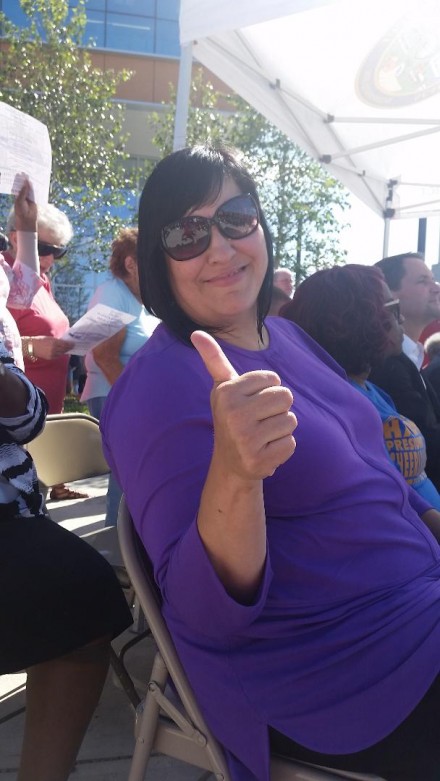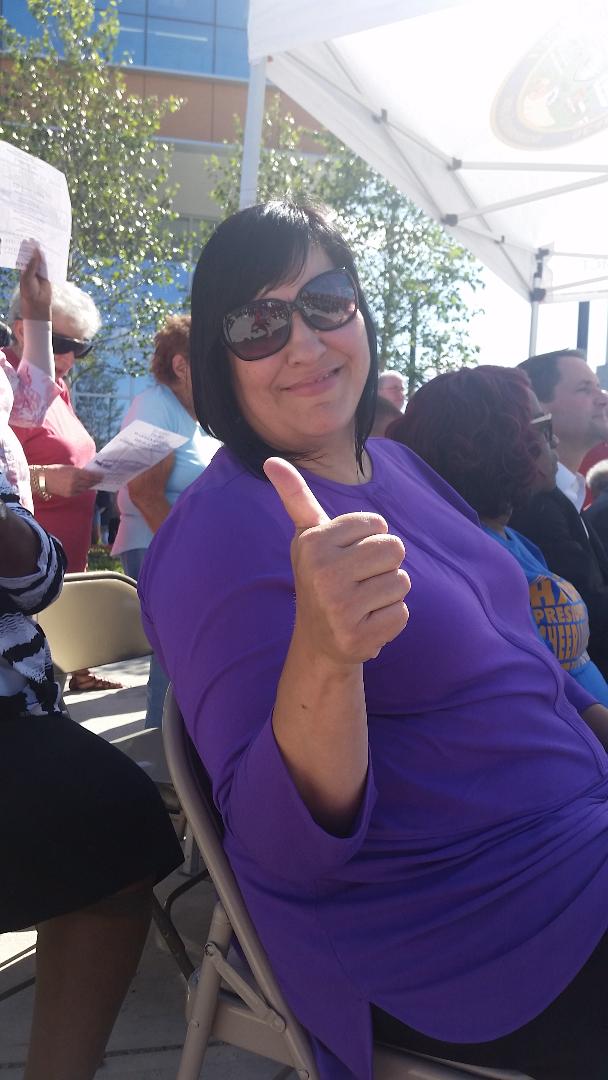 Commencing the new year City Council members have been placed on notice, per their own approval at Monday night's meeting, that disruptive, disorderly, abusive conduct, etc. is subject to disciplinary action by the body.
City Council President Aidee Nieves sought a legal opinion from City Attorney R. Christopher Meyer addressing the required steps necessary to set forth a just cause action. Five members of the legislative body voted no, be it for procedural matters, disagreement on its premise or perhaps intended targets: Scott Burns, Matthew McCarthy, Michael DeFilippo, Michelle Lyons and Maria Pereira.
These set forth decorum regulations apply to all council members but this may as well be called the Pereira Policy.
The councilor from the Upper East Side is something of a one-woman riot squad, gifted in research and gab, but also prone to inflammatory remarks at the body politic. Still, it goes to the core question: all of this effort for one person?
And as for removal from office, Bridgeport is a child of the state and as such subject to regulations that supersede local rule.
There's no provision in state law that allows voter recall of an elected official. Meyer, in his legal missive, sticks strictly to the language of the City Charter which grants council authority to sanction one of its members and even "expel a member for due cause."
Pereira, in her 10 years or so on the political scene, be it school board or City Council, is not a coalition builder of any lasting fortitude. Council members frustrated by her incendiary brand consider her a rogue operator with a thirst for vengeance who must be dealt with. She's viewed much more of a Santa Claws than Santa Claus.
For Mayor Joe Ganim critics who assert Ganim backs this council action, the mayor's spending very little time on Pereira other than chairing the full council meetings. To his way of thinking, if this City Council wants this fight, go knock yourself out, but he's not leading it.
Most of the real work on the legislative body is done at the committee level run by the respective council chairs. They are smaller environments among seven members–in this era of Covid Zoom meetings–but Pereira attends many of those meetings even though she sits on not one committee, an action taken by Nieves in response to Pereira's so-called conduct.
The issue of removing a council member came up about 10 years ago during the mayoral administration of Bill Finch. Bob "Troll" Walsh (yes, the same Walsh who writes in the comments section) was a pain-in-the-ass council member effective at chopping away at bureaucratic veracity and political spending issues. One day, in a fit of frustration, he left a voice message for his council partner that was fanned as racially inflammatory. Walsh is a stick-in-the-eye but no racist. A lot of hullabaloo followed about spanking Walsh off the council for action outside an official meeting. In the end the issue to remove was bagged because there was no legal force. Walsh issued a public apology and that was it.
This current effort at deciding decorum has taken on more steam. Still, wouldn't it be better to ignore Pereira given her lack of coalition-building? Most council members assert she's too disruptive to ignore.
See blow some relevant text from Meyer's legal opinion. To read the entire document grab a bucket of eggnog and rum this holiday weekend and see meyerlettertocouncil.