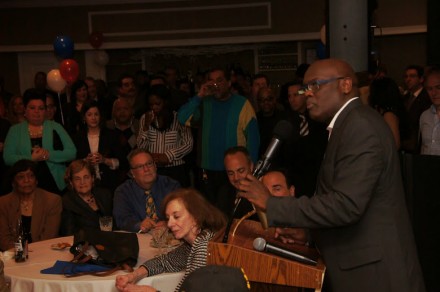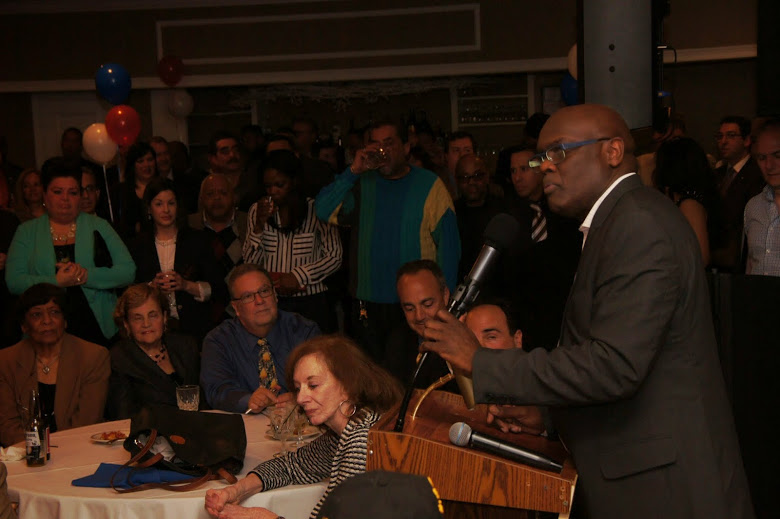 State Rep. Charlie Stallworth, outgoing Town Clerk Alma Maya and University of Bridgeport President Neil Salonen will serve as tri-chairs of Mayor-elect Joe Ganim's transition team scheduled to be announced Monday afternoon (today) at a news conference at the Bridgeport Public Library Downtown.

Stallworth is also pastor of the East End church where Ganim issued his first public apology on January 1 that kicked off his unofficial comeback that so many said could not be done, reclaiming the office of mayor.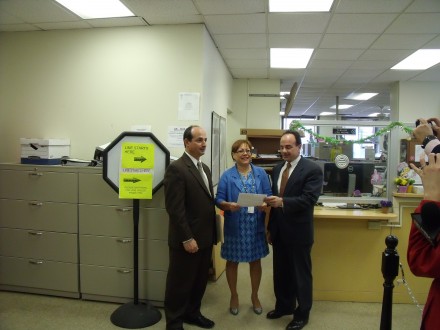 Maya had supported Bill Finch for mayor in 2007 and 2011 but broke away from the incumbent this cycle in support of Ganim who defeated Finch in the September Democratic primary. Maya, after eight years as town clerk, lost to Don Clemons in the Democratic primary.
Ganim's outreach to Salonen is an intriguing selection and a nod to his chief general election opponent Mary-Jane Foster who serves as a vice president at the university Finch had shunned in his years as mayor due to his myopic disregard to an arm of the Unification Church that had rescued the university from financial failure in the early 1990s.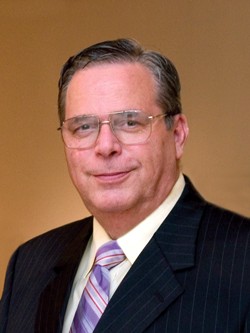 The university is enjoying renewed growth in recent years anchoring the South End of the city along Seaside Park and Long Island Sound. Business community leaders, civic activists and even mayoral staff had urged Finch for years to embrace the brainpower of UB to no avail. Arguably, Finch's dissing of the university led to his ultimate defeat at the polls in September. Had Finch cultivated the assets of the university it certainly would have given Foster pause to challenge Finch for mayor in both 2011 and this election cycle that was one of a series of Finch gaffes in becoming the first incumbent mayor in history to lose in a primary. Ganim has ties to UB having graduated from the University of Bridgeport School of Law that affiliated with Quinnipiac University more than 20 years ago.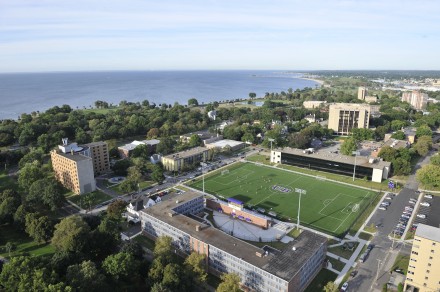 Ganim has scheduled a news conference for Monday afternoon, according to a media alert issued by his spokesman Av Harris, in which a 60-member-strong transition team will be announced including the three chairs. Transition team members are generally volunteers assigned the task of reviewing government to identify and recommend efficiency, reforms and cost savings.
Ganim will receive the oath of office on the evening of December 1 on McLevy Green, at Main and State, Downtown. In the event of inclement weather the Klein Memorial Auditorium on Fairfield Avenue is the backup location.