There's something seriously wrong with Kevin Nealon. Of course there's something wrong with him, he's from Bridgeport. The 'Port has a way of puking up pain into humor. Nealon, John Ratzenberger and Richard Belzer lead the pack of comics with Bridgeport connections.
Nealon is headlining Vinnie Brand's Stress Factory Comedy Club, on State Street Downtown, for two shows July 28 and 29.
Nealon's ubiquitous presence has included nine years on Saturday Night Live, the muscle maniacal Franz to Dana Carvey's Hans; movie credits Happy Gilmore, The Wedding Singer, Anger Management; the stoned city councilman accountant in Showtime series Weeds; four seasons with the CBS-TV comedy series Man With A Plan.
Now that it's legal in Connecticut, maybe Kevin will light up on Vinnie's stage. Vinnie, of course, always seems stoned, so they can get a little Cheech & Chong going on.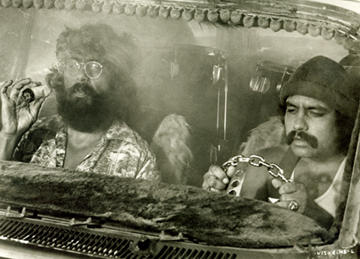 Check out Kevin's Stress Factory shows.