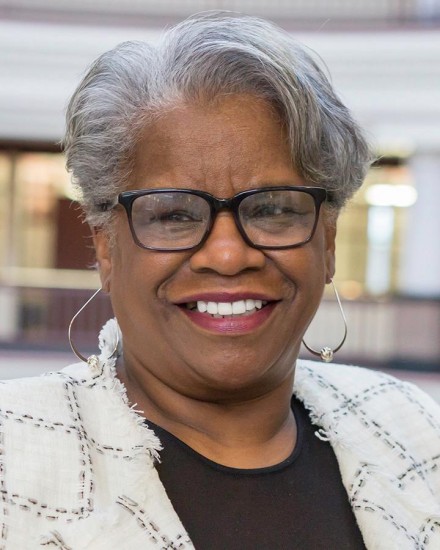 Monday night the City Council is scheduled to act on approving upgrades to the city's ancient wastewater treatment infrastructure.
Councilwoman Maria Pereira asserts sewer user fees will bloat under the proposed plan via a consent order between the state and Water Pollution Control Authority tasked with overseeing modernization addressing environmental issues. Other council members maintain Pereira's inflating the numbers. Still others such as State Senator Marilyn Moore who represents a portion of Bridgeport and all of Trumbull that's piped into the city's treatment system says keep me out of this mess until, well, you guys get your shit together.
An email thread that reached all city councilors, Bridgeport's state legislative delegation and members of the media flushes out the exchanges.
Senator Moore:
Normally I would not respond to this because so many of you are disingenuous. You supported the people who put Bridgeport in this situation and rarely stand together for the people. It is time to stop this madness in Bridgeport, stop selling out because of individual gain, and start working united for the residents of Bridgeport. When you are ready to do that, I will join you. Until then delete me as I do not want to be drawn into fights when it is a press opportunity. My work and commitment and responsibilities at the Legislature require my full attention. When you all are ready to work together, call me.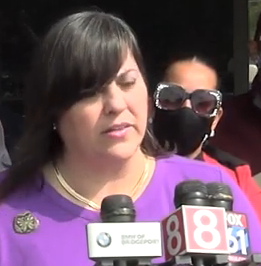 Councilwoman Pereira:
Senator Moore,
Your response is disappointing.

After reading your retort, I have just one question of you; are you still the state senator representing the people of Bridgeport and Trumbull? The very same people who will be adversely affected with a 117% sewer rate increase by 2033

Don't you think that's more important to the people you represent rather than this petty response?

When you're ready to fight this massive rate increase, I will be equally ready to unite and stand with you, and any other elected official who possesses the courage to do so.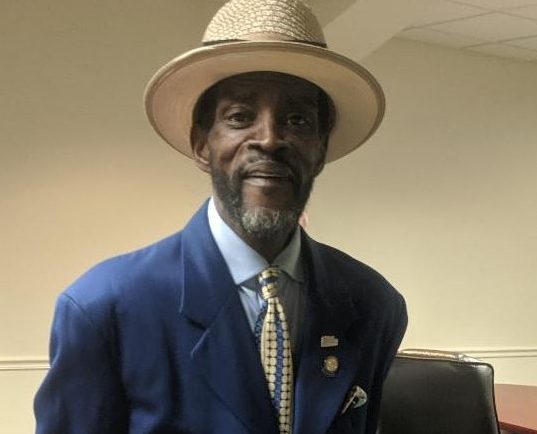 Councilman Newton:
Does anyone have Sen Moore's response to Councilwoman Maria's misinformation she's telling people. Monday The truth will be told about the WPCA situation. The WPCA hadn't raised taxes in 7 years on homeowners or Businesses in our city.

Maria has no clue about what she's talking about. She looks to spread lies about the work that has to be done to bring our plants into the 21 century.
Another day in paradise.