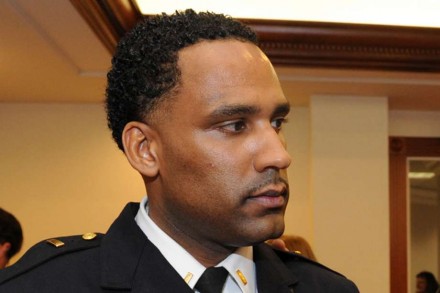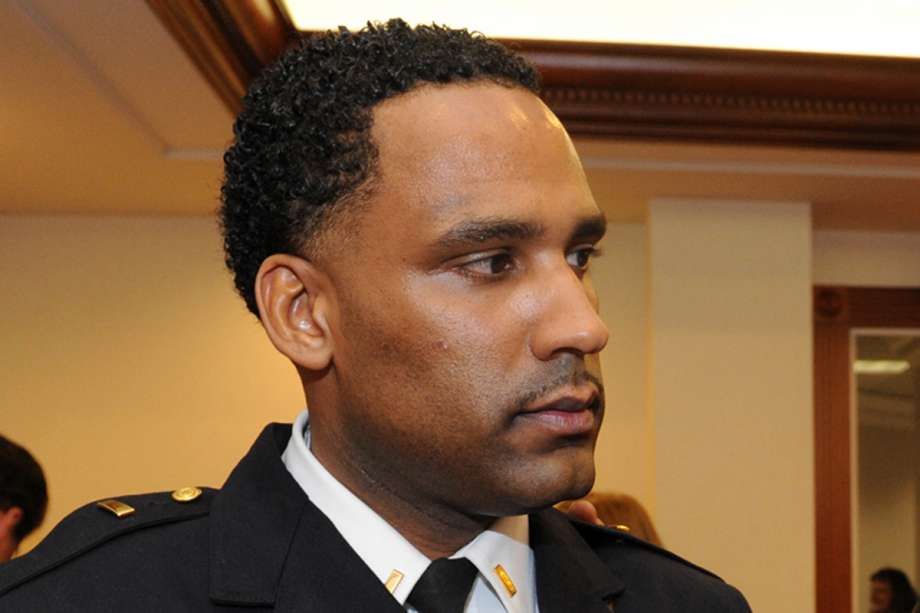 The agenda for Monday night's City Council meeting includes a "Communication from City Attorney re: Proposed Settlement of Pending Litigation with Lonnie Blackwell, referred to Miscellaneous Matters Committee." The issue stems from a federal discrimination lawsuit filed more than three years ago in which Blackwell, former head of the Guardians minority police organization, claims he was "subjected to harassment, ridicule and unfavorable employment practices." See council agenda here.

From Brian Lockhart, CT Post:
The proposed settlement comes four months after Blackwell was demoted from lieutenant.

He was accused by the city's Office of Internal Affairs of conspiring to disseminate a racist hate letter in the Police Department.

Blackwell denied involvement. No criminal charges were lodged against him.
For more on this read here.
Mayor Joe Ganim will submit his proposed budget to the City Council no later than Tuesday, per City Charter regulation, for the budget year starting July 1. It will then be referred to the Budget and Appropriations Committee that will spend April and May interviewing department heads, conducting public hearings and implementing changes prior to a full vote of the council before it goes back to the mayor for possible veto action.