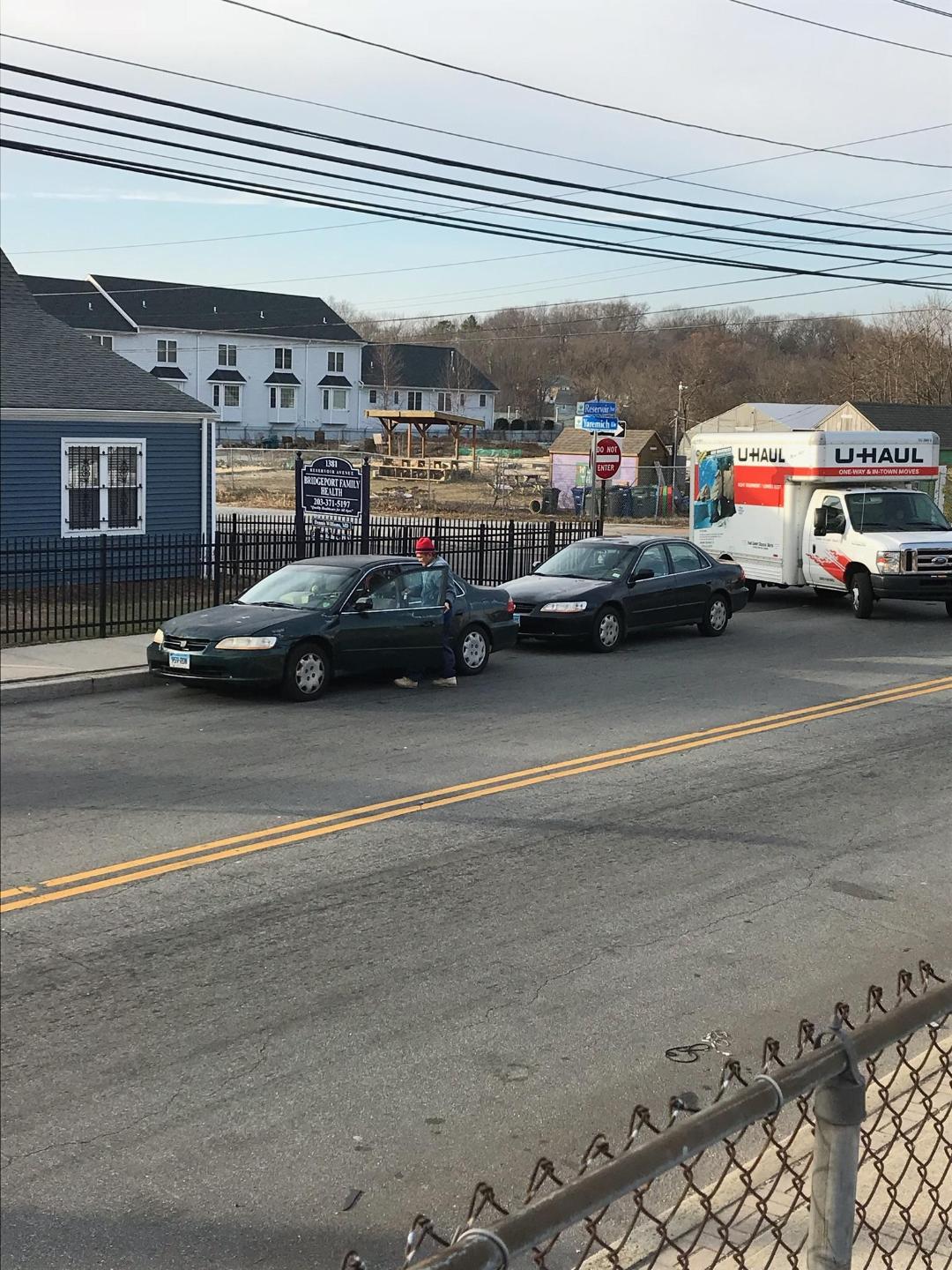 For residents, business owners and patients of a medical facility in the North End, sanity has prevailed. The police commission has reversed a ruling that created lotsa agita. For OIB background see here.
From Brian Lockhart, CT Post:
Residents and business owners in a North End neighborhood have gotten their way and convinced a city board to reverse its controversial decision designating Yaremich Drive a one-way street.

The months long battle over the road's direction and the police commission's change-of-heart Tuesday is a civics lesson of sorts, showing that community leader–in this case a councilwoman and a prominent Democratic leader who lobbied for the one-way designation–do not always speak for the community.
Full story here