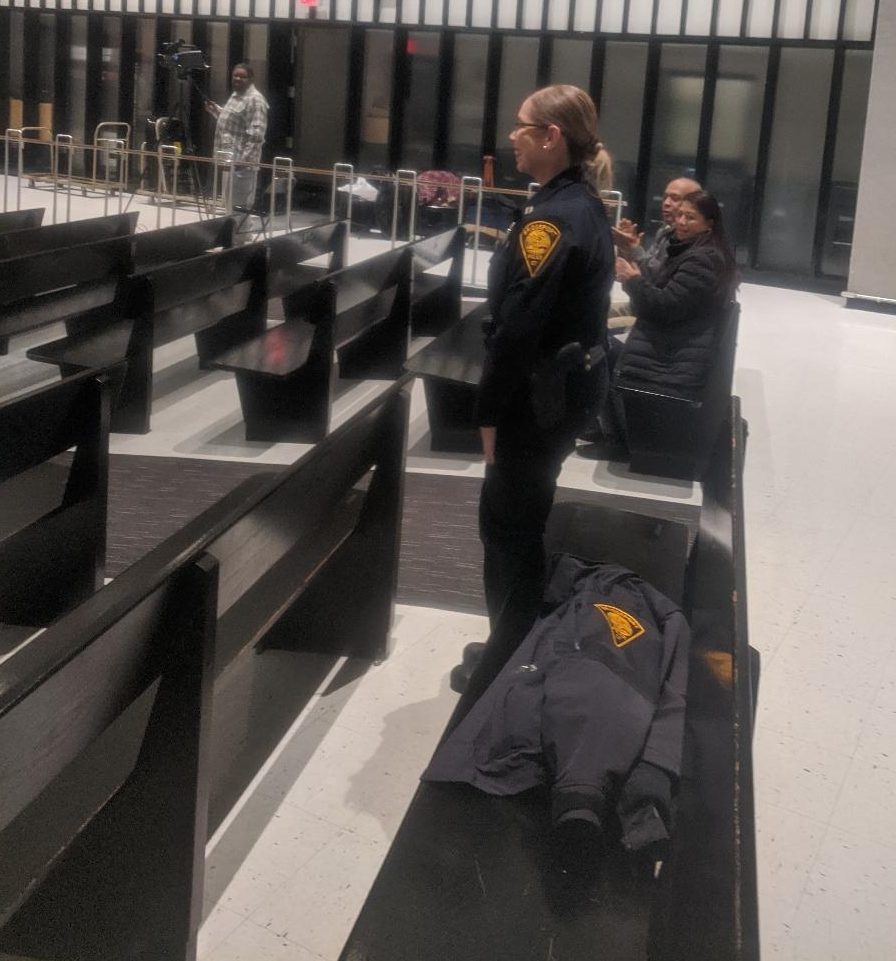 The City Council Monday night approved the appointment letter of Captain Rebeca Garcia to assistant chief that elevates her the highest ranking Hispanic woman in department history.
The vote was 18 to 1 with new councilor Maria Pereira the lone no vote. Pereira said she is not opposed to Garcia's qualifications but expressed concerns about the lack of paperwork provided to the council in a timely fashion to consider the matter as well as arguments that the promotion to second in command should have involved a competitive process.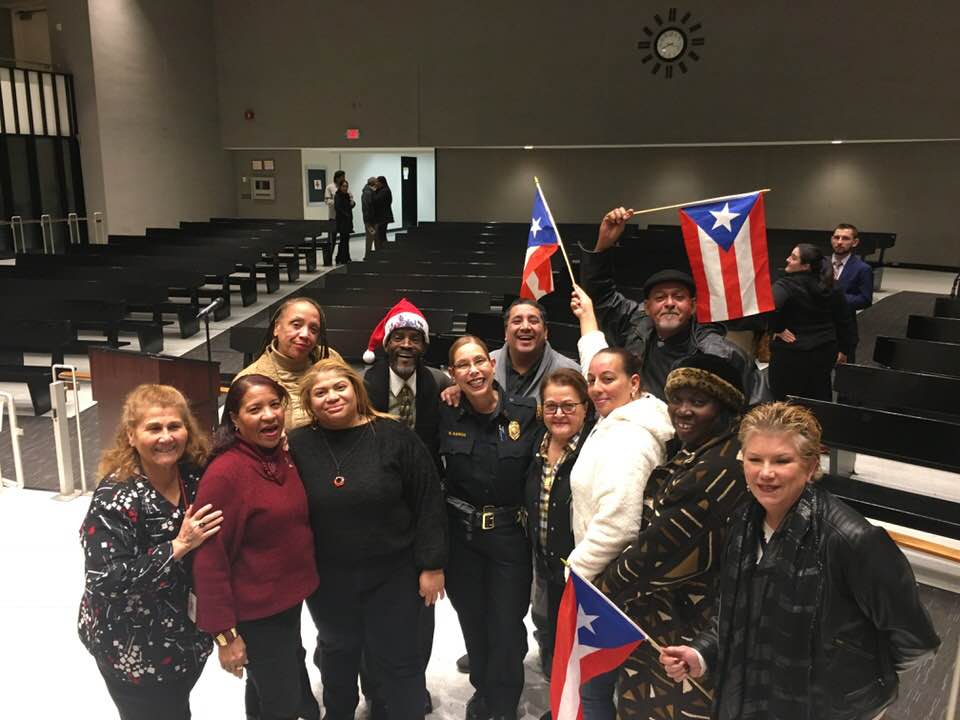 Ernie Newton, co-chair of the Contracts Committee, backed Garcia's qualifications for the position. Council members and Mayor Joe Ganim gave Garcia, who sat alone quietly at the back of a sparse council chambers, a standing ovation after her approval. She stood to thank them. She will be issued the formal oath on Wednesday by either Ganim or Chief AJ Perez. She has served as head of the training academy.
Police chief and assistant chief, the two top police positions, are the only ranks not affiliated with a collective bargaining unit. Garcia's starting pay will be $142,425.
Ganim and Perez announced Garcia's appointment on November 25. The position has been vacant since January 2016 when James Nardozzi was removed in a department shakeup after Ganim's return to the mayoralty. Nardozzi sued. The city and Nardozzi have come to terms on a settlement that also requires City Council approval.
Associate City Attorney Mark Anastasi told council members the settlement with Nardozzi does not involve his reinstatement.
Former Mayor Tom Bucci, a labor relations legal specialist, is representing several high ranking police officers who assert the assistant chief position should have been a competitive process, something Anastasi refutes.
Lynn Kerwin became the first woman appointed assistant chief in 2009. Robert Mangano was the first to serve in that capacity. He passed away in 2004.