It was a night of take that! A night of surprises. A night of a little bit of everything with a lot on the line.
Let's get right to it:
WINNERS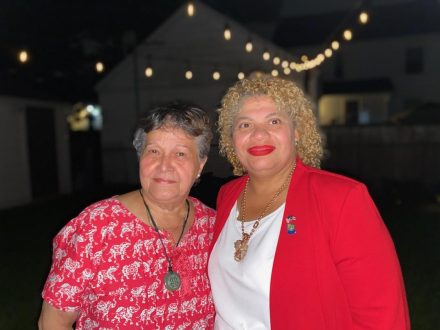 City Council President Aidee Nieves and council partner Maria Valle. This victory is one for them to savor given the circumstances and personality backbiting from City Clerk Lydia Martinez whose handpicked opponents got slaughtered. In the early days of the campaign the thought of Lydia's historic absentee ballot operation seemed to weigh heavily on Nieves. The heaviness translated into passionate motivation to raise money, recruit supporters, work her own absentee ballot operation and bang on doors. Mayor Joe Ganim also campaigned in the district on her behalf. She and Valle doubled up the opponents. On the East Side Lydia is no longer queen of the court.
Now it's all moot but let's examine the what-ifs had Nieves lost her seat. The odds-on favorites to replace her as legislative leader, according to a sampling of council members, were Ernie Newton and Marcus Brown.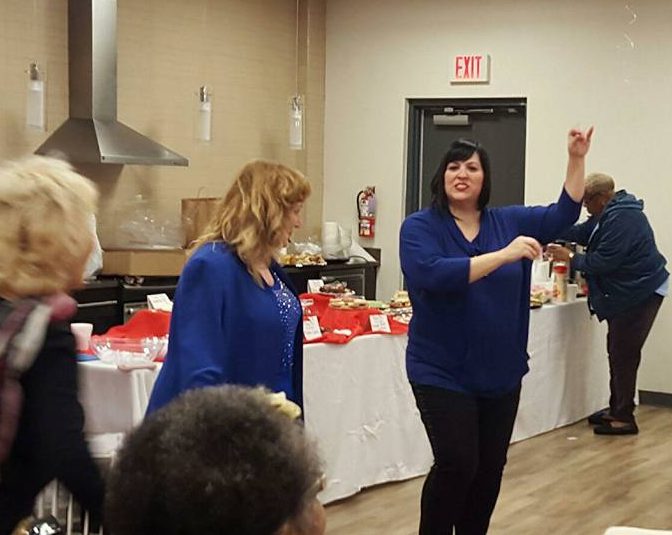 Maria Pereira. Love her or loathe her, when it comes to protecting her turf in the Upper East Side the piranha of city politics bites down harder than all the jaws in the Amazon basin. Two years ago she ran with Samia Suliman to win a council seat after years on the Board of Education. She had a falling-out with Suliman and recruited Michele Small to run with her. Zap. Suliman is out and Small is in. How long will her relationship last with Small? Who knows, it's Maria. The larger question: can Pereira extend her mighty neighborhood base to a larger coalition? If so, makes her even more dangerous to institutional forces. There's still a general election upcoming. Where will Maria play next?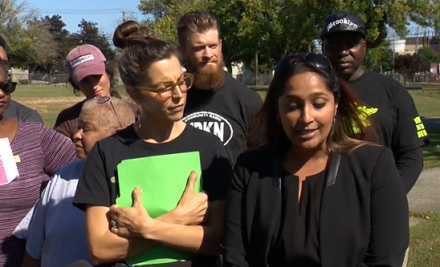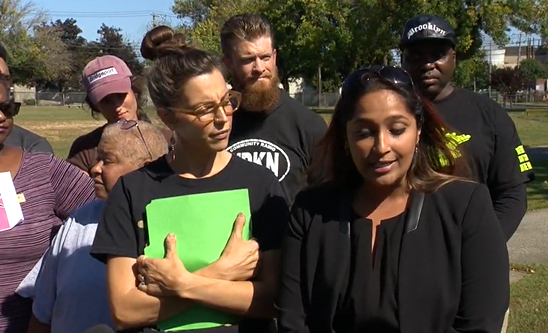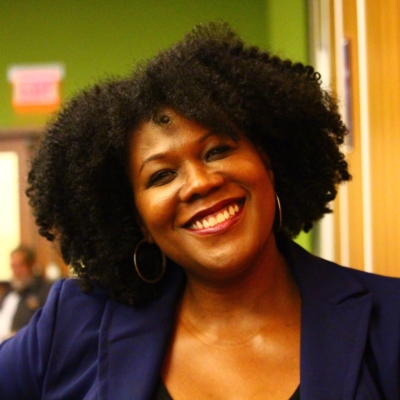 Bridgeport Generation Now (Votes). Five of seven candidates it endorsed won, including Nieves and Valle for whom they received some heat for backing establishment pols. Police reform is among the activist group's central issues and they cite Nieves's effort to bring them to the table to have a say on public safety issues. Bridgeport Generation Now Votes is the sister advocacy organization of Bridgeport Generation Now. Its leadership and affiliate organizations have gotten into the business of municipal campaigning. Gemeem Davis and Callie Heilmann were out in the streets Tuesday putting in the grinding work of election-day turnout. They're not going away.
Pereira and Gen Now will likely be engaged in future fireworks given their respective enmity, but that's another story.
Aikeem Boyd. He ran alone against two party-endorsed candidates in the North End 133rd District and beat both. Incumbent Jeanette Herron finished second to Boyd to retain her seat.
Tyler Mack. Backed by both Gen Now Votes and Connecticut Working Families Party, he was the lead vote producer among walk-in voters finishing ahead of incumbents Jorge Cruz and Denese Taylor-Moye in the 131st District. Absentee ballots pulled Taylor-Moye within a recount. Now hear this: the 131st District, once an organizational lock, is no more. Paging Seaside Village in the South End that votes at Batalla. Paging young reform-minded Downtown residents that vote at City Hall, once a sleepy, throw-away precinct. No more. Youthful voters are having a say at the City Hall precinct. Downtown is a growing neighborhood of voters inclined to look away from establishment interests.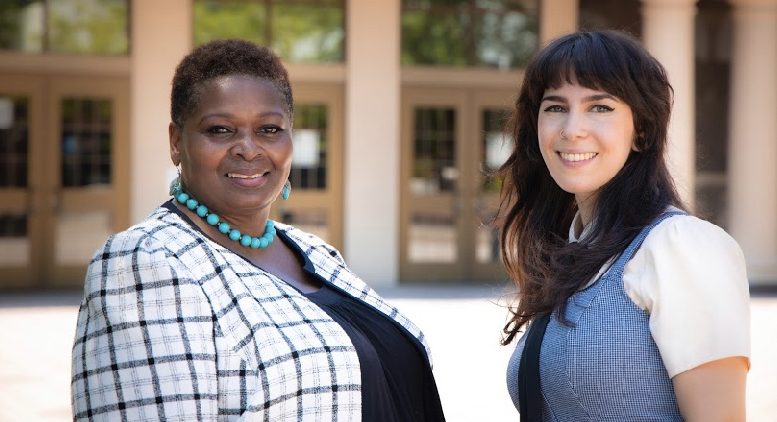 Wanda Simmons. Wanda doesn't quit. She stays after it. She came close to winning a City Council seat several years ago and now, barring a recount overturn, will join the council in December representing the East End with incumbent Ernie Newton, assuming he prevails in the general election against WFP-backed Victoria Majewski.
Working Families Party. Three of their candidates won or are awaiting recounts leading. They are also backing school board candidates in the general election looking to run ahead of Republicans for minority-party seats.
LOSERS
City Clerk Lydia Martinez. Can't wait to hear Queenie's excuses for this shellacking by City Council President Nieves and council partner Valle. Nieves didn't bow down to Lydia so she decided to "teacher her a lesson" by recruiting two primary candidates. Oh can't ya just hear it now, "Well, I really wasn't trying to beat her, just wanted to send a message. The candidates were on their own." Yeah, right; so throw them under the bus for a narcissistic venture while recruiting other pols to help your cause. Genius strategy.
In the days leading up to the primary word had spread from even inside Queenie's camp that her absentee ballot operation was a dysfunctional mess. Couple that with Nieves and Valle pitching serial absentee voters she normally works and it amounted to an embarrassment both with the walk-in and AB presence.
Former Public Facilities Director John Ricci. Scorned for the way he was shown the door following Joe Ganim's reelection in 2019, the long-toothed political operative has been like a little kid with matches and gasoline, starting or joining political skirmishes. He knocked on doors against Nieves calling her a bully, a this and a that. He raised and donated money as well against council incumbents he wanted to take out with Nieves in his primary scope. Ricci's personality battles often transcend political pragmatism. He's not the most clear-headed strategist. It was Ricci in 2018 who opined oh yes, Joe Ganim can beat Ned Lamont in a gubernatorial primary. Meanwhile Ricci's lining up support from district leaders to be mayor in case lightning struck. Oh yes, Joe's gonna beat Marilyn Moore by thousands of votes. Oh, we're gonna take out Nieves. We got this. Who's Ricci's mayoral candidate in 2023?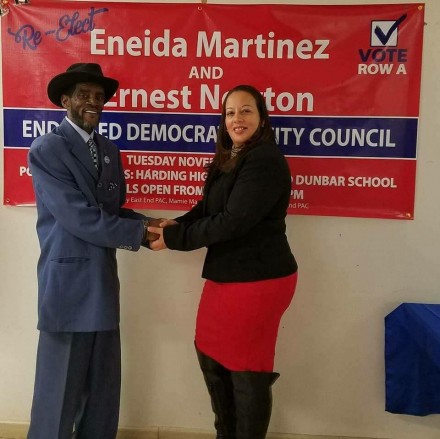 Eneida Martinez. She has a recount with Wanda Simmons but hard to see her overcoming 13 votes. When you operate an illegal joint during a pandemic, leading to arrest, and a man is shot dead, it's not exactly a credential even in a forgiving community appreciative of her devotion to constituent work. Ricci will try to claim this as a consolation prize for helping to finance Simmons' race but this was all about Martinez's baggage and Simmons putting in the work. Dozens of voters split their votes between Simmons and incumbent Ernie Newton, the leading vote producer among four candidates. Who knows, maybe Eneida tries again in two years.