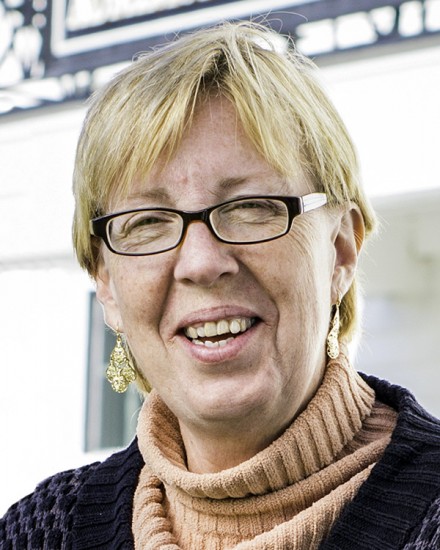 Eastern Connecticut State Senator Cathy Osten promised to kill a government reform bill on behalf of her union cronies and so far she has prevailed. The General Assembly's Planning and Development Committee did not meet the deadline to vote on conflict-of-interest legislation to enforce the Bridgeport City Charter prohibiting city employee councilors. As a result the bill is dead unless supporters can attach it to an existing piece of legislation.

The legislation was introduced by State Senator Marilyn Moore and State Rep. Jack Hennessy with bi-partisan support. Committee leaders carry a lot of clout and Osten as co-chair of the Planning and Development Committee blocked a vote.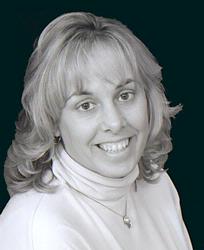 Tom McCarthy, president of the City Council, works as deputy director of Labor Relations in violation of the City Charter. Osten is politically aligned with bill-killer Lori Pelletier, head of the state AFL-CIO. Pelletier wants a cozy relationship with McCarthy because he serves a dual role approving labor contracts as head of the legislative branch that he also negotiates as a municipal employee at a six-figure salary. His office also hears labor grievances. So not only does McCarthy negotiate labor agreements, approves labor agreements, his office also hears labor grievances.
It's illegal for state employees to serve in the Connecticut legislature. The Bridgeport City Charter prohibits city employee councilors, but City Attorney Mark Anastasi crafted legal cover years ago to protect the politically connected citing a loophole in state law. State law prohibits municipal employees from serving on boards of finance. The proposed legislation seeks simply to extend state law to include all municipal bodies that serve as a board of finance such as the Bridgeport City Council.
Supporters of the bill argue the bill would prevent conflicts of interests such as city employees approving their own wages and benefits. McCarthy's salary, according to city budget books, has jumped from $91,169 in the 2009-10 year to a current $114,748. He even had one earning year of roughly $125,000 in 2012 while serving as acting department head.
Opponents of the bill take the public position that the legislation cuts union members out of the electoral process. Supporters say that's a fallacy. They can run for public office, they can hold a city job, they just can't do both.