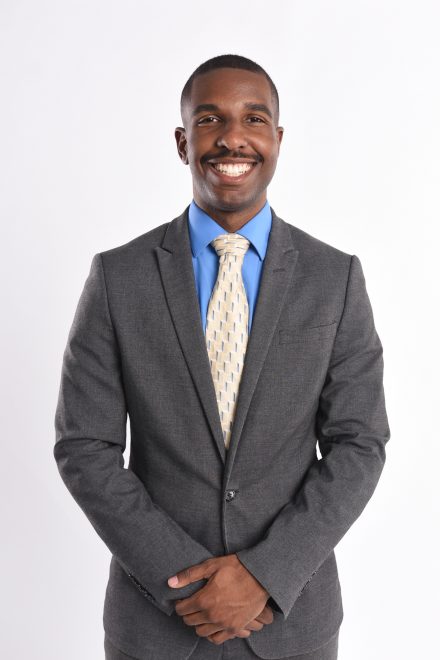 What, a split in the Bridgeport Republican Party? The machinations of local Republicans this mayoral cycle are certainly personality based with one wing of the party trying to grow the organization and current leadership in Town Chair Mike Garrett describing them as agents of the Democratic Party.
Former party leader Charlie Valentino has reemerged in GOP politics after his 2015 arrest involving car-tax delinquents in his role as a state marshal.
Former City Sheriff Joe McLaine has been highly critical of Garrett in the OIB comments section for not reaching out to African Americans.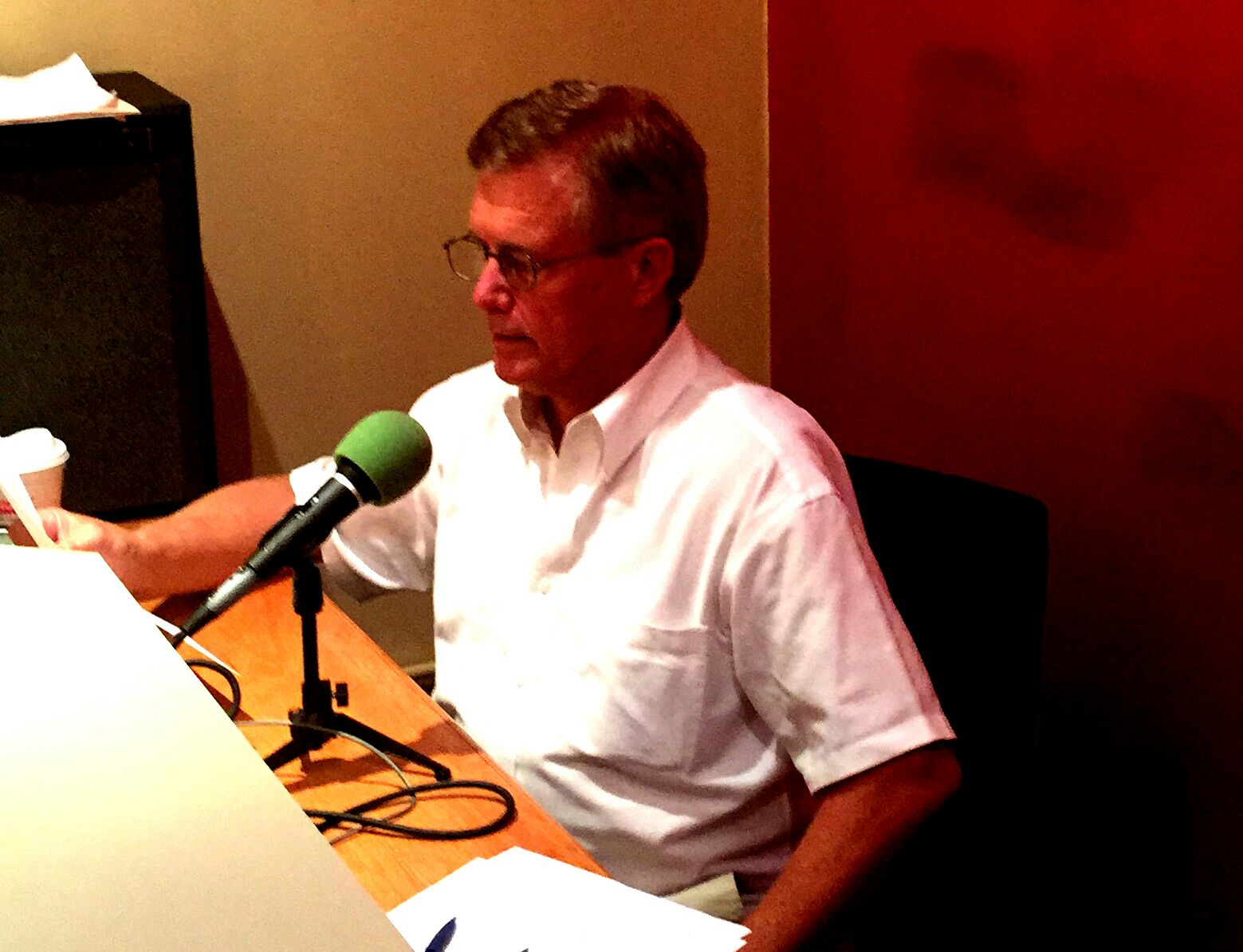 Last week Dishon Francis, a 23-year-old salesman, announced his candidacy for the Republican nomination for mayor. He has some mayoral candidate company in veteran operative Ethan Book who also is not a fan of the current Republican leadership.
Garrett, no fan of Valentino or McLaine, says the party has not yet galvanized behind a candidate. "We have plenty of people who have indicated they would like to run for mayor," says Garrett who will set an endorsement window for the 50-member RTC between July 16-23, according to the election calendar set by the Office of the Connecticut Secretary of the State.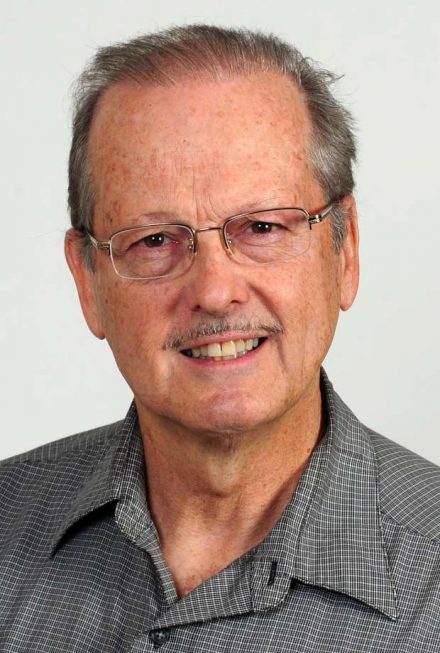 "I am no Il Duce," says Garrett, a reference to Democratic Town Chair Mario Testa who'd probably consider that declaration–the title of the former Italian leader Benito Mussolini–a credential.
Bridgeport Republicans, outnumbered by more than 10 to 1, have not won the mayoralty since Mary Moran became the city's first female mayor in 1989. She lasted one two-year term defeated by Joe Ganim, now in his second tenure as mayor seeking another four-year term after his return to office in 2015. Bridgeport voters approved a four-year term during a charter referendum vote in 1998.
Testa too will set the Democratic Town Committee endorsement date within that state-declared window. The chairman generally schedules the convention at the back end of the endorsement calendar that provides challengers to endorsed candidates just a two-week window to hustle and submit petition signatures to elections officials. Ah, the gamesmanship of city elections.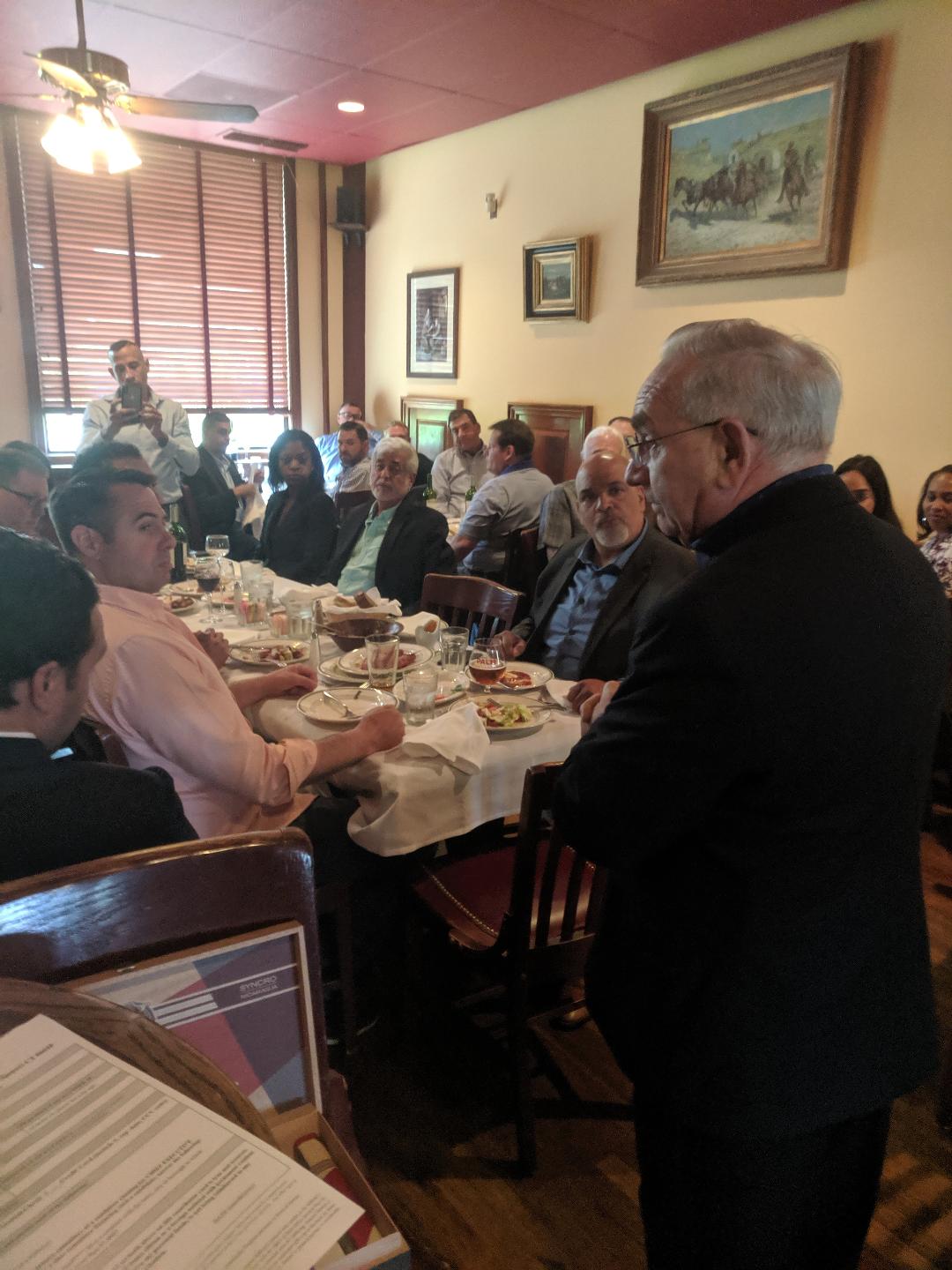 Ganim has two announced Democratic challengers in State Senator Marilyn Moore and State Rep. Charlie Stallworth. Moore has not yet specified if she'll wage a September primary or go straight to the general election as a petitioning candidate or as the candidate of the Connecticut Working Families Party where she is well-liked among leadership.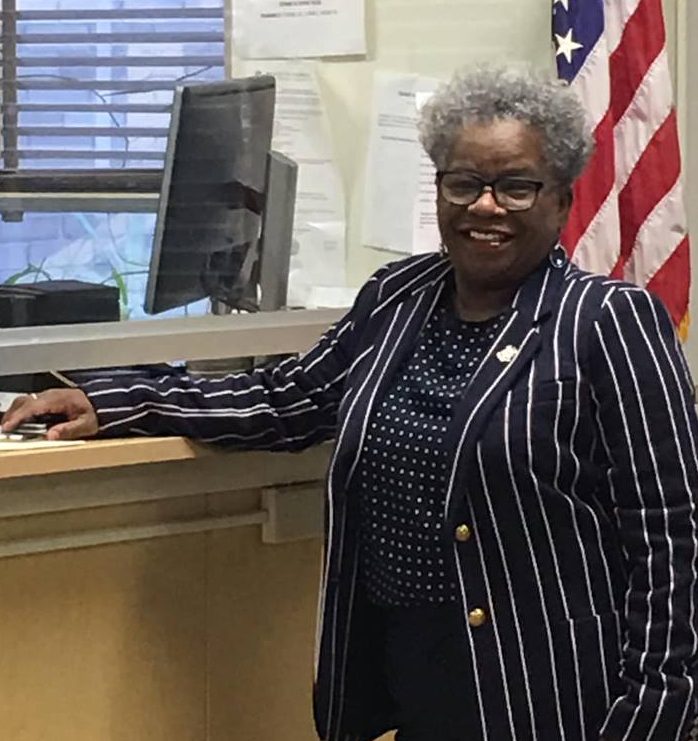 Bridgeport has about 47,000 registered Democrats. Primary challengers would need verified signatures from five percent, or roughly 2,350, of registered Democrats in the city to qualify for a citywide primary.
In addition to mayor seats are up for Board of Education, City Council, city clerk, town clerk and city sheriff slots.