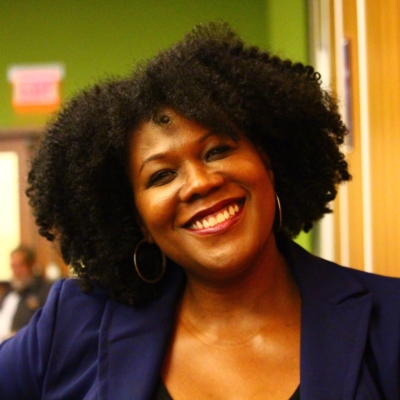 "Bridgeport's democracy must be fixed, and it's our job to fix it," says Bridgeport Generation Now Votes President Gemeem Davis who served as State Senator Marilyn Moore's mayoral campaign manager in 2019.
Now Votes is an election advocacy offshoot of Bridgeport Generation Now that's pounding a reform theme to clean up government. Now Votes' newly launched Also In Bridgeport features a message to "Unrig Bridgeport."
In 2021, we are fighting for a bold voting rights agenda, working to elect candidates to City Council and Board of Education on our platform, and engaging voters to get out and vote in our local elections!
The group has been a fierce watchdog of the Police Department and to its credit shouted loudly about the selection process a few years ago that elevated former Chief AJ Perez to the top cop post. In a few weeks Perez will be sentenced in federal court for connivance of the police exam that wired him an upper hand including questions in advance and crafting of qualifications that suited his stunted resume.
Also In Bridgeport features a video, see above, asserting how local government is rigged while urging citizens to join its cause.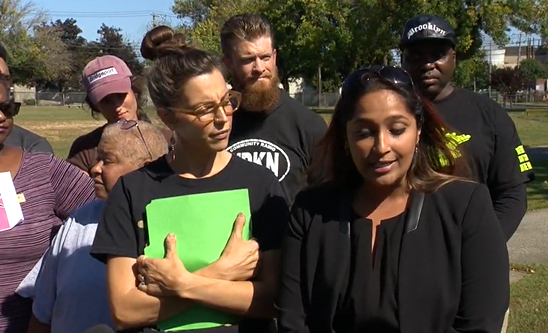 Now Votes backed a challenge of the 2019 mayoral primary in which Mayor Joe Ganim squeezed by Moore aided by absentee ballots. Superior Court Judge Barry Stevens sided against the group's absentee ballot allegations. The Connecticut Supreme Court unanimously upheld the lower court.
Members of the respective organizations are learning that building their own campaign infrastructure is a labor-intensive process that takes years for sticking power. Still, they are not going away preparing for this off-mayoral cycle featuring elections for school board and City Council with an eye toward the larger prize in 2023.