She's the most popular pol in Connecticut and now Lieutenant Governor Nancy Wyman, who eschewed a run for governor, will wear those shoes (full details at shoe hero) around the state as the expected new leader of the Connecticut Democratic Party, a deal that was cut by party power brokers.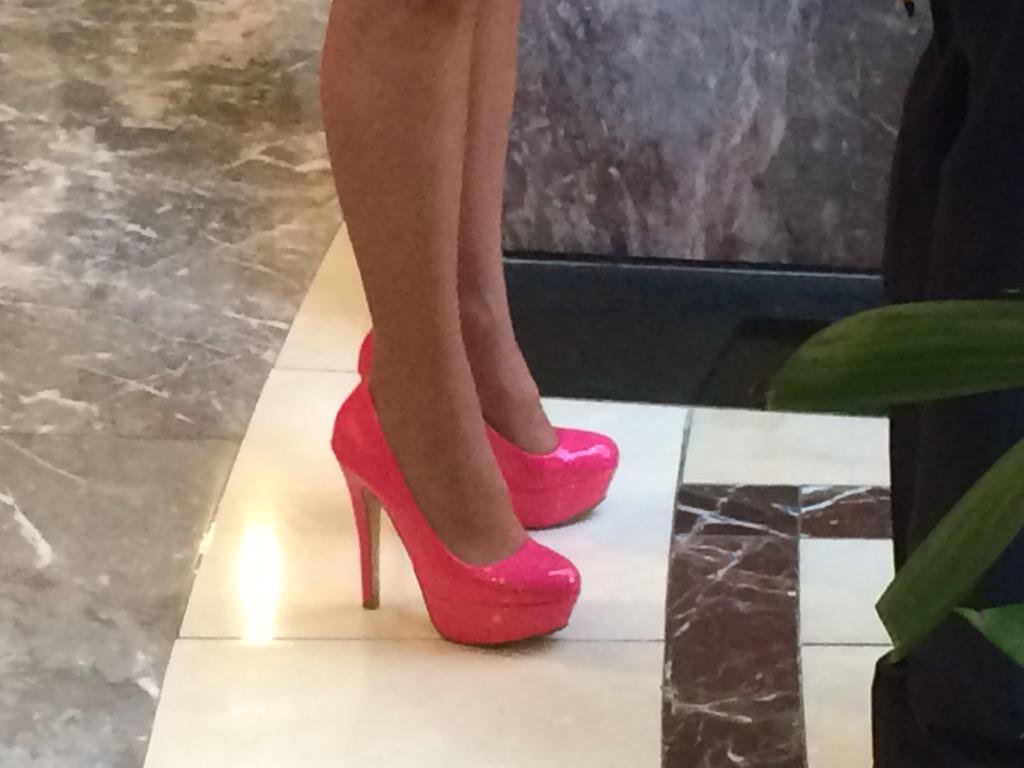 Wyman was part of the Testo's sauce summit that patched things up between Governor-elect Ned Lamont and Mayor Joe Ganim the night after the August primary.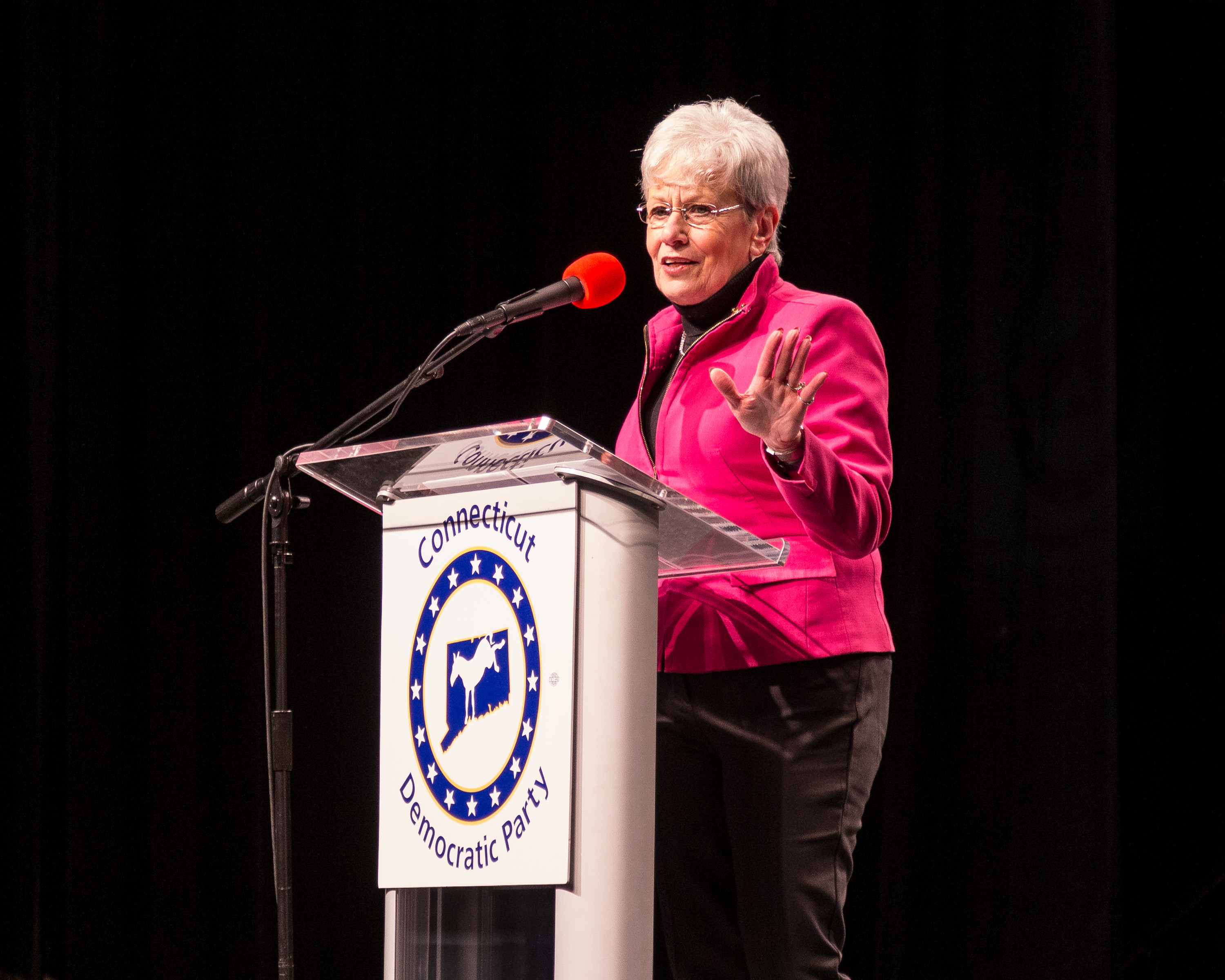 Wyman's smile, wink and gravelly voiced Brooklyn enthusiasm has served as a natural complement to the stoicism of Malloy's eight years as governor. More on this decision from the CT Mirror here.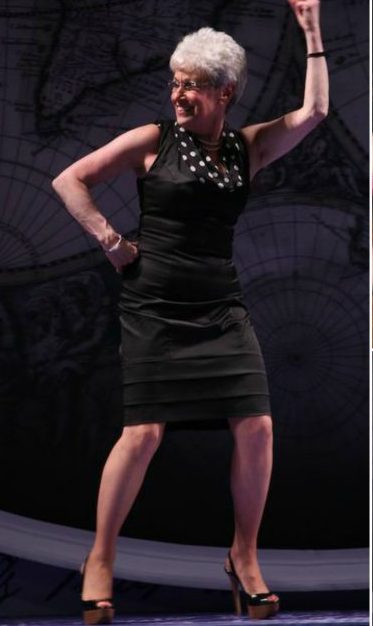 Governor Dannel P. Malloy released the following statement regarding Connecticut Democratic Party Chairman Nick Balletto's decision not to seek re-election and Lt. Governor Nancy Wyman's candidacy for the chairmanship:
"I want to thank Chairman Balletto for his service to the party and the state. Under his leadership, Democrats won resoundingly up and down the ballot last month. I know that the decision not to stand for re-election was a difficult one, but I applaud him for doing the right thing. I will always appreciate his friendship and often frank counsel over the years.

"I have often said that Nancy Wyman's decision to abandon a safe re-election to the comptroller's office to join my campaign is the best thing that ever happened to me politically. That remains truer now than ever. I could not ask for a better friend and partner in government, and there is no one better prepared for the challenging and often thankless job of party chair than Nancy. She has proven over eight years as lieutenant governor and more than 30 years in public service that she has the leadership, passion, and consensus-building ability to be highly successful in this next endeavor. Her love for Connecticut and drive to make it an even better place is unmatched. Quite simply, she embodies the best of the Democratic Party, and I could not be more proud to support her to be the next chairwoman."