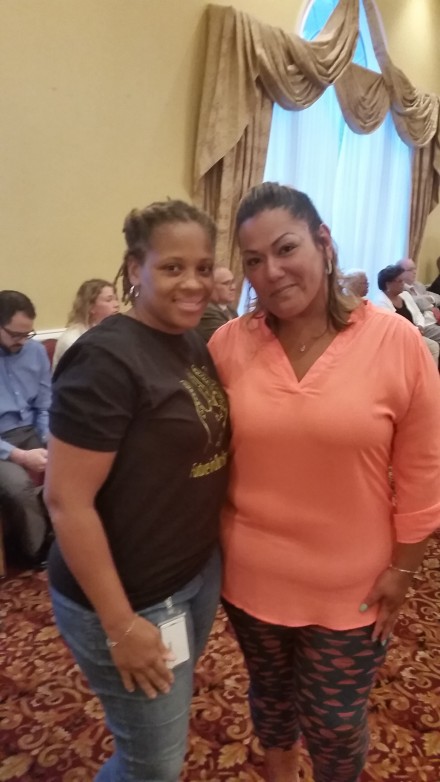 A slate of JoAnn Kennedy, Helen Losak and Eric Stewart-Alicea fell short of the signatures required to wage a citywide Democratic primary for Board of Education. They needed more than 2200 certified signatures from registered Democrats in the city. That means party-endorsed Jessica Martinez, Chaila Robinson and Hernan Illingworth move on to the general election.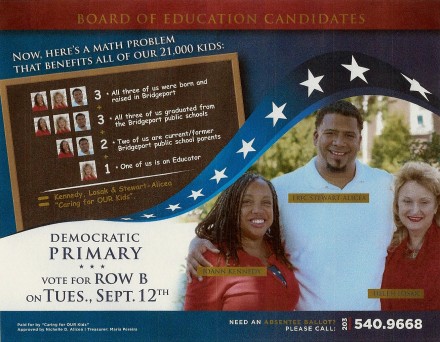 A city sheriff slate of Louis Lopez, Wilfredo Martinez and Frank Appleby also failed to qualify in a challenge of party-endorsed Dennis Scinto, Steve Nelson and Anderson Ayala.
It appears nine of 10 City Council districts will have primaries on September 12. See candidates below starting with party endorsed.
130: Scott Burns and Rowan Kane; Pete Spain and Christina Smith.
131: Denese Taylor-Moye and Jack Banta; Jorge Cruz running alone.
132: Evette Brantley and Rolanda Smith; Marcus Brown and Kyle Langan.
133: Jeanette Herron and Michael DeFilippo; Bob Keeley and Anne Pappas Phillips.
135: Rosalina Christy and Darrett Evans Moss; Mary McBride-Lee and Richard Salter.
136: Alfredo Castillo and Maria Zambrano Viggiano; Joe Casco running alone.
137: Aidee Nieves and Maria Valle; Milta Feliciano and Hector Diaz.
138: Timothy Bassey and Michele Small; Anthony Paoletto and Nessah Smith; Karen Jackson and Samia Suliman.
139: Eneida Martinez and James Holloway; Ernie Newton and Wanda Simmons (running separately).
The two City Council candidates with the most votes in each district go on to the general election.