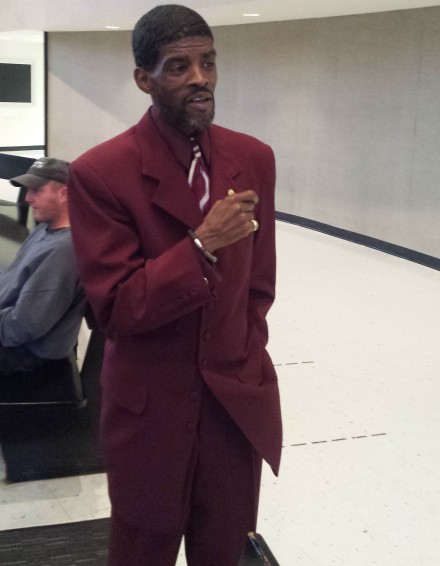 Third time's the charm for Ernie Newton, according to unofficial returns. The self-proclaimed Moses of his people lost a close Democratic primary for State Senate to Andres Ayala in 2012, lost a State House primary to Andre Baker in 2014. Tuesday night he reclaimed handily his old East End City Council seat that launched his political career in 1981 and then quick ascension to City Council president.

In 2005 Newton was forced from his State Senate seat following his plea on public corruption charges. He was sentenced to five years and didn't miss a beat in his return to city politics. A scramble is on to select a new council president the first week of December.
Newton is appealing his six-month sentence in 2015 following his conviction on state campaign finance charges stemming from his 2012 State Senate run.
Incumbent Eneida Martinez also was reelected, according to unofficial returns.
Also, according to unofficial returns, the library question seeking 1.3 mils to finance the system passed handily.