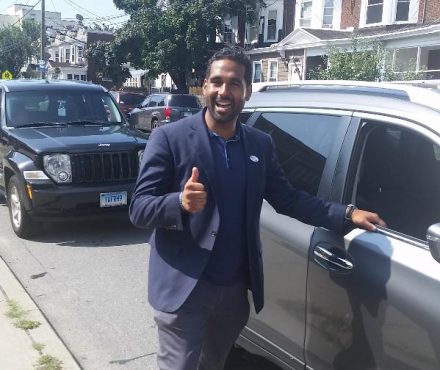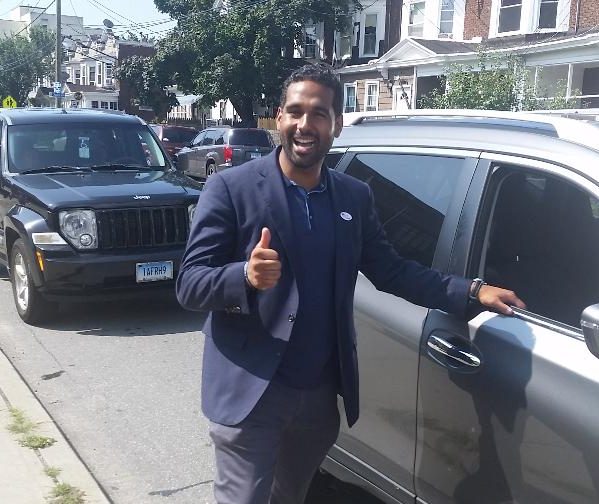 Unofficial returns show all Bridgeport legislative candidates cruising to wins in a large city turnout by recent gubernatorial standards: for State Senate Marilyn Moore and Dennis Bradley; for State House all incumbents, Andre Baker, Charlie Stallworth, Jack Hennessy, Chris Rosario, Steve Stafstrom and Ezequiel Santiago.
Moore had the most contested race given the city-suburban 22nd District that covers all of Trumbull and portions of Bridgeport and Monroe, but she showed once again her competitiveness in the suburbs while running up large margins in Bridgeport. She won her seat in 2014 defeating incumbent Anthony Musto in a primary on her way to a general election win.
Many Moore supporters are urging her to challenge Mayor Joe Ganim in 2019. Will she? In a chat with OIB Tuesday night she said she's savoring another win for now, balancing her potential leadership position in the legislature with the needs of the city.
Unofficial results show Moore defeated Republican challenger Rick Deecken in Bridgeport 9,995 to 2,861. In Trumbull Moore 7,831, Deecken  8,943. in Monroe Moore 1,256, Deecken 1,692.
For statewide results see here.