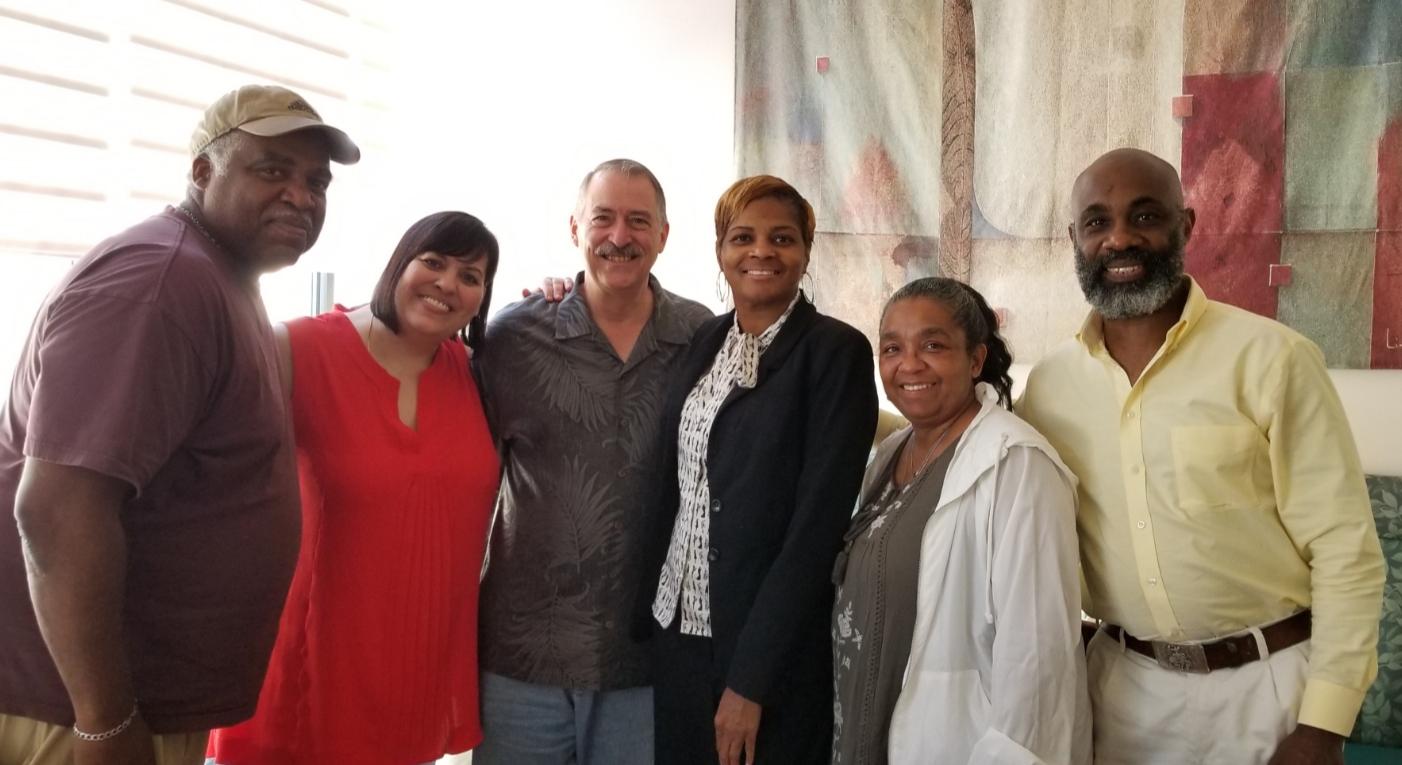 Dignified, intelligent, thoughtful. Outgoing Superintendent of Schools Aresta Johnson will bring her skill set to the University of Bridgeport with an eye on harvesting city students for college.
On July 3rd, a collection of school board members past and present saluted her service at a luncheon at Ralph & Rich's Downtown. Basketball legend John Bagley, Maria Pereira, Ben Walker, Sauda Baraka and Howard Gardner were among them.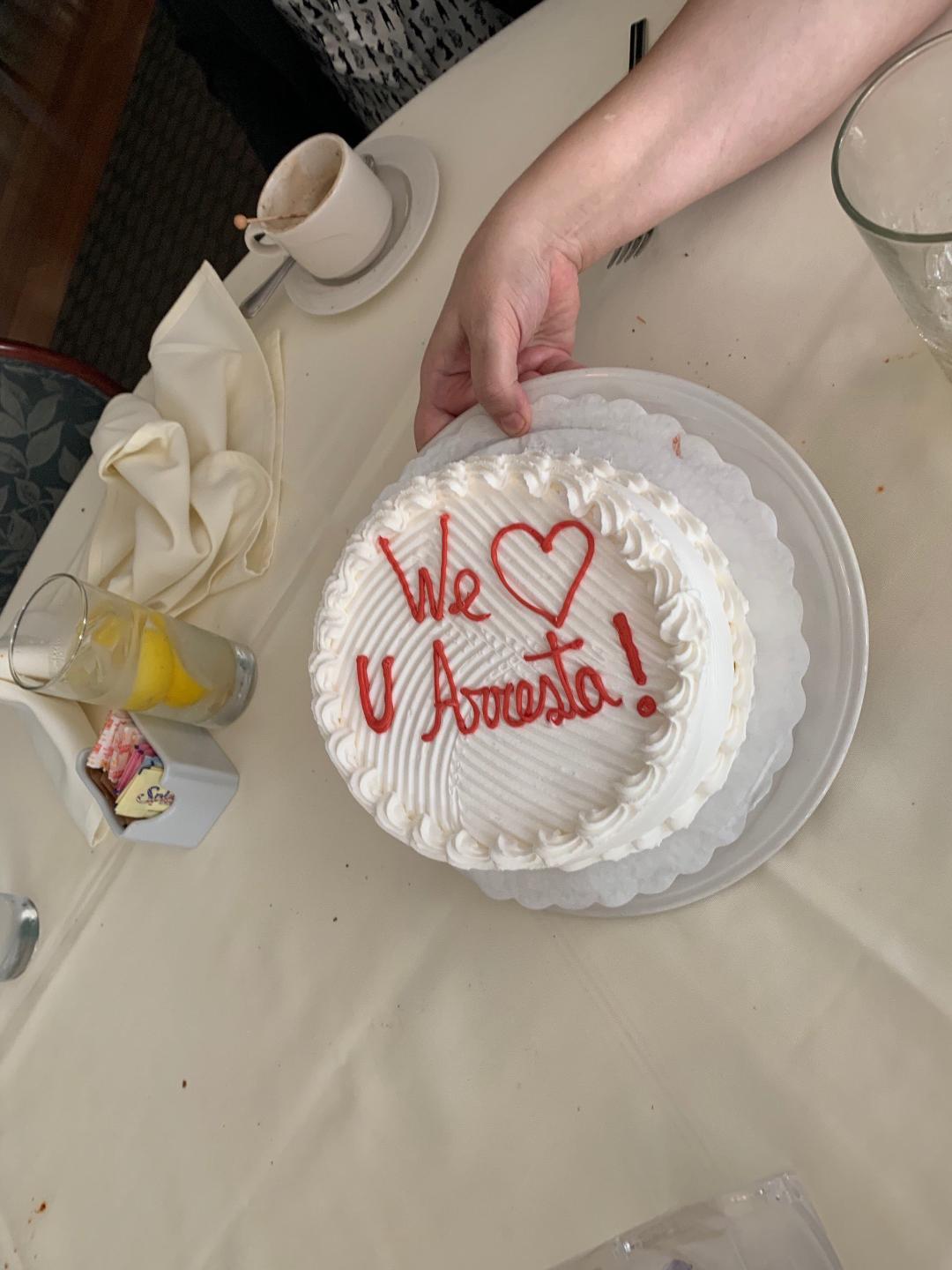 Dealing with city politics and the disparate personalities on the board is no walk in the park. The good news is Aresta Johnson won't be far away.