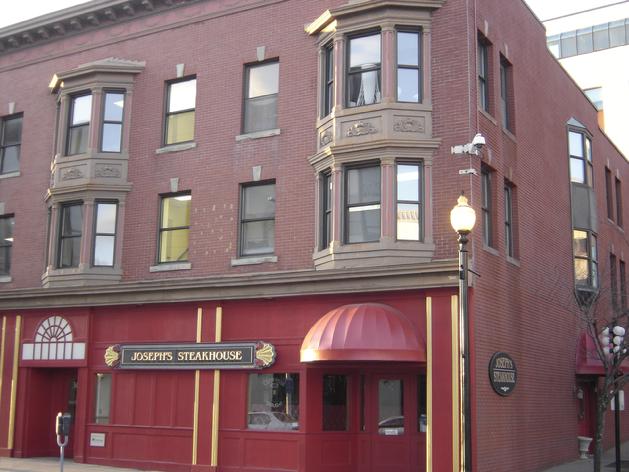 Where's the best beef in Connecticut? Joseph's Steakhouse In Downtown Bridgeport, according to Hearst Connecticut restaurant critic Jane Stern.
The Connecticut Post, part of Hearst's digital footprint, has segued to a paywall for featured content, but here's a sampling of Stern's review:
I have eaten at Joseph's many times over the years, but it is very expensive, so I try to limit my visits. I like steak and I like steakhouses, so the overwhelming urge to return to this phenomenal place had me in my car heading toward Bridgeport.

I think it is accurate and fair to say that Joseph's is the best steakhouse in Connecticut. On this visit I was struck yet again with the perfection of it. As a restaurant critic, I am, well critical. Give me a menu and I will find the typos, give me a table and I will say it is right near the bathroom, give me a fanciful craft cocktail, and I will say why bother, bring me a gin and tonic. With all my critical radar in tip-top shape, I could not find one single thing about my meal at Joseph's that was subpar.
Full story here.