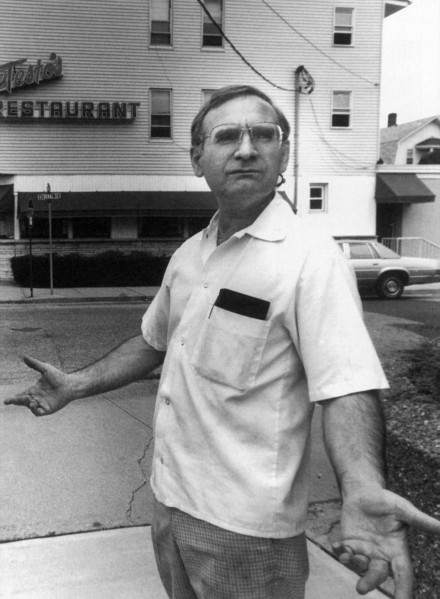 Could this be the closest gubernatorial election in decades?
OIB pollster Merriman River, commissioned by www.ctcapitolreport.com, has Republican Tom Foley at 45 and Democrat Dan Malloy at 45. Looks like Congressman Jim Himes, locked in a tight fight with Republican Dan Debicella, isn't the only one who could benefit from Barack's Saturday visit. Malloy will need a juiced Bridgeport turnout as well, along with several other Democratic candidates.

If I'm Malloy, I'd be kissing and hugging every political operative, every district leader, every voter in Bridgeport the next several days. "Hey, Mario Testa, hey, Bill Finch I don't care that you supported Ned Lamont in the primary, I love you, I want you, I need you."
Is this shameless sucking up? You bet it is, but who gives a shit. Malloy needs everyone pulling together. If I'm Tom Foley I'd stop into Mario's restaurant for one of the Democratic town chair's special salads. "Hey, Mario let's be friends. Is Malloy acting like your friend? Well, I'm your friend. What do say, maybe you can take a short vacation between now and Tuesday, become part of my harem on my 100-foot Odalisque."
Yeah, baby, what kind of deals could be cut between now and Tuesday? Bring it on! For poll details visit www.ctcapitolreport.com.