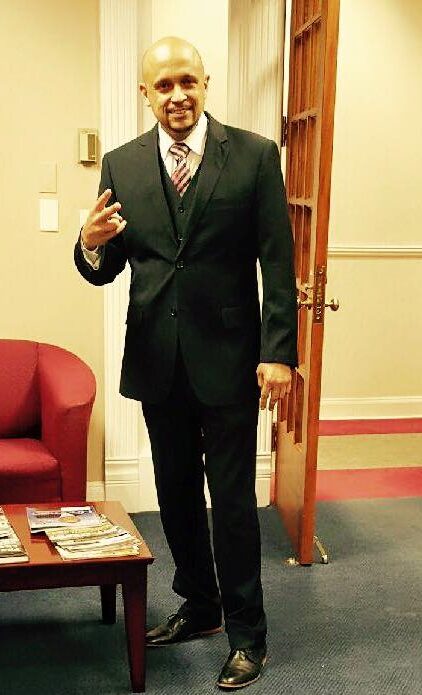 Update: City Council vote likely Tuesday
How about some extra hot sauce! The City Council's Budget & Appropriations Committee, with Black Rock councilman Matt McCarthy leading the charge, cut five positions Wednesday night from Mayor Joe Ganim's spending plan, all mayoral appointees, representing more than $400,000 in salaries.
Here's the rub. While doing so council members added about $400K in new positions that provide them direct support including three legislative liaisons and their own legal counsel.
Take that, they said.
Well, will the mayor say okay take this–a veto? Or maybe be selective in reversing the cuts? Ganim has strong veto power.
McCarthy, a CPA, has been on a harangue about mayoral appointees he claims don't put in the work.
The budget committee cut an assistant position to the chief administrative officer. Those jobs are held by Herron Gaston, a candidate for state senate and John Gomes, former mayoral candidate who is once again making noise about running for the city's top job. That move is targeted at Gomes who council members assert has been disengaged from the job.
They also cut positions occupied by Danny Pizarro who works in the housing code/blight department, as well as Angel DePara and David Papandrea, two special projects positions.
The full City Council will vote on the budget Tuesday night. Expect some crackling debate.
Budget committee co-chair Ernie Newton says he questioned the rationale for going after those specific appointees. "Why limit it to them?" he told OIB the morning after, adding he suspects this is more about selective personality clashes.
The budget committee also added $500,000 to the Board of Education budget on top of the $2 million proposed by the mayor.
Ganim's budget holds the line on taxes. Following hullabaloo the past few days about state cuts, the city was able to recover several million from the state to balance the budget.
Following the council vote, the mayor has two weeks for veto action.
Predictions?