Bridgeport added three new members to its legislative delegation on Wednesday during swearing-in ceremonies for all members of the General Assembly.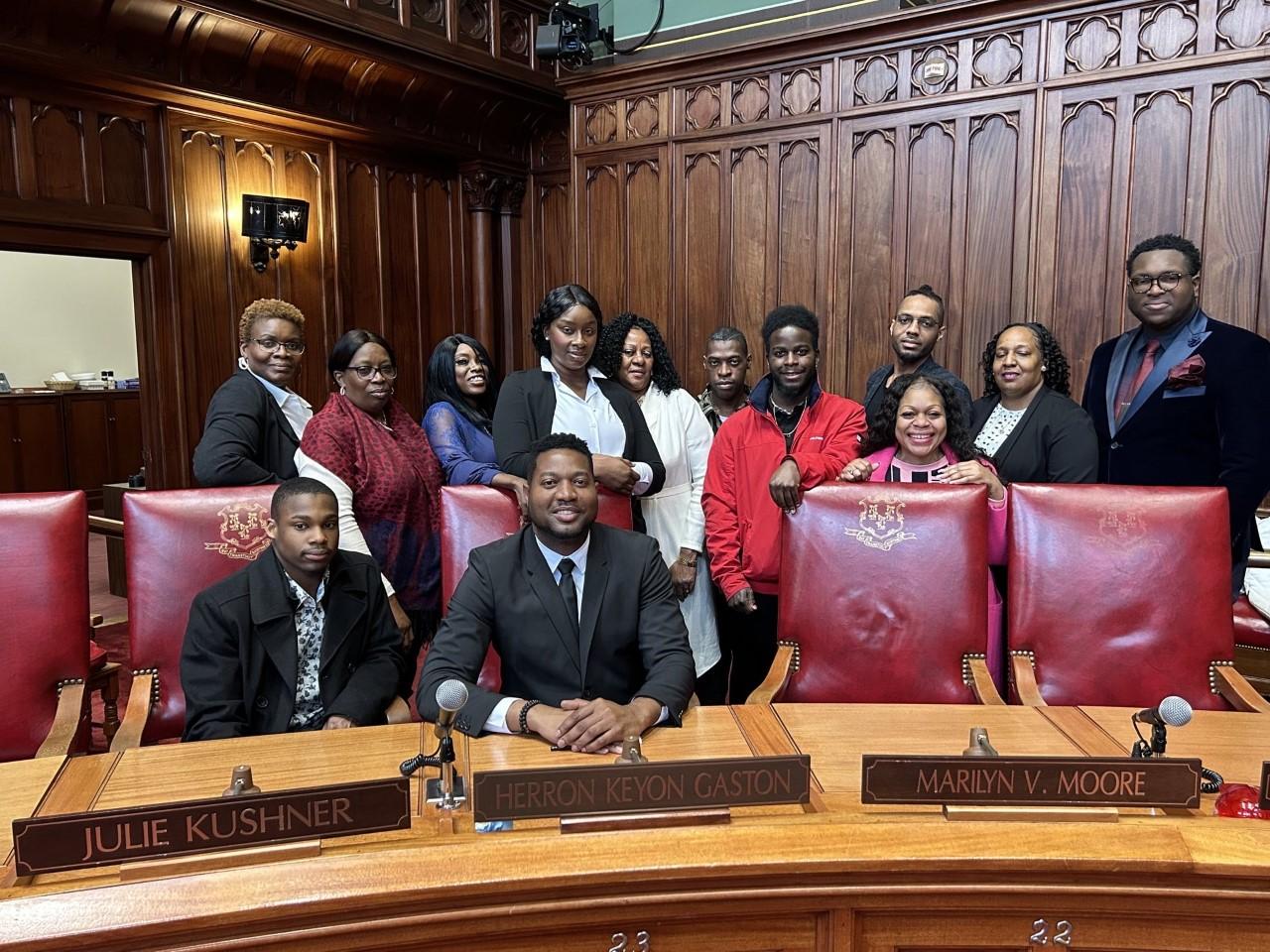 Marcus Brown and Fred Gee joined the State House while Herron Gaston received the oath for State Senate. Brown Thursday morning resigned his seat on the City Council representing the West Side 132nd District creating a second vacancy with an opening also in the East End 139th District.
Gaston, assistant chief administrative officer, also serves as senior pastor at the Summerfield United Methodist Church. He defeated incumbent Dennis Bradley in an August Democratic primary on his way to a general election win. Connecticut's 23rd Senate District covers two thirds of Bridgeport and a portion of Stratford.
Gaston will serve as chair of the Public Safety Committee and vice chair of the Human Services Committee.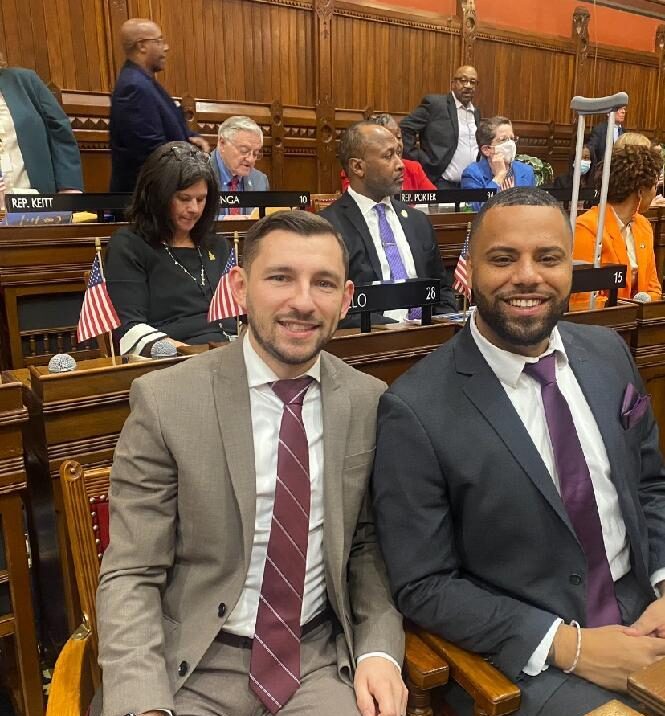 Brown will sit on the Finance, Higher Education and General Law committees, Gee on Finance, Commerce and Public Safety.
Brown defeated long-time incumbent Jack Hennessy in a Democratic primary. Gee won the open seat vacated by a retiring Charlie Stallworth.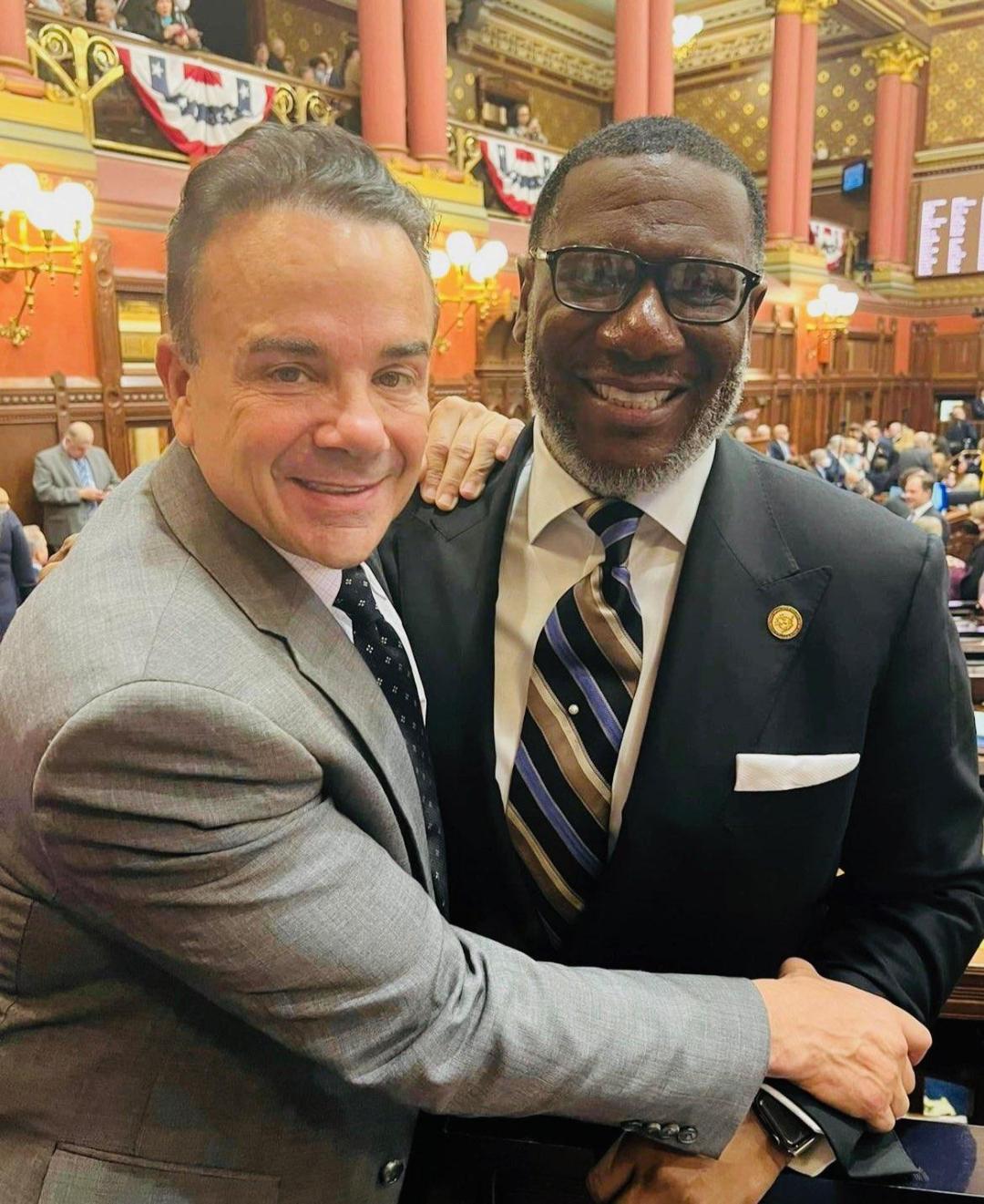 The other six members of the delegation are State Senator Marilyn Moore and State House officials Steve Stafstrom, Chris Rosario, Antonio Felipe, Andre Baker and Cristin McCarthy Vahey.