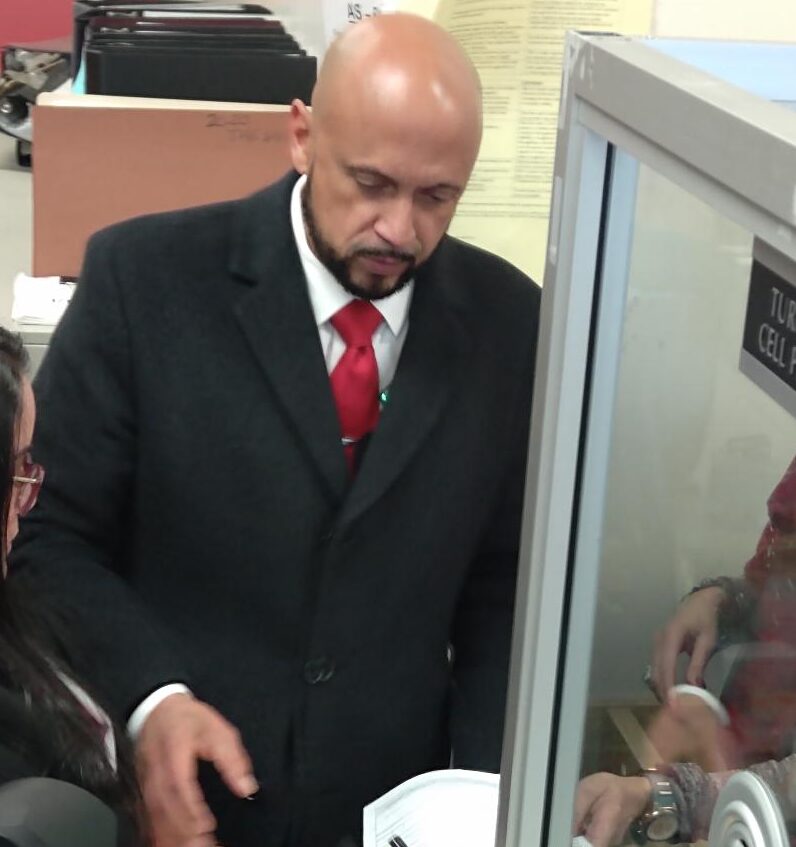 Democratic mayoral candidate John Gomes is off to a potent fundraising start, amassing roughly $100,000 in his effort to unseat his ex boss Mayor Joe Ganim, according to sources within the campaign.
This is a mighty one-month haul under any circumstances to show strength, let alone largely during the month of December when most potential donors are focused on the holidays.
Details of the donor base won't be known until Gomes' final quarter report is filed with the Town Clerk's Office in about a week but this fundraising effort snaps attention to Gomes' viability as a fundraiser and potential threat to Ganim's mayoralty.
"I'm just a vessel," Gomes says "but this certainly sends a message about the people wanting a new direction."
Gomes formally entered the race December 1 with a rally of supporters following him into the Town's Clerk's office to file the paperwork. Instead of raising the first batch of money traditionally via a dedicated event, the Gomes operation went about it unconventionally in direct appeals to donors featuring a swath of contacts some of whom were once backers of the mayor such as John Ricci, Raul Laffitte and Lissette Colon all of whom supported Ganim's return to the mayoralty in 2015.
Ganim has raised more than $200,000 in his quest for another four-year term, not unexpected considering his fundraising prowess and power of incumbency. In 2019 State Senator Marilyn Moore spent about $160,000 in a Democratic primary scare for Ganim.
The question isn't what the incumbent spends but what opponents raise to place them in a competitive competition. Gomes, in one month, has already raised more than half the money it took Moore to bank in eight months of campaigning four years ago.
Moore is contemplating another run for mayor. She received the oath of office on Wednesday for the start of her fifth term in the State Senate. Four years ago she announced on Martin Luther King Day which will be observed this January 16.
Former Finch administration official Lamond Daniels is also formally in the race for mayor.
Gomes backed Ganim in 2015 and was among the mayor's first appointments as acting chief administrative officer. Gomes also stayed on board for Ganim's 2019 reelection. In time Ganim and Gomes had a falling-out with City Hall insiders expecting Gomes to challenge him. Several months ago Gomes position was eliminated, setting the stage for his announcement.
In 2011 Gomes was a candidate for mayor against then incumbent Bill Finch. Gomes had also worked in the Finch administration. Financially challenged, Gomes dropped out and backed Mary-Jane Foster for mayor. Finch defeated her in a Democratic primary.
However this mayoral race shakes out, Gomes will not be financially challenged this time.