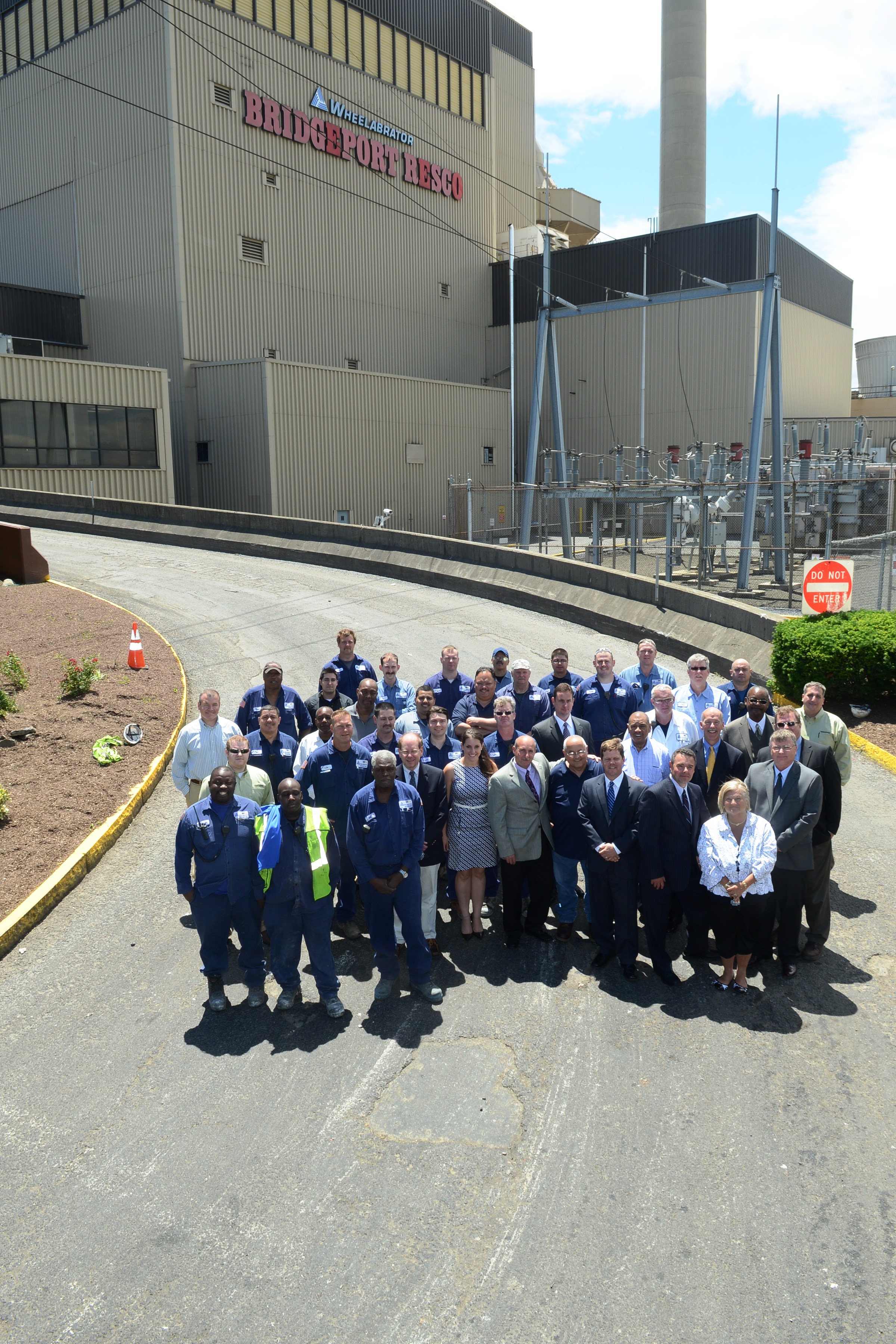 Led by PSEG's $500 million Bridgeport Harbor Station, Mayor Joe Ganim announced on Monday a five percent increase in the city's grand list of taxable property that provides leverage to hold the line on taxes and a possible cut in an election year as city bean counters prepare a budget for April submission to the City Council.

The city's grand list has been stagnant for years–most municipal finance officials covet a 1-2 percent growth annually–so the coal-to-natural-gas conversation represents a major turbocharge to city finances.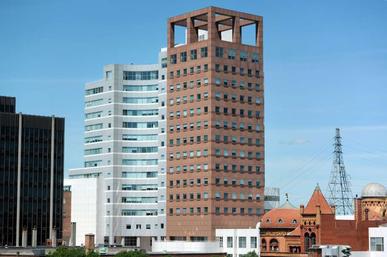 Overall, the total assessed taxable grand list in Bridgeport stands at $6,353,391,813; according to city officials. The city issued these summary components:
All Taxable: 2018 Grand List
Real Property $4,772,680,627
Personal Property $1,071,557,764
Motor Vehicles $509,153,764
TOTAL GRAND LIST: $6,353,391,813
Change as % 2018 v 2017: +5.2%
"This Grand List increase brings a strong foundation as we prepare to go into the city's budget process," said Ganim in a prepared statement. "We will continue to be prudent with taxpayer dollars as we work through the challenges of balancing operational finances as well as fulfilling pension obligations and dealing with past decreases in state funding."
Wheelabrator, operator of the regional trash-to-energy plant, remains the city's top commercial taxpayer, followed by PSEG and People's United Bank headquartered in the city.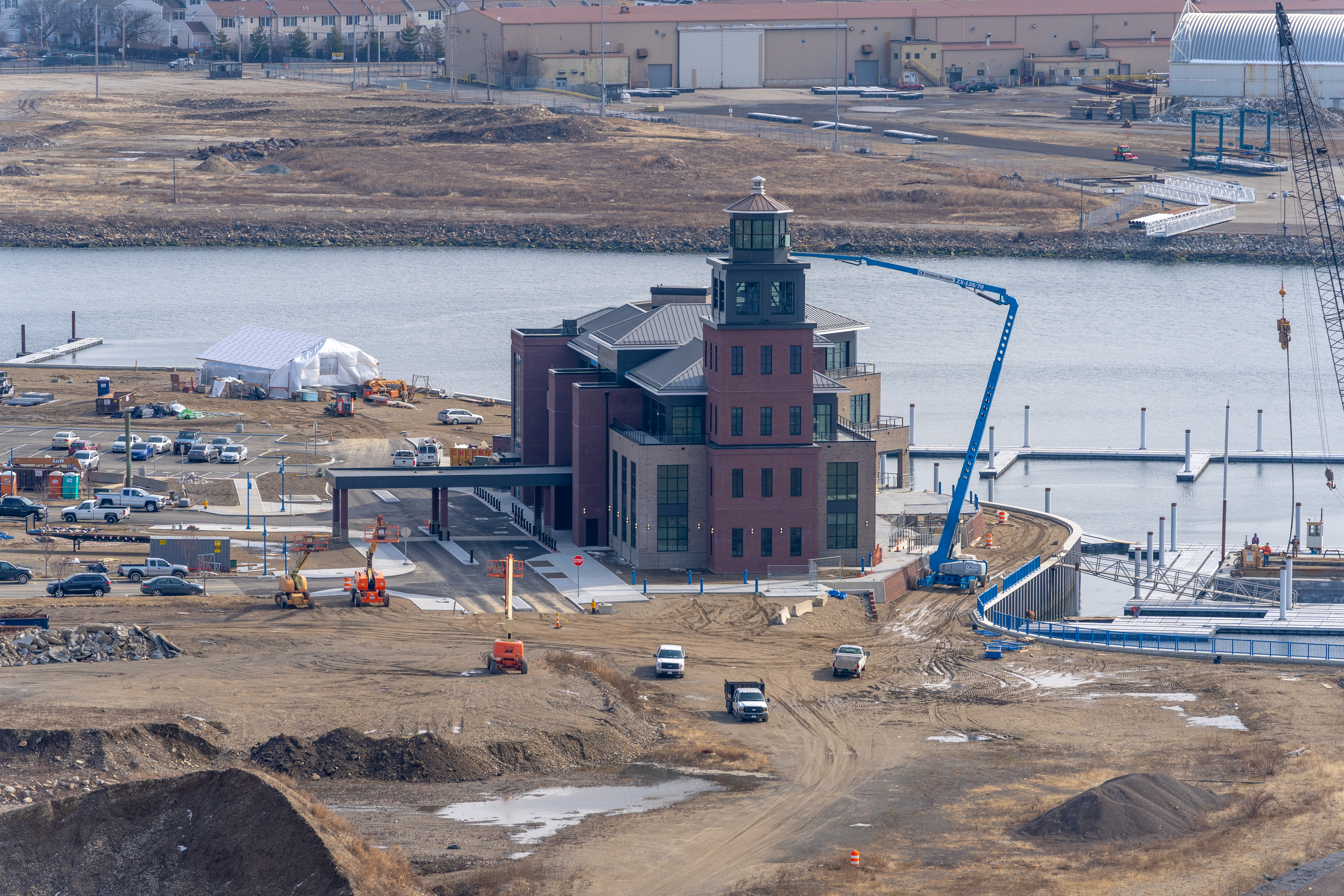 Bridgeport Landing Development that owns the Steelpointe Harbor redevelopment area has cracked the list of top 10 city taxpayers, according to records provided by the city: 3 4 19 GRAND LIST DATA ATTACHMENT