Now, it's all about yanking out your friends. The campaign operations of Mayor Joe Ganim and primary opponent State Senator Marilyn Moore have pushed out their closing messages in the quest of urging supporters to the polls.
Roughly 47,000 registered Democrats are eligible to vote on Tuesday. The reality is, based on past measures, something in the neighborhood of 10,000 will vote. Four years ago was an outlier when more than 13,000 Dems voted in a three-way primary for mayor during Ganim's return to the mayoralty inspired by the dynamics of the race.
This cycle has reverted back to the more traditional heads up between insurgent versus incumbent.
Has the insurgent made the case to fire the incumbent?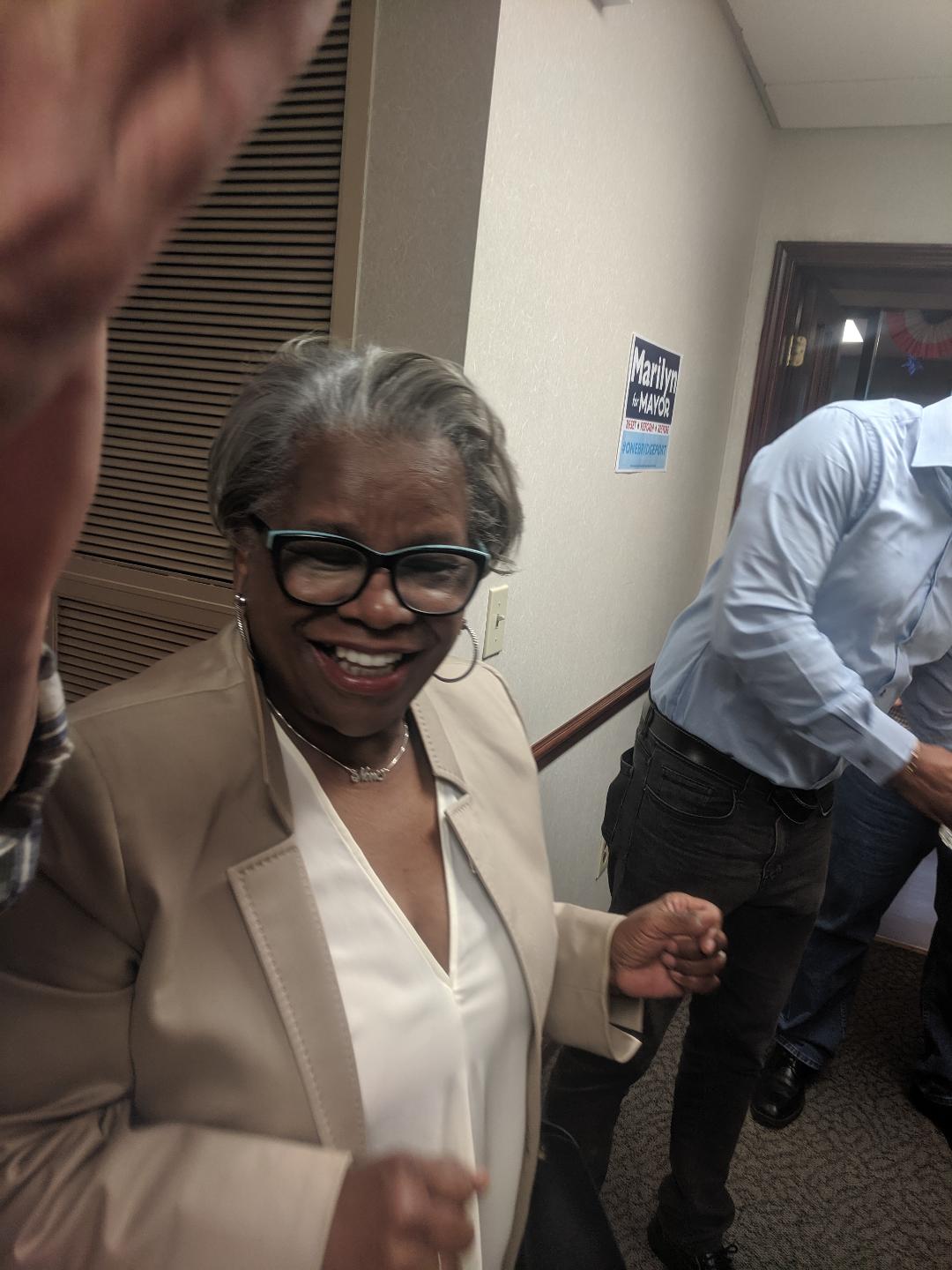 Making that case depends on money, organization and message. Do you have enough firepower to bring it home?
Note to Ganim's detractors–forget Ganim's past–meow all you want about it, Moore will not defeat him on such a narrative. This is all about how he's governed and resonating with voters why she'll be better. Nothing else.
If Moore fails to win Tuesday it's based on missed opportunities to contrast her record and resolve with Ganim's record the past four years
If Ganim fails to win it's because voters feel he was disengaged, running for governor, after receiving a second chance, as well as failing on core issues of taxes, public safety, development and education.
Has Moore explained clearly on those core issues why she'll be better?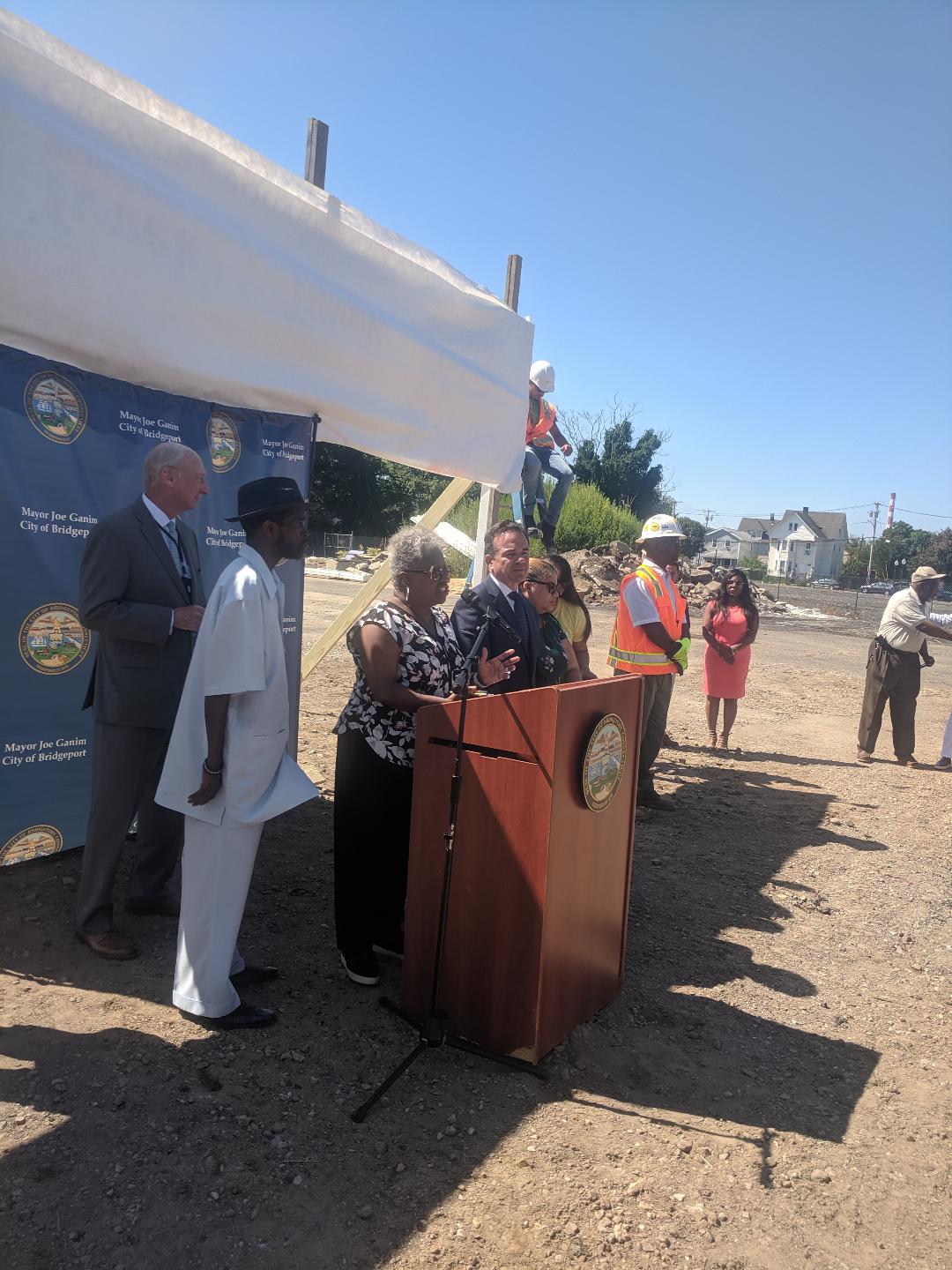 The campaign demographic dynamics
Moore will perform strongest in neighborhoods of Bridgeport she represents in the state legislature such as Black Rock, West Side and North End. Place a bet on it: Moore will win Black Rock School by a major margin. Another place your bet: Black Rock is not a bellwether for the citywide vote. The gorgeous waterfront hamlet features the highest assessed homes in the city upset by the 2016 revaluation of city property that jacked taxes, something former Mayor Bill Finch delayed so he didn't have to face voters in an election year. Ganim has not raised taxes the past three years with a slight cut this budget cycle.
Finch clobbered Ganim in Black Rock four years ago. If an early return on Tuesday is Black Rock, Moore supporters, don't go crazy: It's expected, as well as a big win at the Central precinct covering the West Side.
Meat and potatoes precincts
A key barometer is the 135th District featuring Wilbur Cross, Park City Magnet and Hallen precincts. Cross and Hallen are heavy African American voting areas where Ganim ran up significant numbers four years ago to upset Finch in the primary. If Moore wins the Cross vote substantially it's a reason to rejoice. Moore must bank significant numbers in districts 130 and 132-35.
If Ganim runs strong in Cross, Moore's path becomes problematic. Why? This is her crossroads to the rest of the city. After that it becomes mostly Ganim territory based on his profile, her lack of recognition and a mighty absentee ballot operation.
Ganim's sweet spot will be Hispanic precincts such as Marin, Barnum, Harding and JFK.
Also a precinct to watch, Dunbar School in the East End where both camps are making major plays for a heavily black voting bloc.
Sometimes you win by losing
How is that? Here's a scenario in which Moore wins even though the final numbers on Tuesday bolster Ganim. She triumphs the machine count to be lanced by Ganim's absentee ballot operation in high senior citizen and public housing areas.
What Ganim doesn't want? Winning as a result of absentee ballots because it gives Moore energy to make a case in the general election that the primary was stolen from her opening up emotion and opportunities to raise money.
Moore has secured a ballot spot in the general election just in case she comes up short in the primary. Nothing wrong with hedging bets. It's a part of politics.
So Tuesday comes down to this: if Moore wins, she's the city's next mayor; if Ganim wins the machine count he's on his way to another term (barring something major); if Moore wins the machine count defeated by absentee ballots … ballgame on for the general election. She's still in it for November.
Oh yes, many others on the ballot Tuesday. For a complete list of candidates see here.