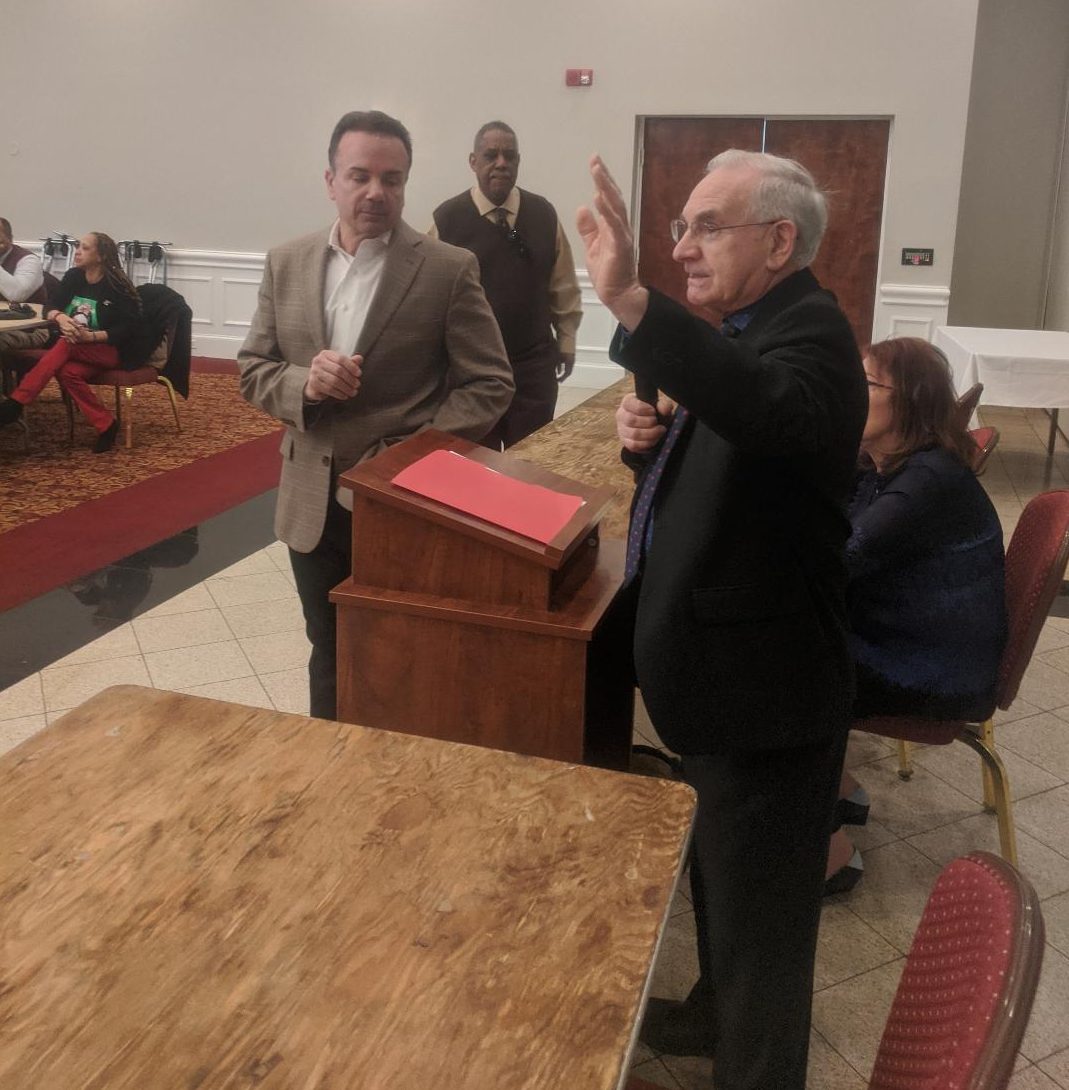 If the Coronavirus is good for anyone it's probably misanthropes who steer away from elected officials. That wasn't the case Wednesday night when Democratic Town Chair Mario Testa received another two years as leader by acclamation of the party faithful. Ah, political peace in the 'Port.
Testa's nomination was backed by 136 District Leader Wanda Geter-Pataky, one of the more popular figures in city politics. Wanda was also chosen unanimously to serve as vice chair.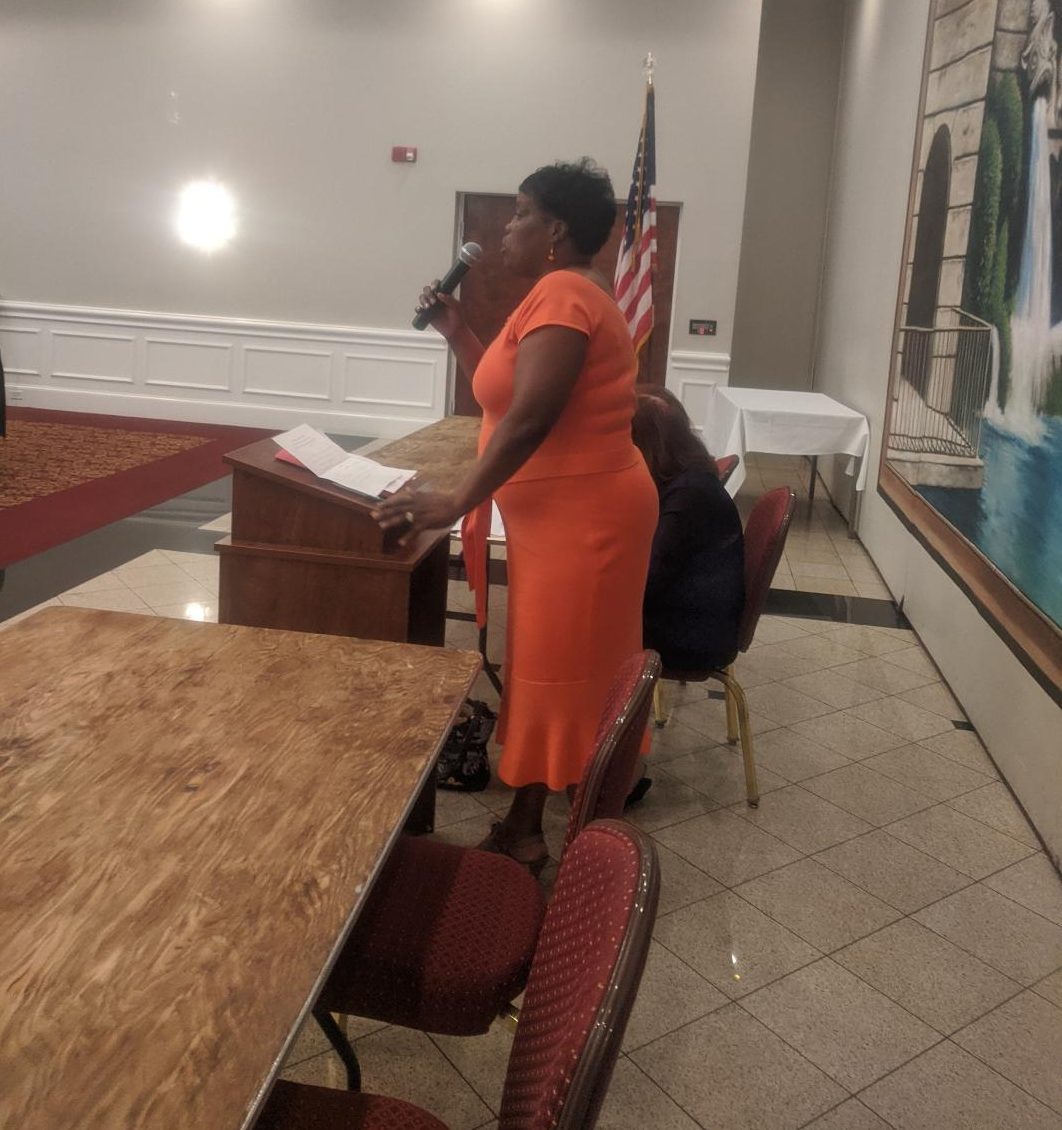 The chairman was in a mischievous mood at his Madison Avenue restaurant.
"I want to thank all the City Council members for cutting their vacation short," jabbing members of the legislative body who also serve on the 90-member DTC, for returning from Washington following the taxpayer-paid National League of Cities Conference.
Testa sparked a roar from the crowd.
Testa's nomination was so matter-of-fact that the chairman, in need of fun, planted a diabolical rumor to the political channels that spread like a brush fire: his antithesis, City Council member Maria Pereira, would be named his vice chair.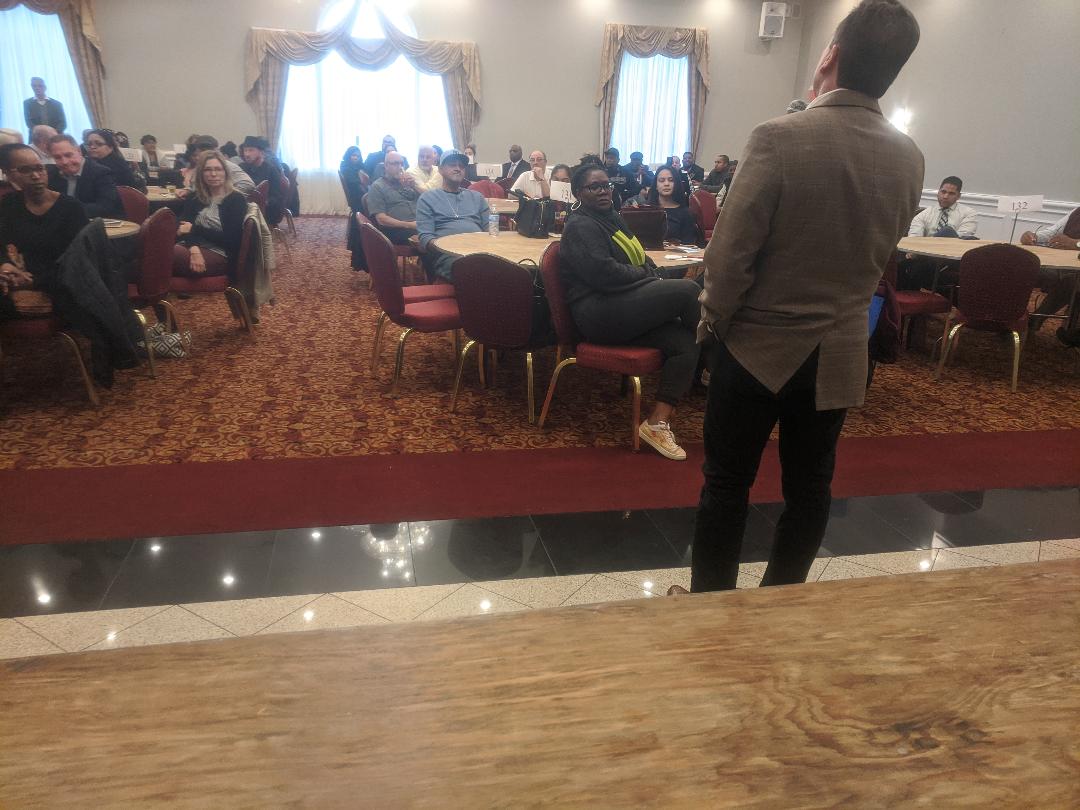 Zoooooom! The gasps during the day ricocheted across district lines. It can't be!
"We have to have a little fun," said the chairman, with an impish grin, standing off to the side of his restaurant hall just a minute from the acclamation vote. "I said John Ricci is promoting Maria Pereira for vice chair. That's all it took."
The chairman referenced Ricci, the departed director of Public Facilities, who's Pereira's lifeline to political gossip. Collectively Ricci and Pereira are the National Enquirer on steroids. And everyone in the room knew it.
Wanna spread a cool rumor? Tell Ricci. He'll tell Pereira. It will take on a life of its own.
Can't wait for the next one.