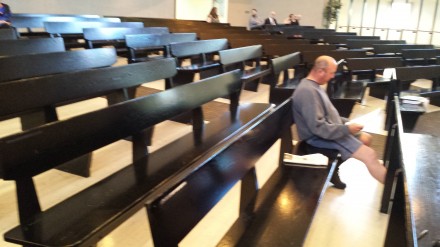 The first public hearing conducted by the City Council's Budget and Appropriations Committee to speak about Mayor Joe Ganim's $542 million spending plan will take place April 18, 6 p.m. in council chambers, 45 Lyon Terrace.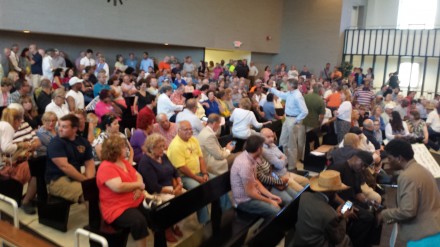 See budget committee calendar for April here.
Ganim's proposal calls for no tax increase for the budget year starting July 1. One year ago the spending plan during implementation of revaluation caught many homeowners off guard, particularly in higher assessed neighborhoods that were clobbered. Angry taxpayers showed up after they received their tax bills and not prior during budget deliberations.