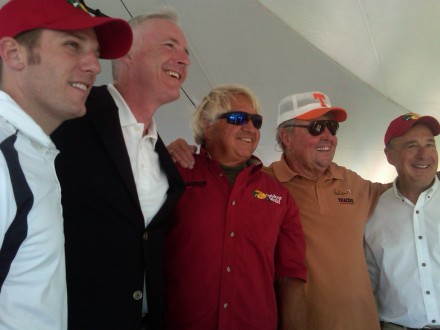 With nearly $120,000 in campaign cash in the bank, Mayor Bill Finch is off to a mighty fundraising start at the midpoint of his second four-year term. Raising money will not be a problem for the mayor as he prepares for reelection in 2015. The larger questions: how will the next two budget cycles play out? And can the mayor generate enough economic development momentum to hold voters he could lose to challengers?

Names floating for mayor: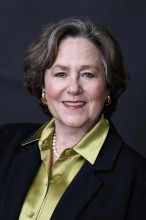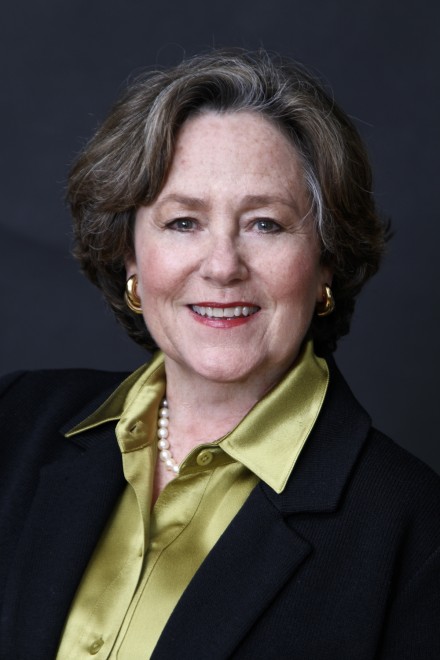 Mary-Jane Foster, Finch's 2011 Democratic primary challenger, proved she could raise the dough necessary to wage a competitive race. She did not, however, begin to raise money until early 2011. If she decides to make another run will she start raising money sooner to scare off potential primary challengers seeking pots of money opposed to the incumbent?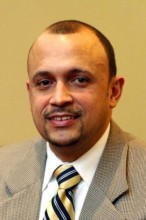 John Gomes, Finch's former deputy chief administrative officer, was an underfunded candidate for a while in 2011 before throwing his support to Foster. Gomes has the same issue as 2011, can he raise money? Did he miss an opportunity by not seeking a City Council seat this year that would have raised his profile? One thing's for certain, Gomes has built alliances with Democratic operatives opposed to Finch. He hosted victory parties following both the September 10 Democratic primary and Nov. 5 general election at his popular Red Rooster deli.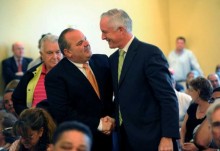 John Fabrizi, who served as mayor prior to Finch, would love his old job back. Fabrizi plans to retire from the school district where he serves as head of Adult Education at the end of this school year. Fabs has never been in the position to actively raise money for public office. As a mayoral candidate it was done for him by the party establishment. If he wants to make a serious run for mayor he'll need to raise moolah on his own.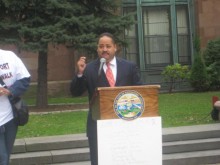 State Senator Andres Ayala, who works for Fabrizi in Adult Education, will seek another two-year term in 2014. Could that be a launching pad for a mayoral run? Former State Representative Americo Santiago, who managed Ayala's hotly contested senate victory, is positioning to build a political power base in Hispanic districts. Is his larger plan an Ayala run for mayor?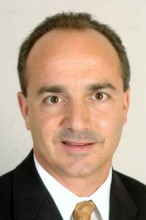 Probate Judge Paul Ganim, whose brother Joe served more than 11 years as mayor prior to Fabrizi, is considering his options as he's poised for another four-year term for probate in 2014. Assuming reelection to his judgeship a mayoral race could be a free run for Ganim. Rules of conduct for probate judges come with restrictions on active fundraising so Ganim will need to figure out that piece if he decides to go for it.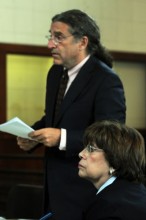 Retired Superior Court Judge Carmen Lopez would certainly make for a fascinating race. She has the ability to walk the courtyards with common folks or walk into a courtroom to file a lawsuit to challenge governmental injustice. Lopez' name floating as a candidate is likely more wishful thinking by her supporters than her actual desire to run.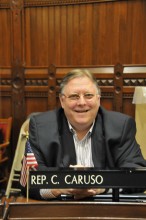 Former State Rep. Chris Caruso, an appointee of Governor Dan Malloy working in the State Labor Department, isn't saying no when people ask him about another run for mayor. Caruso came up short twice in 2003 and 2007. The Big Wave had served in the State House for 20 years before accepting the Malloy job offer where he now earns more than twice as much as his prior elected position. If Malloy wins reelection in 2014 will Caruso retire from state service to try another run for mayor? If Malloy loses Caruso will be out of a job, but could then take his state pension.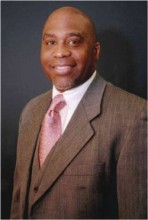 Andre Baker, newly elected to the Board of Education, was a lonely voice of opposition on the City Council once Bob "Troll" Walsh retired from the city's budget and legislative body. Baker became one of the faces of the anti-Finch movement that registered at the polls this year in transforming the makeup of the school board and City Council. Baker, a funeral home director, brings a base from the city's East End whose political leadership includes District Leader Ralph Ford and former State Senator Ernie Newton, both opposed to Finch.
Other potential candidates could become relevant as well. (Feel free to float your own suggestions.)
The conventional wisdom in a large field of candidates generally holds advantage incumbent with candidates splitting up the anti vote. But that's not always the case. It depends on the candidates in the field. Recent elections show the mayor bleeding support in Black Rock, Brooklawn and the North End, the highest-turnout areas of the city. If this trend continues, it places a premium on the mayor holding support in other neighborhoods. But it becomes problematic for the mayor if candidates emerge who also play well in those neighborhoods he needs.
Finch will go about his business raising money, trying to advance economic development projects with a priority to hold the line on taxes the next two years. Not an easy task. He's still in play for reelection. A lot depends on government initiatives and candidates galvanizing organized opposition.