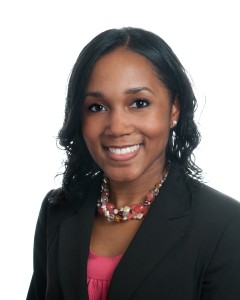 A new education advocacy group FaithActs for Education, featuring supporters of charter schools and several local clergy members, kicked off its plan Monday to "educate, equip, and organize parents and citizens of this city around the shared belief that all children can succeed" at 11 a.m. at Cathedral of Faith, 2319 Fairfield Avenue. Mayor Bill Finch attended the event.

The organization's Executive Director Jamilah Prince-Stewart recently worked at the Connecticut Coalition for Achievement Now, the education reform group focused on closing Connecticut's achievement gap. ConnCAN has been a high-profile public education advocate pushing policies to further more school choice such as charter schools and classroom accountability.
"FaithAct for Education was created to help faith leaders and their congregations step outside their place of worship and advocate for improved educational opportunities for Bridgeport's children," according to event organizers.
Speakers will include
● Rev. William McCullough, Pastor, Russell Temple CME Church and Board Chair, FaithActs for Education
● Bishop John P. Diamond, Senior Pastor, Cathedral of Faith
● Rev. Janene Hawkins, Pastor, Walters Memorial A.M.E. Zion Church
● Rev. Carl McCluster, Pastor, Shiloh Baptist Church
● Rev. Cass Shaw, President & CEO, Council of Churches of Greater Bridgeport
● Rev. Jeremy L. Williams, Pastor, West End Tabernacle CME Church
● Parents and children