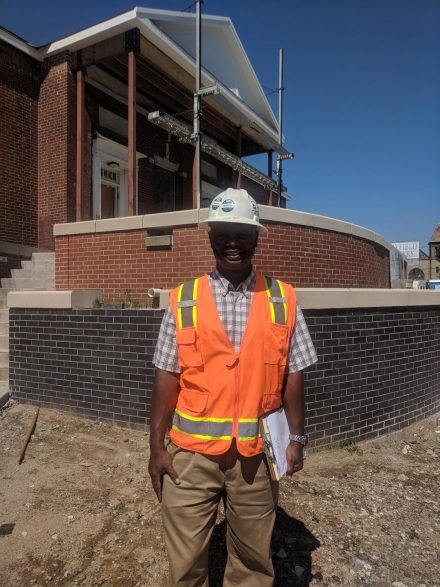 From Brian Lockhart, CT Post:
Maricella Concepcion in one word summed up her feelings about the new concrete foundation built across Stratford Avenue from her beauty salon.

"Happy," said Concepcion, who has owned Dominican Diva on the East End for five years.

The concrete poured between Central and Newfield avenues will support a long-awaited grocery store and additional retail/restaurant/office space now expected to be completed next spring.

And that drab gray slab looks beautiful to a community that has for years awaited transformative economic development.

"It's the first major project we've had in this community in a long time," said City Councilman Ernie Newton, who represents the area.
Full story here.