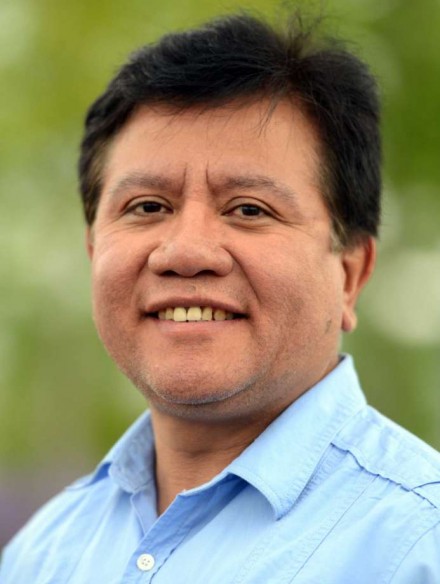 It's generally not a good idea to tell city police officers you think you're an important person in town, especially when they're about to arrest you. City Councilman Jose Casco, who sits on two key committees, Budget and Appropriations and Ordinances, was arrested Sunday night in a domestic violence dispute involving his wife. He has represented the 136th District that covers a portion of the East Side and the Hollow since March of 2015, filling out the term of Ricky DeJesus and then winning a full two-year term last November.

CT Post reporter Dan Tepfer has more on this:
Okay, they get it: Jose Casco is a city councilman.

Police said when they arrested Casco Sunday night on allegations of domestic violence he just repeated over and over, "I'm a city councilman."

"He was pretty belligerent about it," added an officer who didn't want his name used.

Casco, 49, of Marrian Street, was charged with disorderly conduct. He was appointed to the council in March, 2015 to fill a vacancy and last November won a full two-year term. Casco is also head of the Latino Advocacy Foundation.

Initially held in lieu of $1,000 bond, Superior Court Judge William Holden released Casco on a promise to appear in court, but imposed a protective order barring the councilman from further contact with his wife.
Full story here.