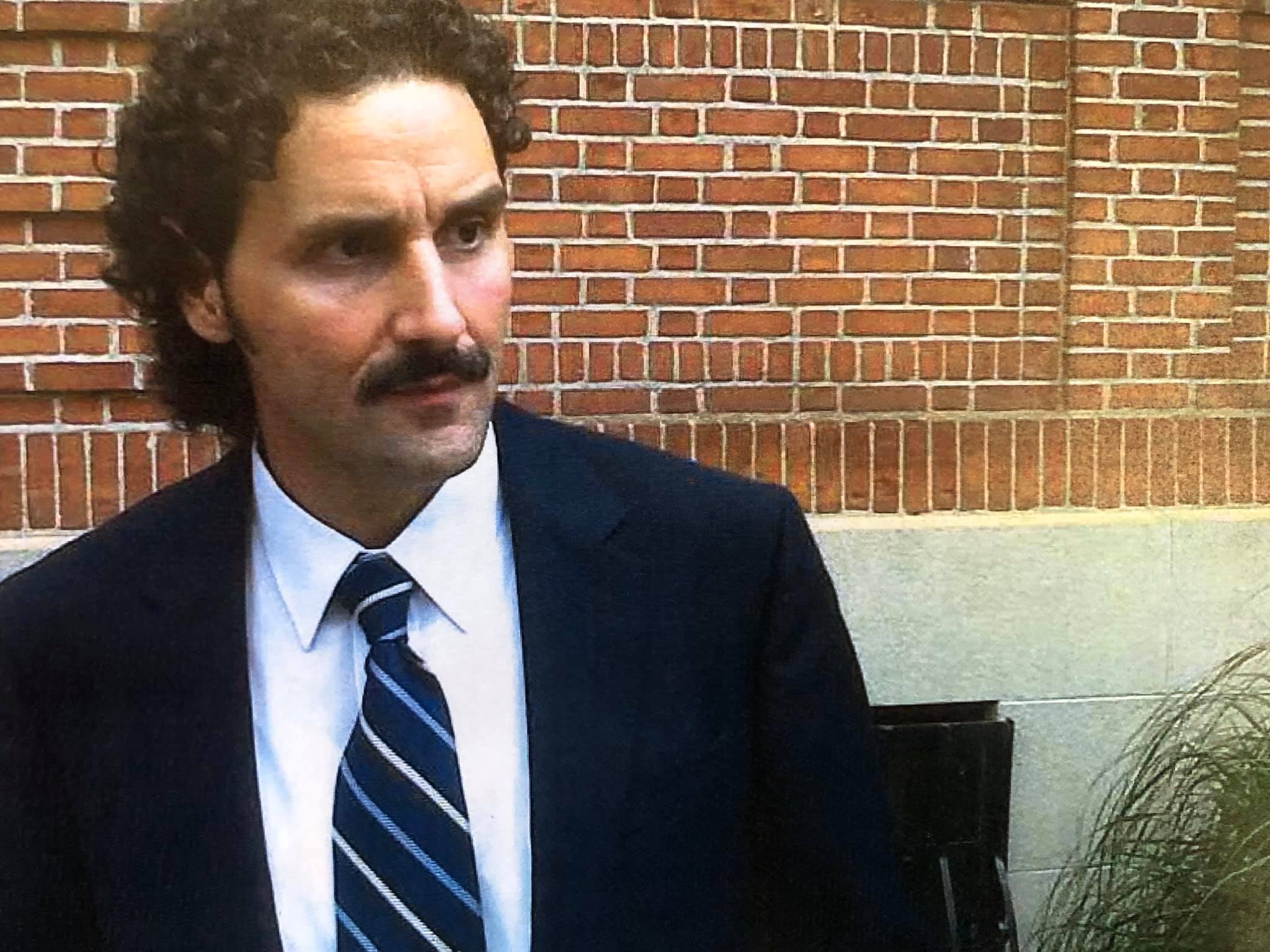 Career criminal Keith Commerford on Monday was arraigned for a second time on manslaughter charges, the latest coming from New Year's Day when the 50-year-old plowed his speeding van on Fairfield Avenue into the Honda CRV operated by Bridgeport attorney Peter Tsimbidaros on Ellsworth Street, according to police.
Tsimbidaros died from the injuries.
Superior Court Judge Tracy Lee Dayton set a $1 million bond, announcing "You have proven yourself to be very dangerous to the community. You are dangerous in a car and you are dangerous when you are not in a car."
Police say Commerford was driving the vehicle while under the influence of alcohol/drugs. Commerford had been driving erratically in Bridgeport on New Year's eve and day which led to at least one other accident prior to the crash in Black Rock at Fairfield Avenue and Ellsworth Street.
In 1989 Commerford, then 20 years old, was charged and convicted of manslaughter in the shooting death of 22-year-old Leonard Massa at the University of Bridgeport. Commerford, who was not a student, crashed a fraternity party at the university.