On Saturday, City Council President Aidee Nieves called a caucus at the Margaret Morton Government Center to rally a united front in advance of Monday night's meeting of the city's legislative body.
A key issue centered on taxpayers covering legal expenses of outside lawyers representing municipal employees in the federal government's probe of the 2018 police chief test, something councilwoman Maria Pereira opposes.
Pereira and councilman Michael DeFilippo have been pushing for an end to that city policy. Caucuses, closed to the public, are conferences of members from one party to discuss business. Nieves requested that council members leave their cell phones behind to create a relaxed environment. Pereira's attempt to bring in her phone, presumably to record the caucus, was rejected.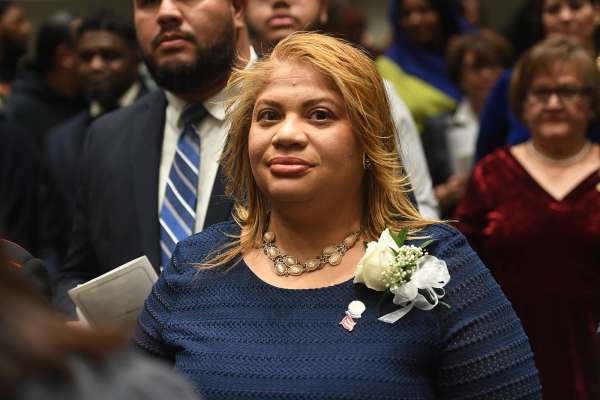 Pereira suggested, according to Nieves, that the council president had no more authority than anyone else on the council. Nieves showed her what council presidents can do.
Nieves subsequently removed Pereira from the following committees: Contracts, Public Safety, Special Committee on Community Development Block Grant and liaison to the Water Pollution Control Authority.
Nieves's decision is not one moment in time. She asserts it's a series of things including Pereira's inflammatory language and threats unproductive to the body politic.
Nieves said she wanted to create a safe environment with no recordings so members could talk openly, adding that too often Pereira's interrogating style attempts to turn council meetings into courtrooms.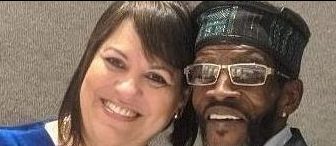 Nieves statement:
"After careful consideration of the behavior of all members of the council I decided to exercise my right under City Council Rule XII. Council members have been warned in the past that they must adhere to all City Council rules and follow the appropriate parliamentary protocol.

As council president I must react to the membership when chairs are not living up to their duties or when members are found to be disruptive with the inability to build working relationships with colleagues in committee meetings.

There is a growing sense on the council that nothing is getting done. Every meeting is chaotic and a growing sense of a negative work space.

These changes are my attempt to yield the most positive and productive environment for the council to rebuild consensus and respect for differences."
Pereira is a dogged researcher who digs deep into public documents and public personalities with an unrelenting persona that puts people on edge. Her work, however, can lead to valuable public information such as uncovering hundreds of thousands of dollars in payments to outside lawyers, at taxpayer expense, to represent municipal employees in federal probes, an amount that has now ballooned to more than $600,000 according to payments she has tracked in the serpentine world of public disclosure.
"If she would just channel her ability to working with people she'd get so much more accomplished," says councilman Ernie Newton. "She's into character assassination. You may not agree with one another but decorum is necessary. Aidee had to show her."
Newton's replacing DeFilippo as co-chair of the budget committee, DeFilippo, perhaps, collateral damage in the sanctions against Pereira.
Committee roadblocks won't prevent Pereira from her bureaucratic persistence. She's something of a human snowplow in pursuit of public information.
Newton wonders is it really about the public's right to know or Pereira's preoccupation with herself?
This latest chapter shows council members are trying to isolate Pereira's tenacity. She's one among 20. On the Board of Education she was one among nine. Where's the lasting coalition?
Her enemies' list comes with a razor's edge than can be Pyrrhic in nature. Does the cost sacrifice the endgame?
One thing's for sure, she's not going away. Not her style.