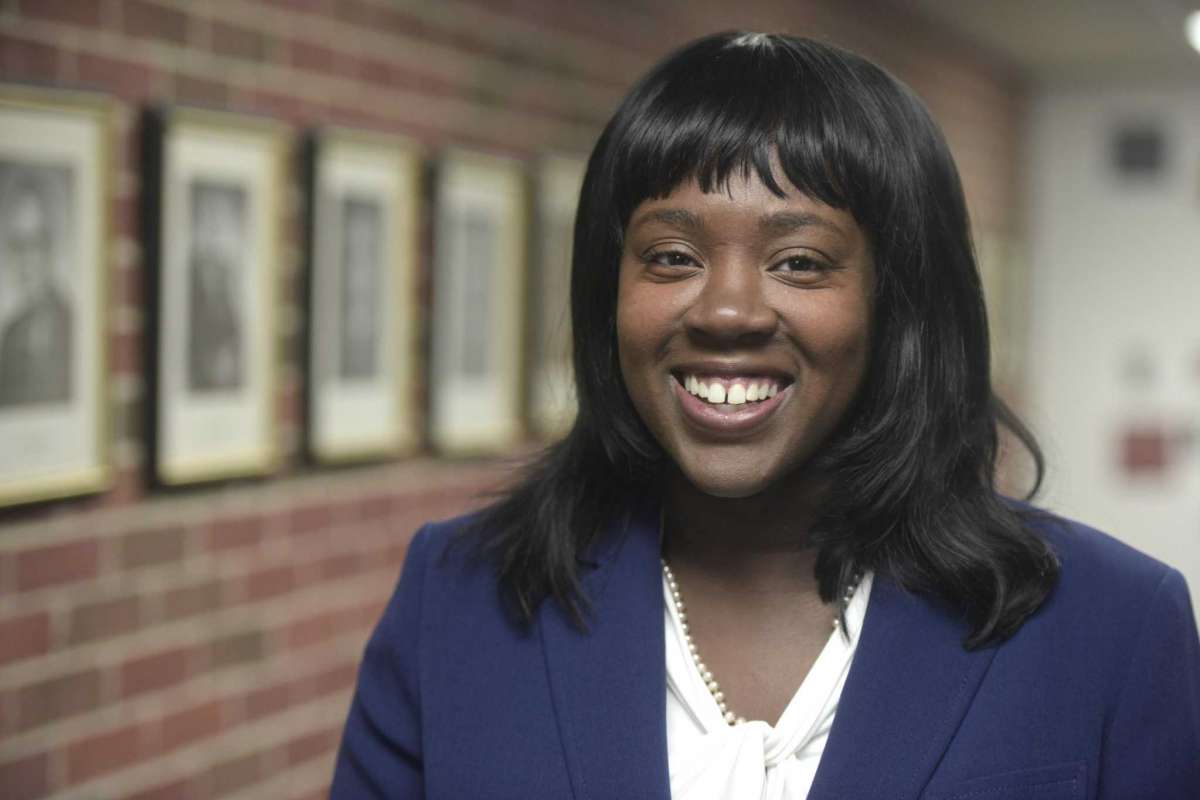 The City Council Monday night approved the appointment of Lisa Morrissey as director of health. All the dissenters argued she's fully qualified but voted no because she's not a resident of the city during this historic national pandemic when Connecticut's largest city's in need of leadership after the departure of Maritza Bond, now health chief in New Haven.
Morrissey most recently was health director of the city of Danbury.
The vote was 11-8 with one abstention, according to City Councilman Matt McCarthy.
The most intriguing no vote strategically was that of Marcus Brown, a candidate for State Senate challenging incumbent Marilyn Moore, who had no problem supporting AJ Perez for police chief even though he lives in Trumbull, promised to move into Bridgeport but has not.
Brown is an ally for Mayor Joe Ganim. Sometimes distancing yourself from a mayoral appointment to make a point of independence on the campaign trail has consequences. You can't have it both ways. It's okay to support Perez residing out of the city, but not the new health director during a pandemic to score perceived political points?
The amount of mayoral appointees current and past is down the block, around the corner, across the city line, into the next county and sometimes another state.
And so it goes …
The council also approved a resolution advanced by East End City Councilman Ernie Newton, an advocate for the second-chance community, calling for suspension of incarceration for technical violations, release of elderly and "vulnerable people" onto supervision, suspending probation office visits and payment of fines, as well as free medical visits and treatment, hand sanitizers, soap and protective gear.
The resolution proposes creation of a Safer Supervision Committee to urge Governor Ned Lamont to advance the requests via an executive order as part of an COVID-19 response initiative.
The resolution has no force other than what it can do to influence gubernatorial action.