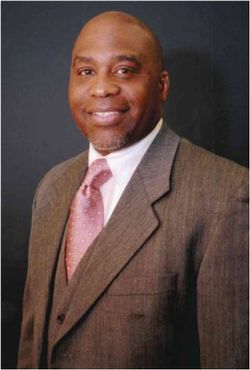 The Connecticut Education Association has announced its endorsement of Andre Baker for the 124th State House seat. Baker is challenging party-endorsed Ernie Newton in the August 12 Democratic primary. CEA letter to Baker:
On behalf of the Connecticut Education Association's 43,000 members, I am honored to inform you that our organization has endorsed you in the 2014 election for the 124th House District.
You have consistently proven yourself to be an advocate for children, teachers, and public education in the City of Bridgeport as a CEA endorsed Board of Education member and we are proud to endorse you in your new capacity as a candidate for the Connecticut House of Representatives.

CEA will inform the teachers who live in your district of our endorsement and urge them to support your election. Additionally, the autumn election issue of the CEA Advisor, CEA's monthly news publication, will include a reminder of this endorsement accompanied by your photograph. The CEA Advisor is mailed to every CEA active and retired member in every district across the state.

We look forward to working with you and continuing our collaborative efforts to support Connecticut's students, teachers, and public education.