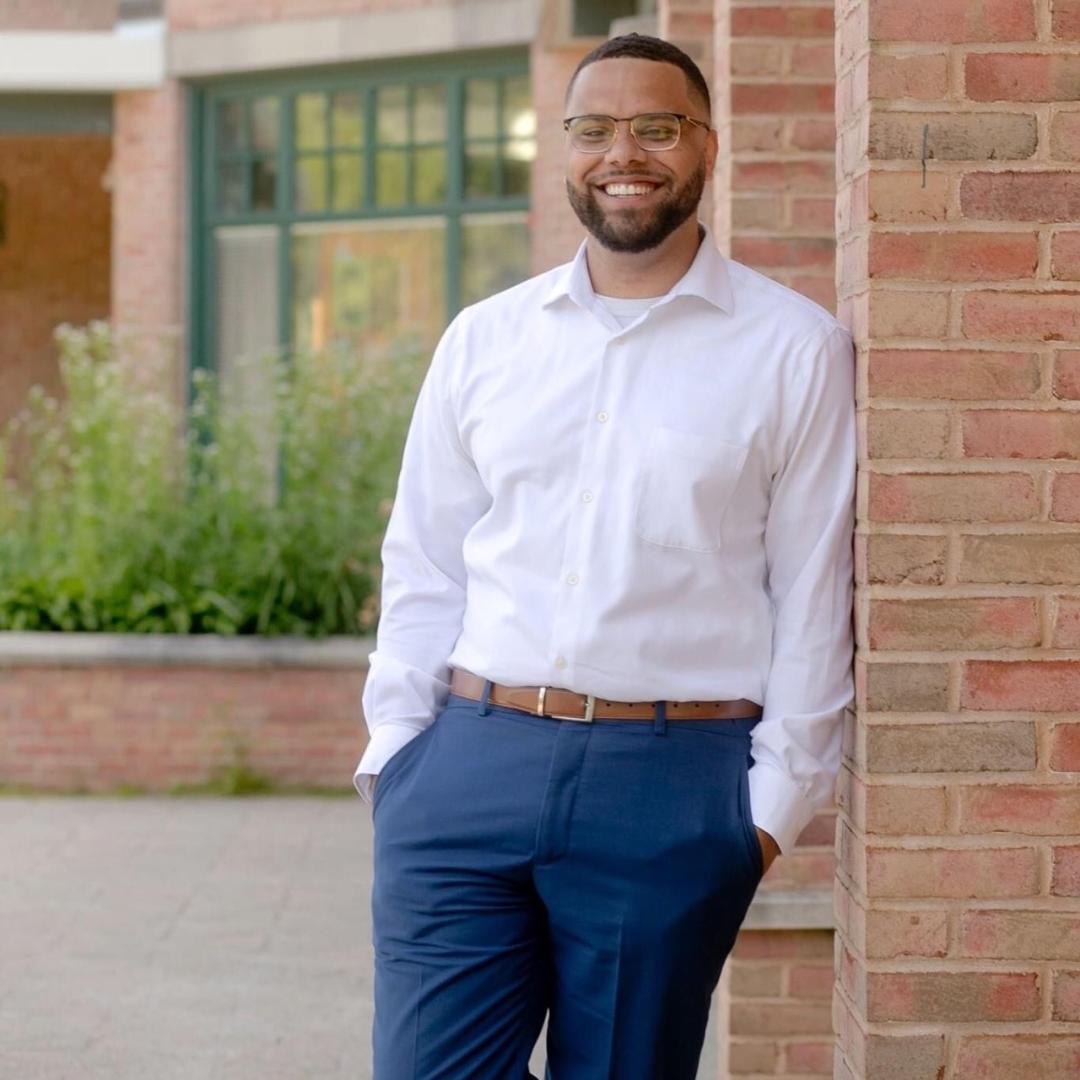 City Councilman Marcus Brown on Wednesday received approval for a public grant from the State Elections Enforcement Commission to fuel his campaign against incumbent Marilyn Moore in an August 11 Democratic primary in Connecticut's city-suburban 22nd District.
Party-endorsed Brown will receive $91,725 in public funds from the Citizens Election Program (CEP) to spend on his primary campaign on top of the $16,000 raised to trigger the grant threshold.
Brown was verified for 300 in-district contributions from residents of Bridgeport, Trumbull and Monroe for an aggregate total of $16,000 raised. The maximum personal contribution is $270, but it's the low $5 dollar contributions that become key to reach the 300-donor threshold.
"I'm humbled by the trust that so many people across the 22nd District have placed in me by contributing to my campaign," says Brown. "I am grateful that the CEP has approved me for the grant so that I may reach every registered voter and prove to them why I am the best Democrat for the job."
It's a tall order taking out an incumbent in a primary with the built-in advantages of name recognition, taxpayer-paid mailings and potential record appeal, but this season is a dramatic outlier given every registered elector in the district may vote via mail-in ballot due the public health emergency. Rather than a premium be placed on identifying voters and dragging them to the polls in traditional sleepy turnouts, electioneering pros will appeal to the comforts of home.
The office of the Connecticut Secretary of the State will mail absentee ballot applications to every registered voter eligible to vote in a primary. While certain Bridgeport neighborhoods have become accustomed to voting absentee, it's a different story for suburban voters. Will they vote by mail or continue the traditional way of voting at the polls?
The district covers all of Trumbull, a portion of Monroe and city neighborhoods such as the North End, West Side and Black Rock. For decades the seat had been considered a swing district, toggling Democrat and Republican but has become Democratic-centric the past 20 years.
Moore won the seat in 2014, defeating incumbent Anthony Musto in a primary. Musto is Brown's campaign treasurer.
Moore came within a whisper of winning the mayoralty last year besting incumbent Joe Ganim among the walk-in vote but losing via absentee ballots in a primary. Moore's write-in effort in the general election fell far short.
She is also seeking to qualify for public campaign funds.