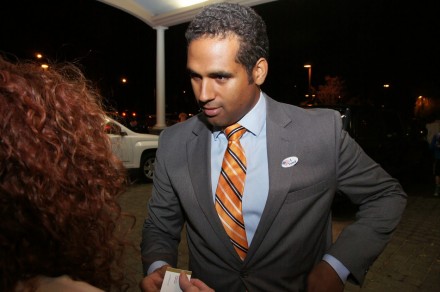 Money is the mother's milk of politics and State Senate candidate Dennis Bradley says he's two-thirds of the way home to qualify for Connecticut's Citizens Election Program of publicly funded races that would provide him about $100k to spend against incumbent Ed Gomes as they head to an August Democratic primary.

Bradley, chair of the Board of Education, will host a campaign kickoff tonight (Friday) 6:30 at the Move Yacht Club, 220 Waterview Avenue. One of the key questions with Bradley was his ability to raise money. Securing the public dough for State Senate is an arduous task requiring 300 small in-district donations of $15,000 for the larger pot. Raising the money quickly allows candidates to focus on campaigning.
In addition to raising money, Bradley is hunting for delegates. Monday night at Testo's Restaurant Democratic delegates will endorse a candidate. The vote count looks close. Either way an August primary is on the horizon.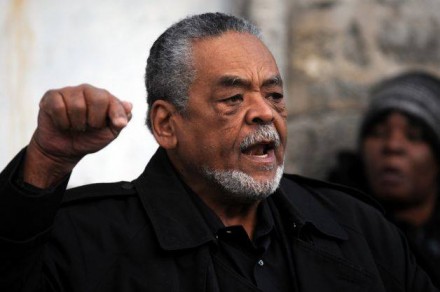 Bradley versus Gomes is study in contracts: Bradley the young polished lawyer, Gomes the 80-year retired steelworker who connects with working class voters.
Connecticut's 23rd District covering two thirds of Bridgeport and a portion of western Stratford is loaded with working class.
Bradley says he has been working hard to meet with parents, faith leaders and community members across the district.
"Thanks to the overwhelming support in the community, our campaign is well on our way to ensuring that the people of Bridgeport and Stratford are no longer left behind," said Bradley in a statement. "I am overjoyed with the reception we have received so far and am looking forward to the challenge that lies ahead for us in the coming months."