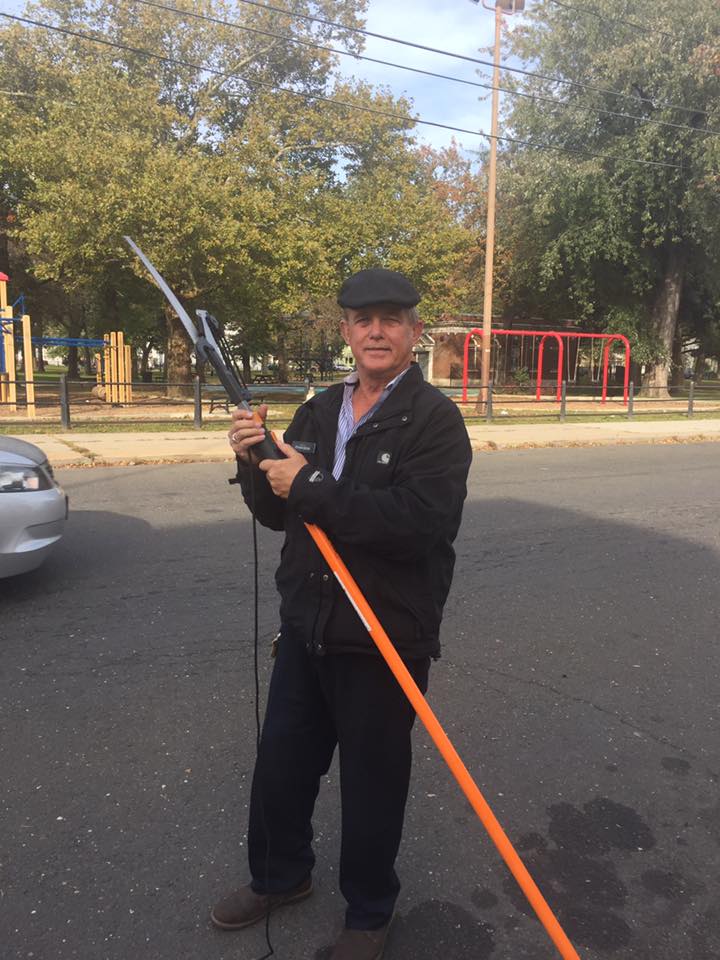 Republican Ethan Book, the conservative nonconformist when it comes to just about anything establishment related, writes on his Facebook page he's contemplating a run for mayor.
I'm considering running to be our Bridgeport Mayor.

I do so for 3 key reasons:

1) I cannot be comfortable with any of the front-running Democrat candidates,

2) I don't see another good Republican candidate emerging,

3) There are several important issues which need better development. These include the following;

– The City of Bridgeport is nearing completion of yet another budget review and approval process, yet another such process which leaves me without good confidence that there has been the best reasonably complete and diligent auditing for eliminating the costly political fat from the budget. This means that Bridgeport residents are likely paying more in taxes and fees and getting less efficient government.

– Related to the above, I'm one of the few political figures in Bridgeport who opposes the proposed casino plan for the City. Those who promote the plan do so primarily for the promise of jobs. However, we must first recognize that the observed scarcity of good jobs is mainly the result of several decades of City and State government's spending too much and taxing too much such that many businesses have been driven away. An attempt to move forward, particularly to an industry which is morally tainted, without dealing with the cause of the problem, is very unwise.

– As acceptable other viable options for good economic development, I support more commercial development of Steel Point (with the only tax incentives being a significantly lower mil rate that is shared by all), and the revitalization of the Bridgeport deep water harbor.

– It's time for Charter revision to include matters such as providing for the Ethics Commission the authority to enforce their own decisions and for minority party representation on the City Council.

– There needs to be prompt action to address the crisis of excessive pension liabilities.

– The City needs to do more to reasonably fund its Education Department.

This is not a full set of possible platform. It's an initial listing of priorities!