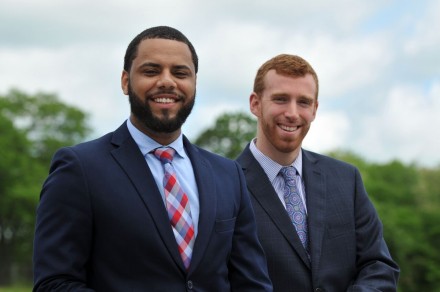 West Side City Councilman Marcus Brown who has undergone a political divorce from his district partner Kyle Langan has proposed a resolution "Implementing a Tax Deferment Program for Federal Employees affected by the Government Shutdown." The matter is up for immediate consideration on Monday night's City Council agenda, see here.
Politics can be like sweethearts who can't give it up. Break up, get back together; break up, get back together; break up, get back together. You can blow through a lot of diamonds, roses and champagne. Unclear if this is a cooling-off period or permanent separation. Call it Auld Langan Syne.
That's the thing about politics on an ongoing basis. Sometimes you're together, sometimes not. Langan, a school teacher, loathes the course of study that is the Democratic Town Committee. Brown, president of the local Young Dems, prefers a collaborative approach.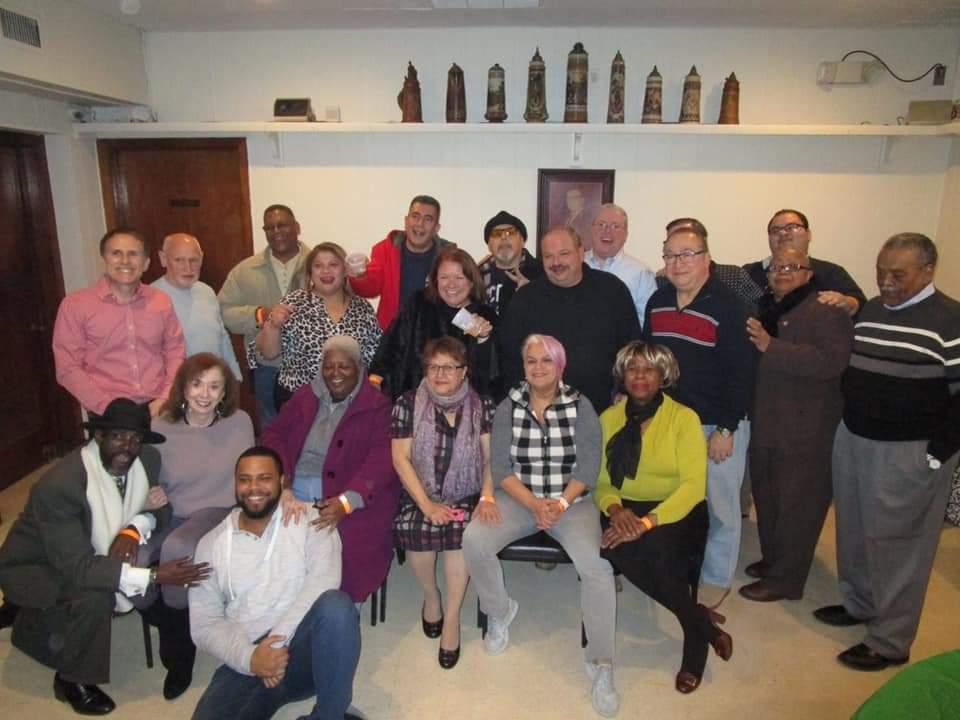 Brown is running for reelection with Evette Brantley, the erstwhile council member that the young bloods defeated two years ago in a primary.
City politics is receiving a breath of fresh air from young entreaties assimilating the old guard flatulence. It doesn't take the young guard long to morph into the old guard depending on their political sensibilities.
Some take the point that if you're gonna be anti-establishment you must go all the way, there's no in between. Others counter pragmatic politics gets things done.
With February upon us pols are now fully engaged in building coalitions for the July endorsement fronting September primaries. Could be a bunch of them depending on the emergence of challengers to Mayor Joe Ganim. Right now the only formal announcement is State Senator Marilyn Moore who is coy about a primary fight or perhaps straight to a petitioning candidacy in the general election.
If she goes primary route will she bring along an entire slate of challengers for council, city clerk, town clerk, school board and sheriff slots?
Ah the machinations. Meanwhile, let the games begin.