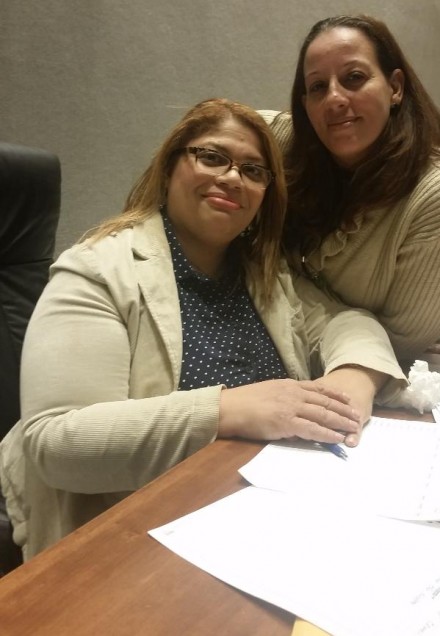 From Brian Lockhart and Tara O'Neill, CT Post:
Police are investigating an assault that sent a prominent councilwoman to the hospital.
Councilwoman Eneida Martinez suffered unspecified injuries Wednesday night requiring medical attention, said police spokesman Av Harris. Harris could not elaborate further but said the matter is under investigation.

But a source within the department said an arrest warrant for assault had been secured and an arrest was pending.

"I'm wishing her a speedy recovery and healing thoughts and prayers from her colleagues," said Council President Aidee Nieves.
Full story here.