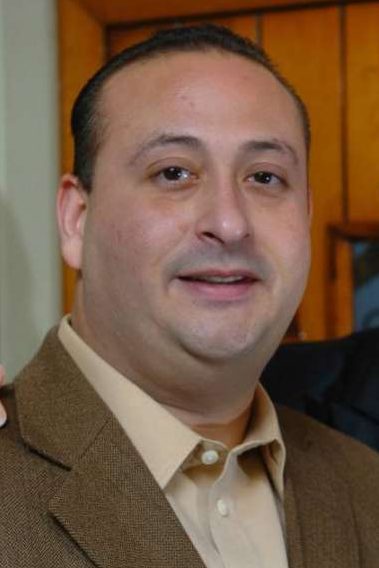 Anderson Ayala was an engaging spirit on just about any subject matter, be it government, politics, city neighborhoods and the automobiles he sold and leased as an industry sales professional. Andy, 48, passed away on Sunday. He is the older brother of OIB friend Kelvin Ayala.
A decade ago Andy served on the City Council with his dad Manny. Andy was elected a city sheriff in 2017. Will update when services are available.
His political family mourned his passing on Facebook posts.
Former City Council President Tom McCarthy:
Andy was young in years and young in spirit. He was full of life and laughter. He always had a smile and a hug ready. Andy cared deeply about Bpt and always tried to be part of making a difference. On a personal note, when I became Council President, Andy was one of the first to stand with me and support me. He believed in me when I wasn't so sure I believed in myself. For that I will always be grateful. Gone too soon. Rest In Peace, Andy.
State Rep. Chris Rosario:
It is with great sadness that former Councilman Andy Ayala passed away this evening surrounded by family. Please keep the Ayala family in your prayers. He served the City in many capacities and will be missed dearly. May he Rest In Peace.
City Council President Aidee Nieves:
It is with a heavy heart we mourn the passing of a City Sheriff & former Councilman, Anderson "Andy" Ayala. He was a servant to this city and community of Bridgeport for many years. We pray for his family during their time of need.