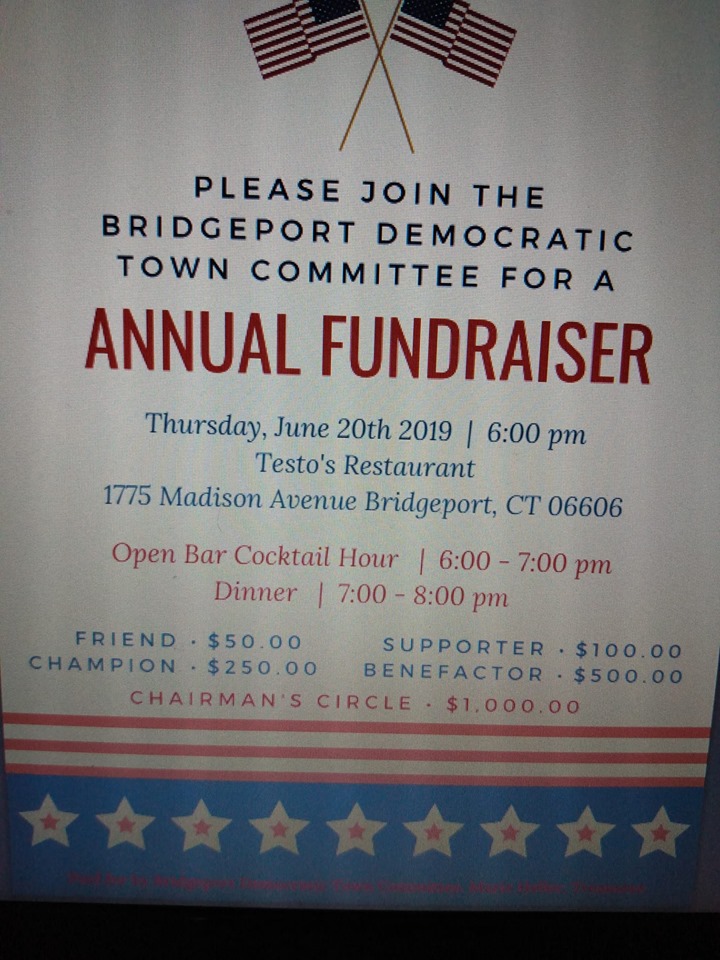 Testo's Restaurant on Madison Avenue is the epicenter of Democratic machinations where pasta and politics combine for one big happy family. Well, sometimes not. Depends on the day. Fight, yell, scream, maneuver, negotiate, break up, smooch and make up, it's what they do.
Last week Democratic Town Chair Mario Testa (yes, his last name is Testa while restaurant is Testo, A-O!) was on hand for Mayor Joe Ganim's $40K love-fest reelection haul at Joseph's Steakhouse.
Next month it's the chairman's turn to raise moolah on behalf of the party. This is where he gets to play Santa Claus in the summer for all the Democratic candidates who'll be endorsed in July. The chairman's restaurant serves a nice plate of pasta varietals at affordable prices. Sometimes for fundraising events the pasta comes out in family-style bowls.
---
Sponsored Content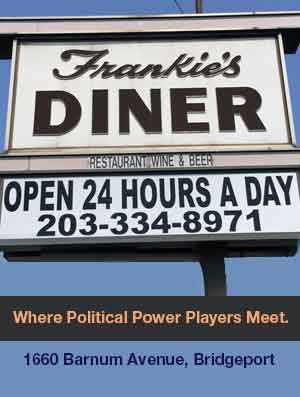 ---
Several ways to eat your pasta: al dente is firm to the tooth; molto al dente slightly undercooked. Then there's musciada (moosh-ahd) which is limp or soft. You don't want your pasta musciad'.
And you definitely don't want to be musciad' when it comes to the chairman's event. Be sturdy and write the check. Mario sets several contribution ranges from $50 "friend" to $1,000 "chairman's circle." If you join the chairman's circle you're escorted to the basement where Mario allows you to hammer his bloody veal into scaloppine pieces superimposing enemies on the meat, a stress-relieving rite of passage. Why do you think Mario has lasted this long?
We understand Mario may roll out a special dish of the day: "No Moore," in honor of Ganim's chief reelection rival State Senator Marilyn Moore. That dish will likely be served with tentacles. Mario may even serve a special appetizer called the "Maria Piranha" saluting his political antithesis school board member Maria Pereira. This dish, we understand, packs a lot of bite.
This is Mario's way of saying see ya on the campaign trail.
Fundraising tip of the day: If you go stingy on Mario, especially when you commit to ponying up, you might require a taste tester. Either that or he'll call you testa dura.