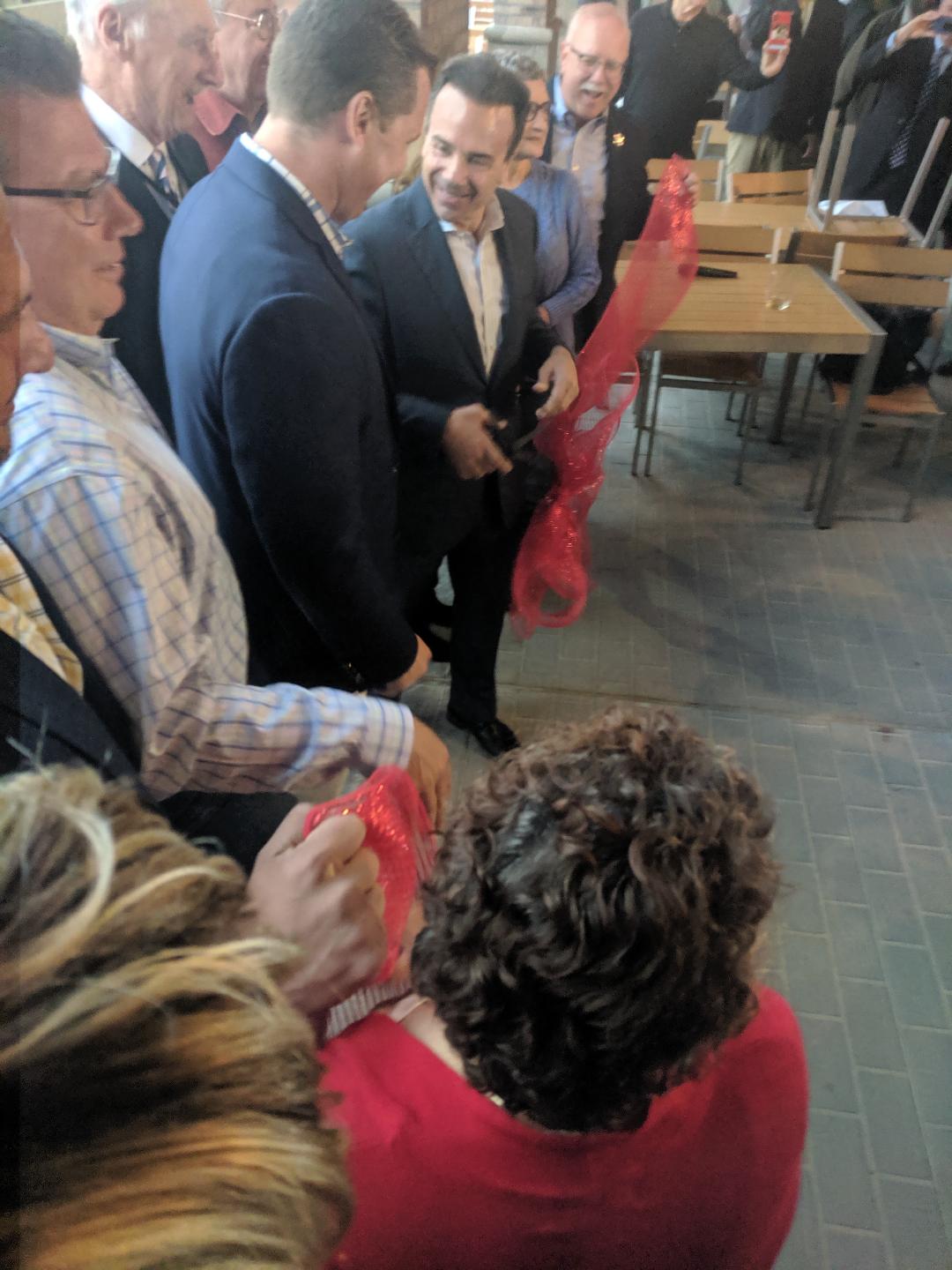 Former Republican State Senator Rob Russo looked upon roughly 300 people Wednesday night at the opening of the Boca Oyster Bar, a waterfront pearl at the Steelpointe Harbor redevelopment area with views unseen in 100 years. "If one city is making progress in Connecticut it's Bridgeport," the lawyer said, adding did anyone think this would happen? For more images from event see here.
Many visitors had their mouths open at the views, even on a rainy night. And with a name like Boca–mouth in Spanish–why not?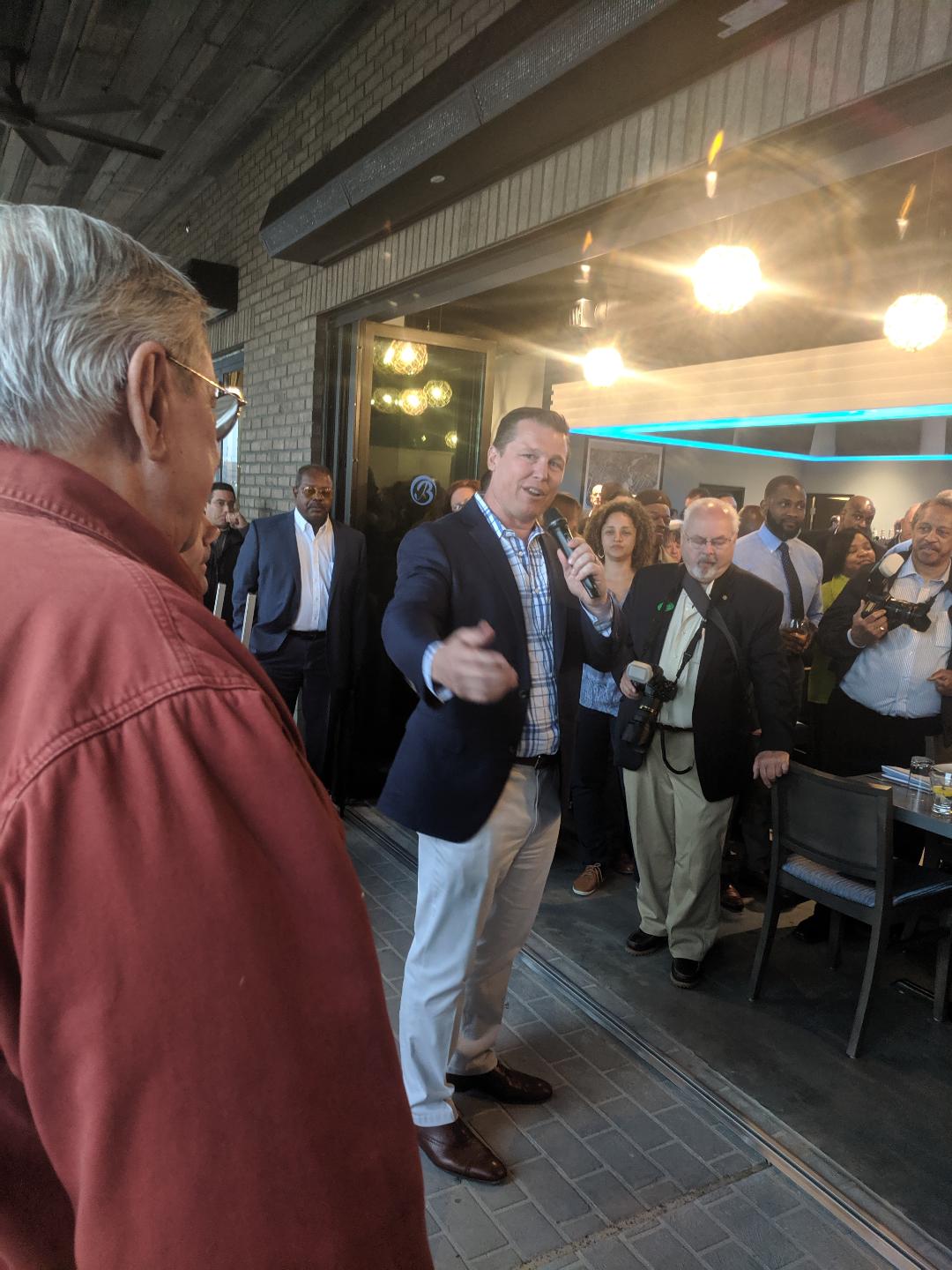 Skeptics abounded. Decades in the making, where an an old industrial power plant had shuttered the waterfront, visitors now have access to the restaurant, a 200-slip marina and a public boardwalk along the harbor. Close to Downtown, it's taken tens of millions of state and federal reclamation dollars to clean up the peninsula and a major investment commitment from developers Robert Christoph Sr. and Jr. who are moving their Miami development company RCI Marine to the location.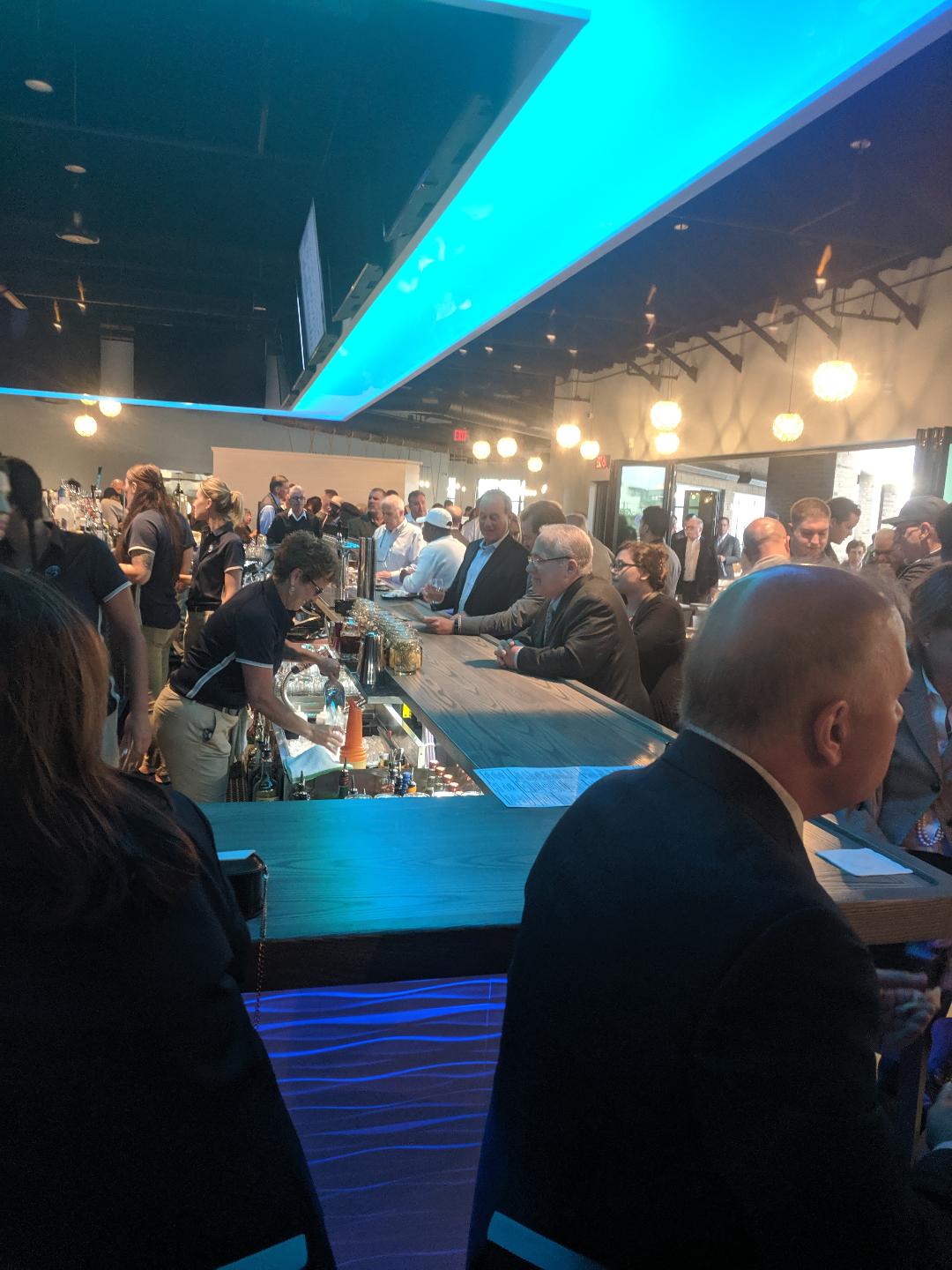 City Councilman Ernie Newton recalled the news conference in 1983, he was then City Council president, when then-Mayor Lenny Paoletta had announced a vision to resuscitate a troubled area of the East Side and East End. "I can't believe it's finally here."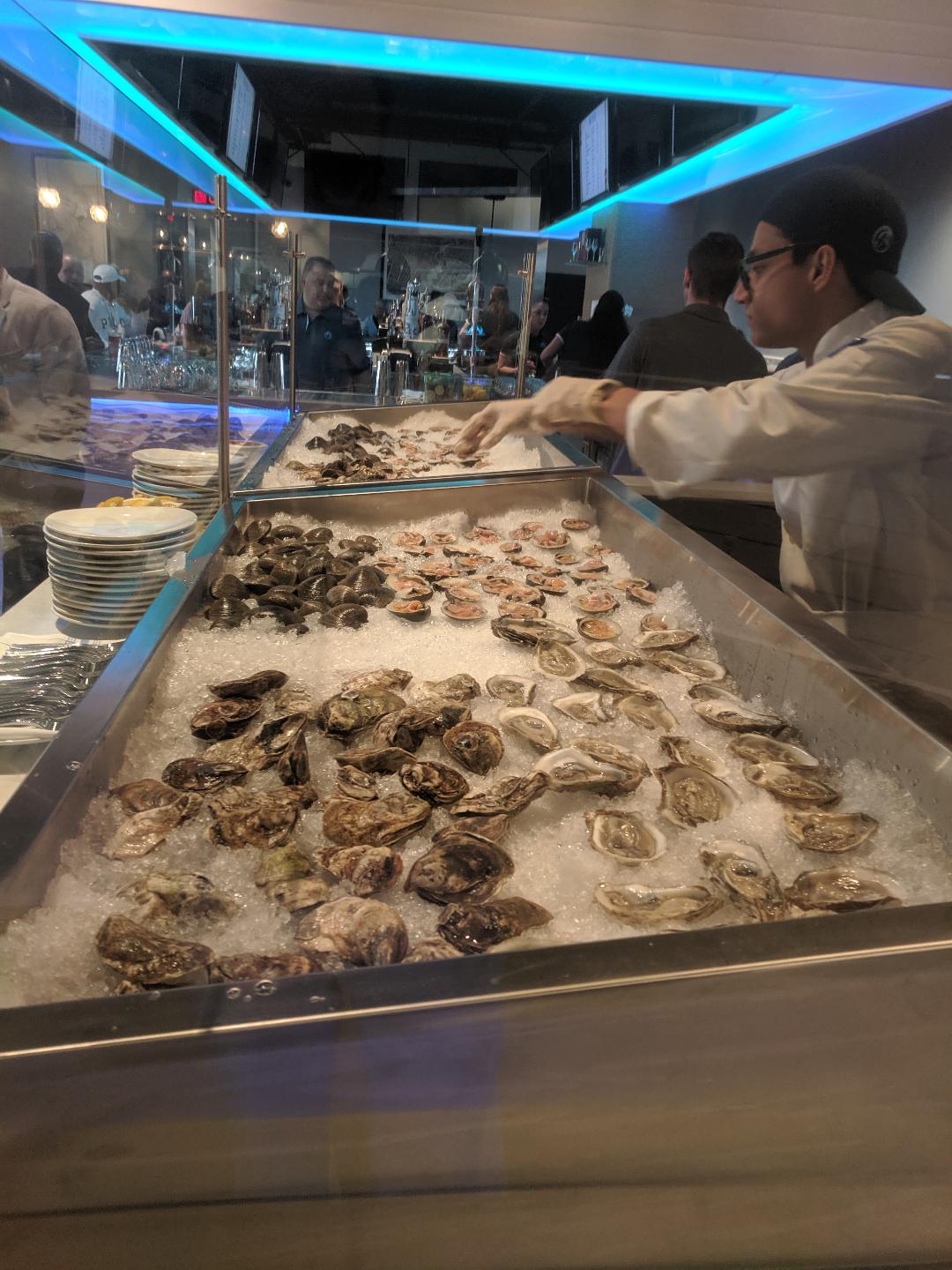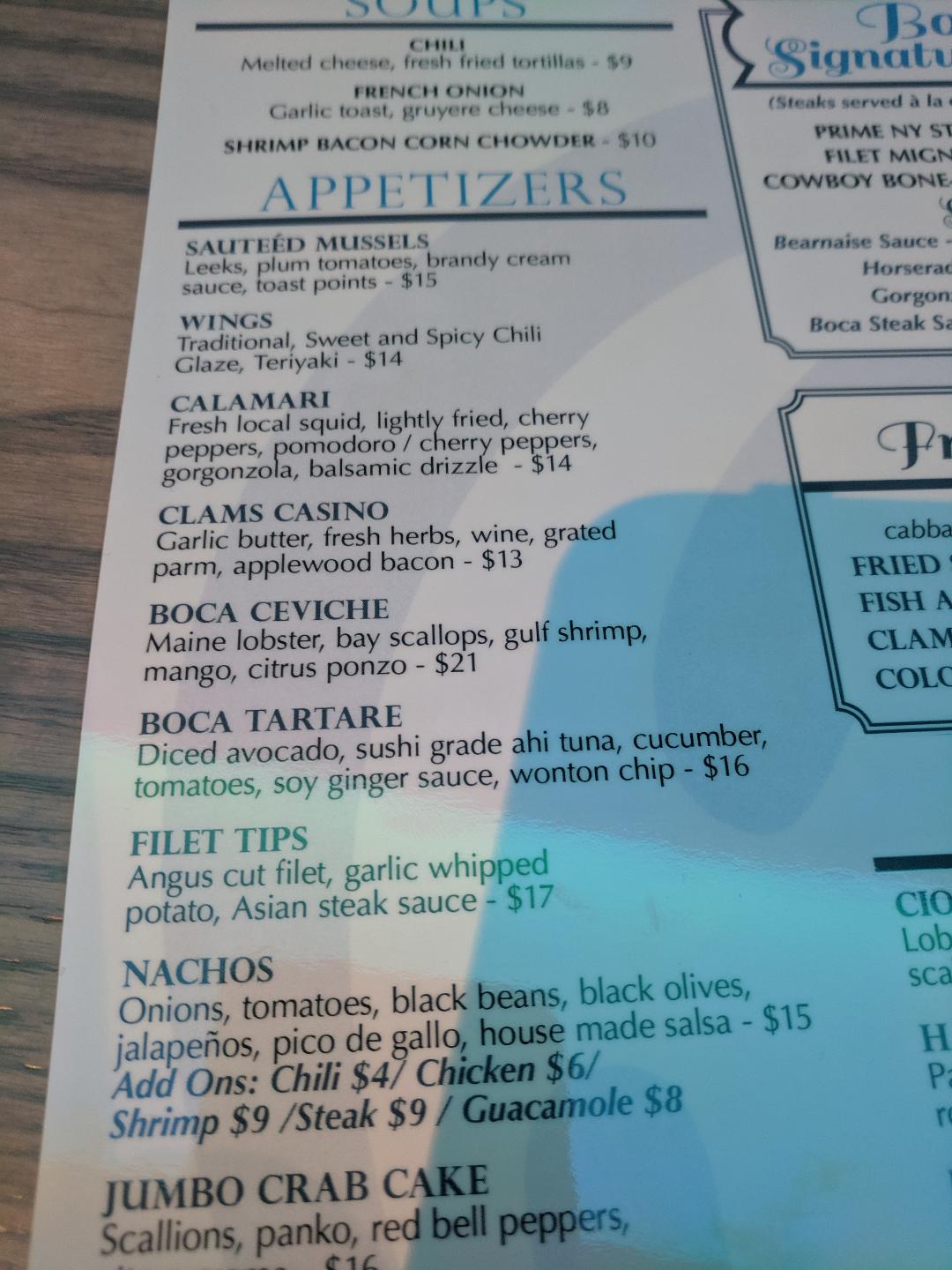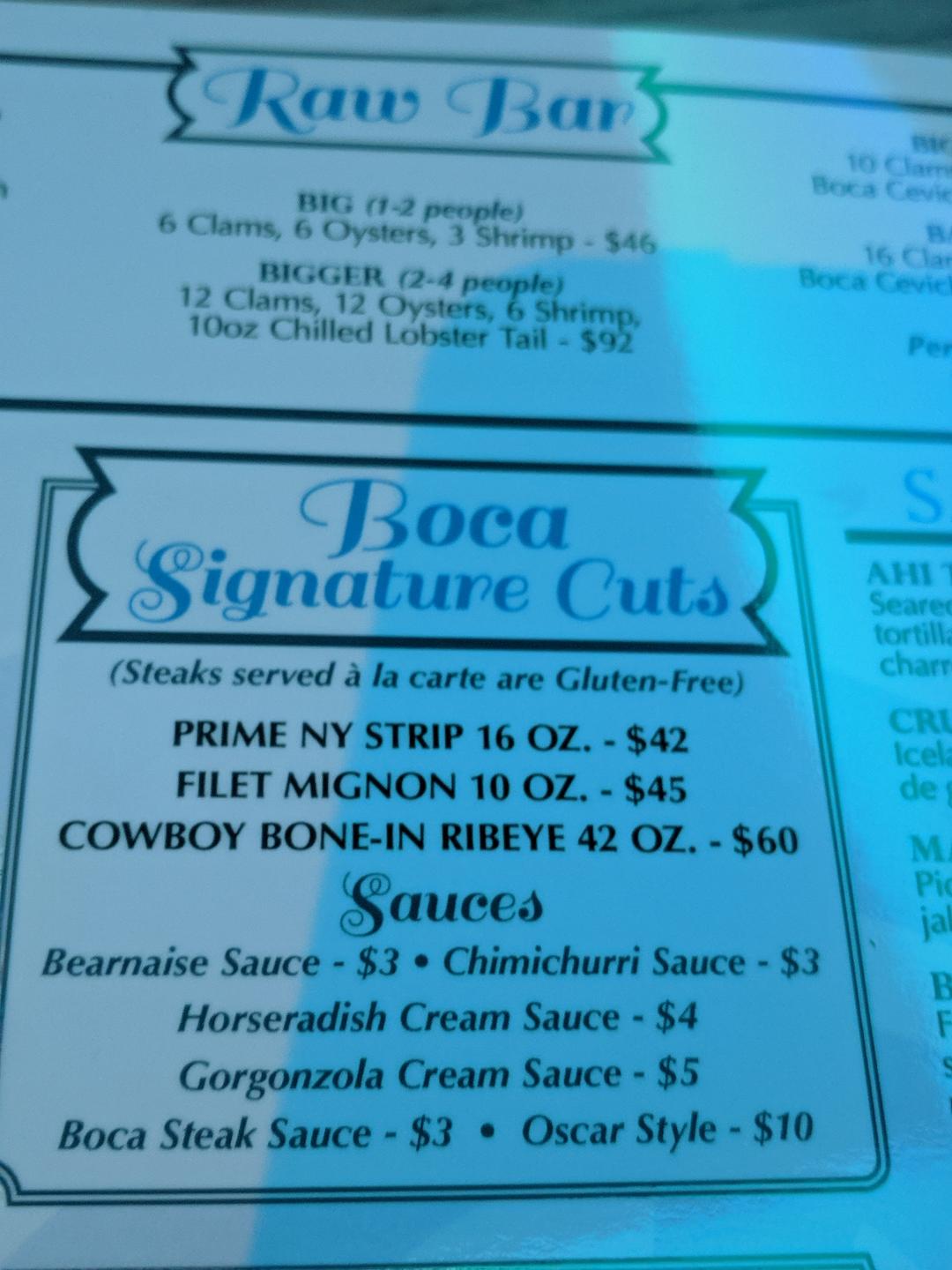 Wednesday night Mayor Joe Ganim joined city and state officials as well as the Christophs heralding a new destination, across the street from Bass Pro Shops the anchor tenant wooed under the mayoral administration of Bill Finch.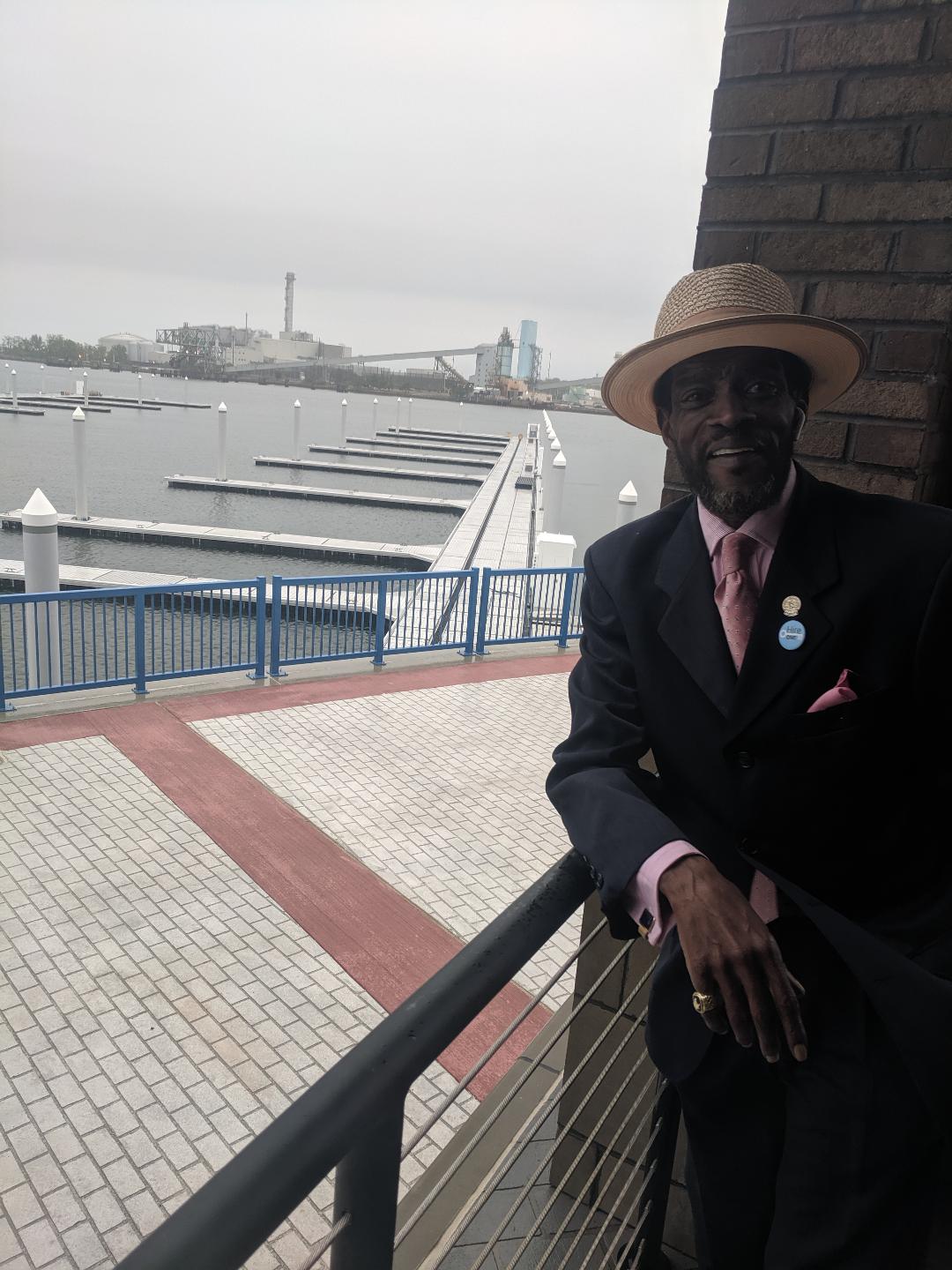 Guests were treated to an assortment of delights–filet tips, bruschetta, clams casino, tuna tartare–encircling an expansive bar overlooking the harbor. You can dine inside or out. Fishing tournaments and boat shows, say the Christophs, will enliven the harbor.