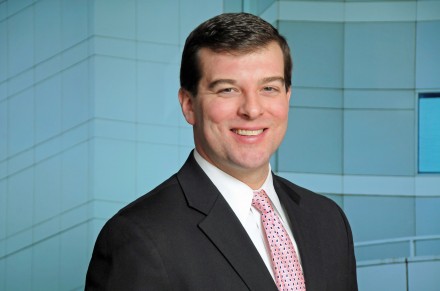 Former Democratic City Councilman Steve Stafstrom has narrowly defeated Republican Enrique Torres in the State House special election, according to unofficial returns from the Registrar's Office: Stafstrom 776, Torres 720. Torres won on the machines by 20 votes, according to returns. Absentee ballots placed Stafstrom over the top. On his Facebook page Stafstrom wrote "Thank you Bridgeport!!! Thank you for all the support and for all the well wishes. Now lets get to work."

Unofficial results including absentee ballots:
Steve Stafstrom 776
Enrique Torres 720
Bob Keeley 154
Bob Halstead 48
Hector Diaz 45
In an interesting twist both candidates ran stronger in each other's respective bases of support. Torres won his home precinct in Black Rock, but Stafstrom ran stronger there than expected considering the large turnout that is the remaining bastion Republican neighborhood in the city. Torres also ran stronger than expected on the West Side where Democrats enjoy a large voter registration advantage. In the end, the absentee ballot operation in the Aquaculture precinct made the difference for Stafstrom.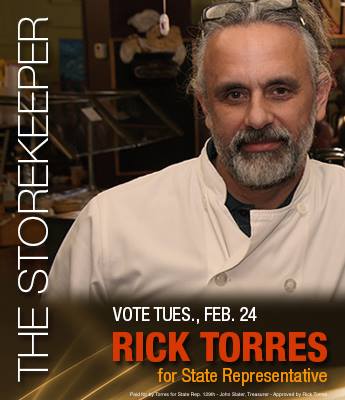 Torres defeated Stafstrom for City Council in 2013. Torres owns the popular Harborview Market in Black Rock. Stafstrom is an attorney with the Bridgeport-based law firm Pullman & Comley. He is the nephew of former Democratic Town Chair John Stafstrom, a partner in the firm.
Connecticut's 129th State House District covers Black Rock, the West Side and portions of the North End and West End. A special election was called following the vacancy by Auden Grogins, now on the state bench.
Former State House members Bob Keeley, Hector Diaz and City Councilman Bob Halstead ran far behind.