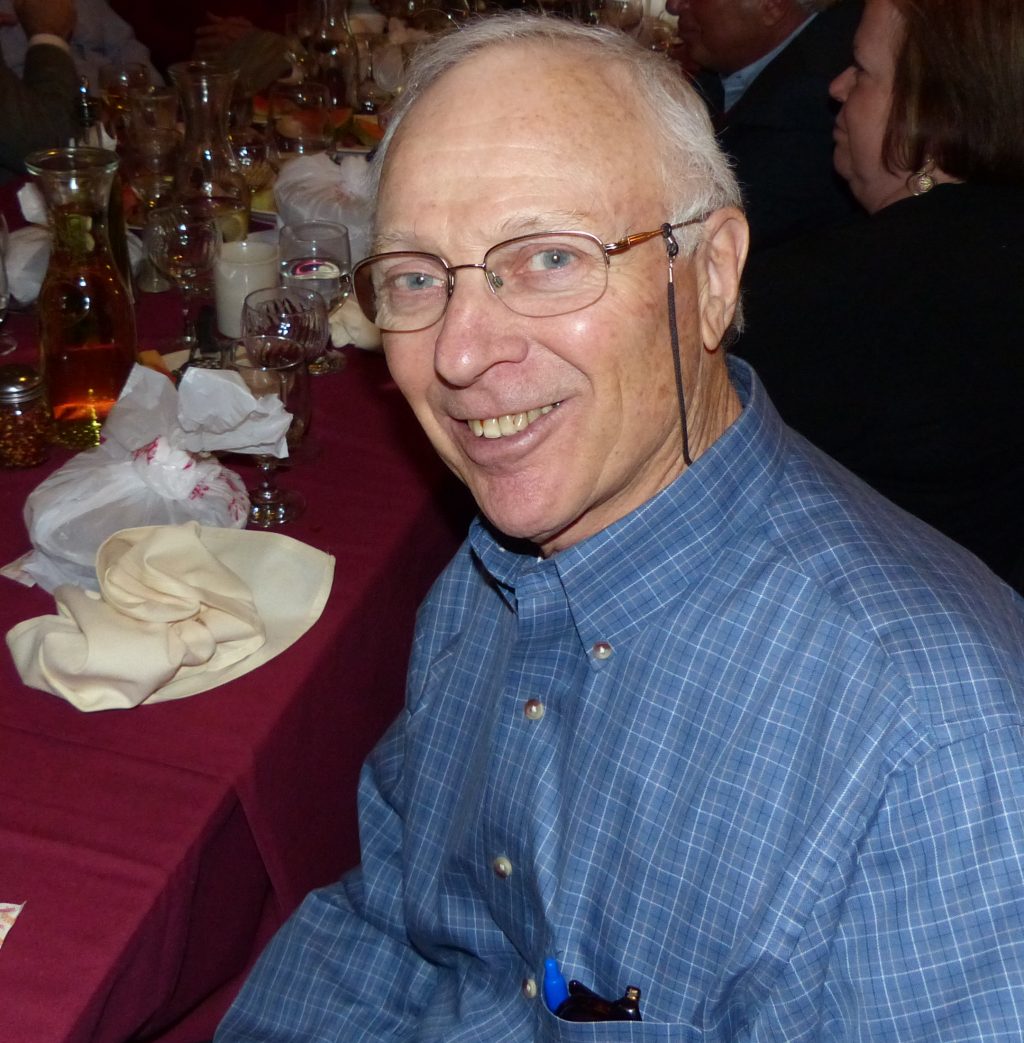 Larry Merly, city attorney under former Mayor Tom Bucci in the 1980s, was the barracuda of the administration. He ferociously took on protective nimbys in the cause of opportunity and equality that safeguarded suburban and rural areas to the detriment of cities left behind.
A classic Merlyism paraphrased: Large-acre discriminatory zoning in the suburbs has forced the heavy concentration of public housing, tax-exempt properties and social institutions into cities. The way to preserve the suburban lifestyle is to wall up all social problems in cities.
Suburban legislators, he'd argue, control the General Assembly and nothing will transform the dynamic of shoe-horning affordable housing almost exclusively into cities until the numbers change or the will of a governor to sanction deadbeat towns financially opens up the borders.
Connecticut Post Editorial Page Editor Hugh Bailey, who has a master's degree in urban planning, shoots on these themes in his latest column arguing if state legislators and Governor Ned Lamont who gained margins in the suburbs in his recent reelection show no motivation for the task the federal government must step in.
Bailey declares:
Connecticut's General Assembly may or may not do much about housing this session. It should be the top priority, but suburban preferences continue to hold sway. The governor, as usual, is no help at all.

Towns might be forced to act anyway.

This won't happen of their own accord, as ought to be clear by now. Suburbs, especially the wealthiest and most segregated, fight even the smallest changes to the status quo on housing. They take every minor step forward as evidence they should never again be bothered to consider the question. Their inaction hurts the Connecticut economy, in addition to its less-widely-discussed moral repugnance.
Government financial pressure is the way to get there, be it federally or locally. If you don't transform your housing policies the money flow from us stops. Donald Trump, the so-called master builder of walls, was the dragon protecting the suburban castles.
Bailey adds:
Once he took office, Joe Biden quickly rescinded Trump's move, and recently went further. Under a new proposed federal action, communities would have to detail how they are addressing housing discrimination and act on those plans or face a loss of federal housing dollars. This is a significant step.

"We are done with communities that do not serve people," Housing Secretary Marcia Fudge said in announcing the proposed rule. "We are going to hold responsible those that we give resources to. We no longer as a federal government can continue to fail the very people we need to help."
The thought of suburban representatives in Congress pulsing an affordable housing heart is on the level of them pulling the trigger on sensible gun laws, damn the consequences of how many innocents are mowed down. Save our guns, save our segregation.
In this 2023 municipal election year, affordable housing, versus market rate, will be an issue among mayoral candidates.
Bridgeport does way more than most Connecticut municipalities in that area, but is it enough compared to New Haven and Hartford?
Like anything else how do you find that balance?
State Senator Marilyn Moore, one of Mayor Joe Ganim's challengers, co-chairs the General Assembly's Housing Committee.
This article from veteran journalist Ken Dixon highlights the tug of war associated with housing.
What could have been a brief, pro forma committee session to approve a variety of concepts for eventual public hearings turned into a running two-hour debate on the rights of tenants and property owners and the duties of a state legislature where rural and suburban lawmakers oppose what they say is governmental meddling in their autonomy, while Connecticut is overly dependent on cities for most of the working-class and low-income housing.
Housing will be a topical give-and-take issue on the campaign trail.
Moore to Ganim: You're not doing enough affordable housing.
Ganim to Moore: Really? This is what we've done. What have you done to persuade your suburban pals in nine years in the legislature?
The other candidates in the race John Gomes and Lamond Daniels will have something to say as well.
Stay tuned.