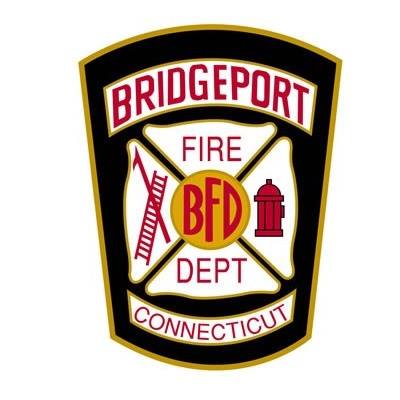 Back in the day the joke in Bridgeport was if you need a cop, call the Fire Department. They respond quickly.

Mayor Joe Ganim is reviewing a list of finalists for fire chief. Richard Thode is serving as acting chief following the retirement of Brian Rooney. Meanwhile, 2016 was a busy year for fire personnel, according to a report on the department's Facebook page.
In 2016 the BFD responded to 17,932 incidents, an increase of 6.3% over the 16,876 incidents handled in 2015.

In addition to incident response the Department trains frequently, installs smoke alarms, participates in public fire education for our school children, maintains our apparatus and equipment, attends community events, and shovels hydrants after the snow. Your Bridgeport Fire Fighters make our community safer every day.