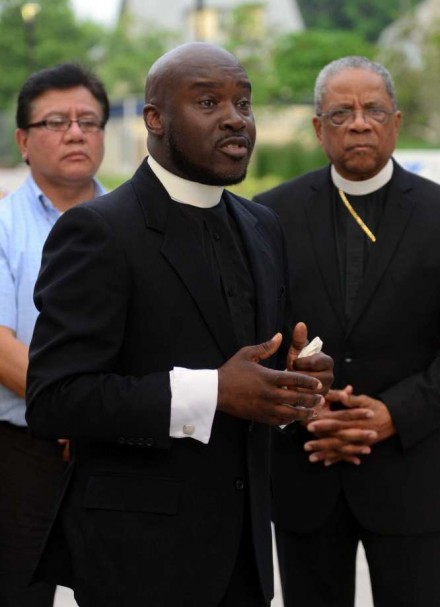 From Dan Tepfer, CT Post
Bishop William Marshall, pastor of City of Life Worship and Deliverance Center and a member of the city's fire commission, was arrested Wednesday morning and accused of stealing more than $8,000 in electricity from the United Illuminating Co.
He was picked up at his home on Sixth Street and charged with third-degree larceny.
Full story here.