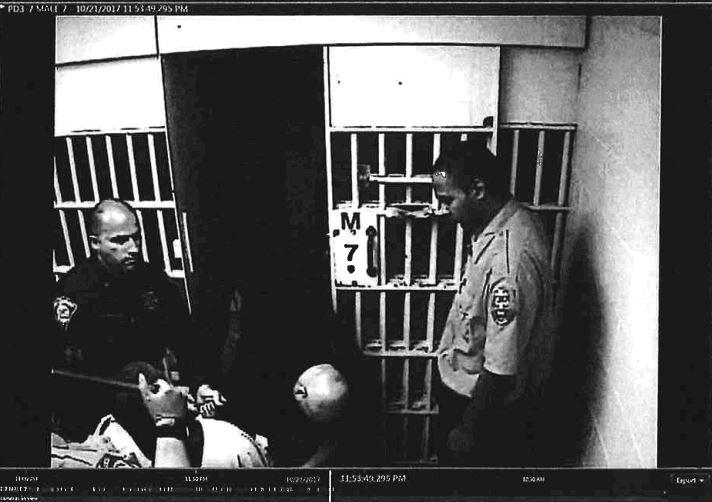 From Dan Tepfer, CT Post:
The city council was expected Monday night to vote on a $125,000 settlement for a local man who claimed in a lawsuit he was the victim of excessive force by police officers breaking up a party in 2017 on Colorado Avenue.

Last week, the city's Board of Police Commissioners concluded its investigation of the incident, firing one officer accused of using excessive force and disciplining half a dozen others. On Monday, the city was slated to end, with settlements, all the litigation against it in the case.

The incident at the birthday party on Colorado Avenue has already cost the city nearly $400,000 in settlements for four lawsuits.

In a letter to the council, the City Attorney is asking it to approve a final $125,000 settlement to Peter Diaz who, according to a report by the city's Office of Internal Affairs, was the victim of excessive force by two police officers and a civilian detention officer.
Full story here.