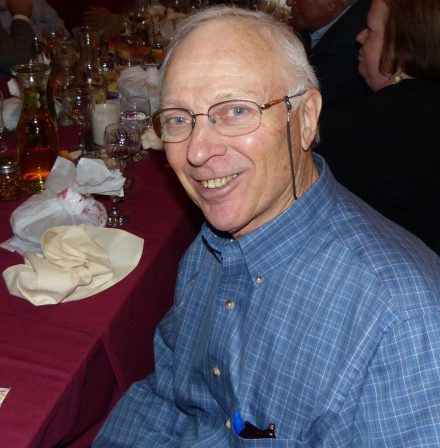 The health pandemic has created a hot housing market in Connecticut, fleeing New Yorkers embracing the open spaces of Fairfield County where exclusionary zoning creates a double-edged sword.
More than 30 years ago Bridgeport's irrepressible City Attorney Larry Merly was a virtuous voice in a lonely call to action arguing that large-acre discriminatory zoning in the suburbs forced the heavy concentration of public housing, tax-exempt property and social institutions into cities.
"Public housing" and "affordable housing" became code references of segregation blocking poorer interests of mostly black and brown faces from the option of greener pastures.
Connecticut Mirror reporter Jacqueline Rabe Thomas has authored several articles highlighting the vast housing inequality in one America's wealthiest states. Her latest piece focuses on the value of homeownership in urban renewal and the vast gulf in housing opportunities.
Homeownership has long been one of the best ways for families to accumulate wealth, but for generations, it has been elusive for many Black and Latino families and for those interested in owning in certain communities. Almost 85 years ago, federal officials and mortgage lenders began rating mortgage risk based on neighborhood, race, ethnicity and economic status and refused to lend outside of white areas–a practice known as redlining–and many white homeowners refused to sell to minorities. Though the practice was outlawed years ago, the consequence of perpetuating poverty festers, since it prevented minority residents from building wealth through homeownership.

Making the inequality even worse today are exclusionary local zoning requirements that thrive throughout Connecticut. Requiring a single-family home be on a lot that is at least one acre, or forbidding duplexes from being constructed, drive up the cost of purchasing a home and continue to put homeownership out of reach for many Black and Latino families. Connecticut also has some of the oldest housing stock in the nation, and so in many parts of Connecticut cities, it doesn't make financial sense to purchase a home that needs major renovations because the owner will be underwater on that investment immediately.

The outcome is jarring: White residents in Connecticut are twice as likely to own a home than are people of color. Compared to other states, Connecticut has the second-largest gap for homeownership rates between its white and Latino residents, the largest gap between mixed-race and white residents, and the 15th biggest gap between Black and white residents, a CT Mirror analysis of Census data shows.
Full story here.