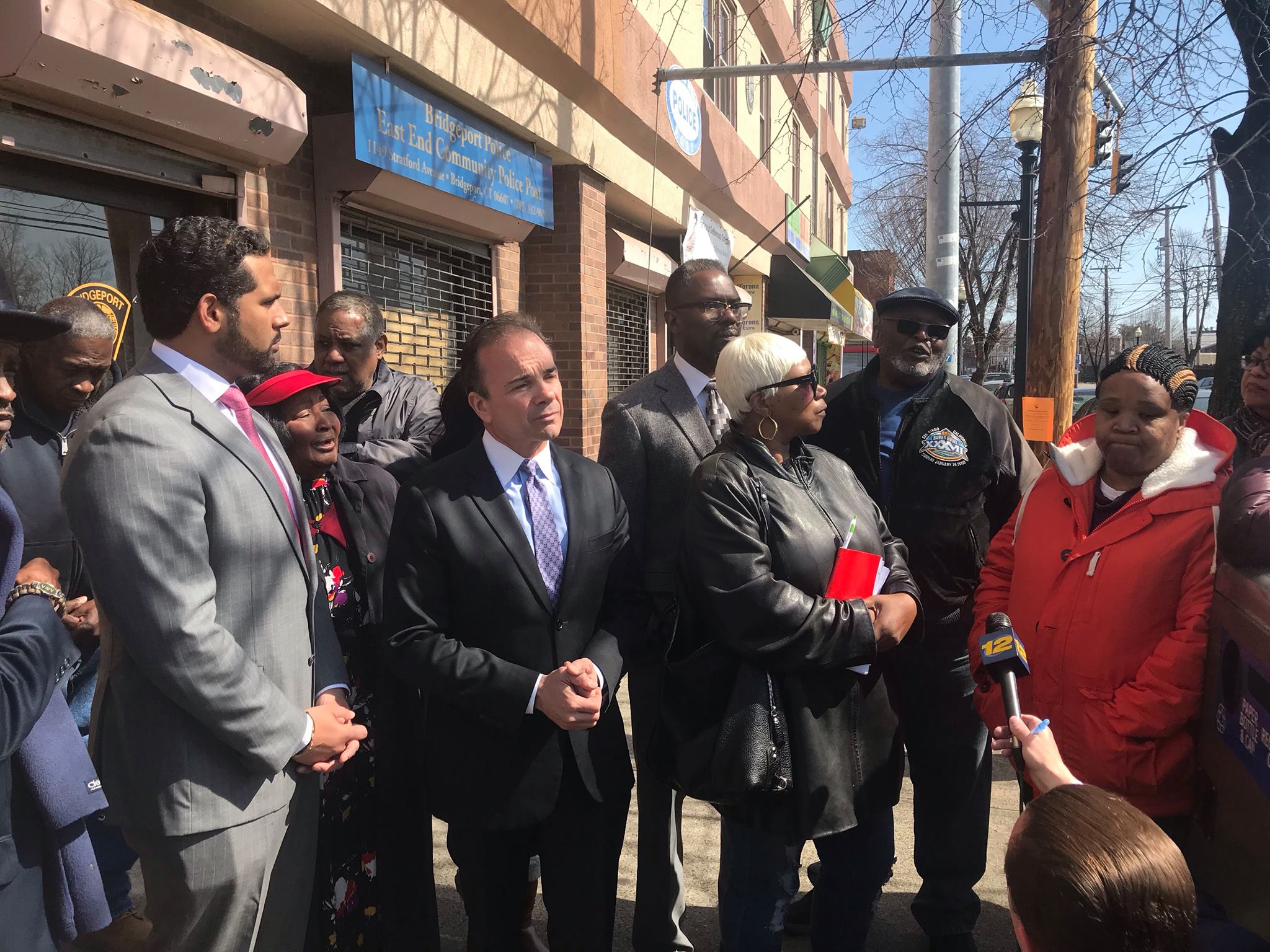 This first week of April is key as the mayoral campaign season segues into the bloom of spring. Mayor Joe Ganim, seeking another four-year term, will propose a modest tax cut in the budget proposal he presents to the City Council on Monday while his chief opponent State Senator Marilyn Moore finalizes the dollar figures for her first quarter campaign finance report that will determine her initial fundraising strength, or not.
Four years ago at this time, Ganim stunned many who predicted his past indiscretions stifled his fundraising ability to challenge incumbent Bill Finch. We all know how that worked out. Ganim raised enough dough, combined with an extraordinary retail outreach, to lance Finch in the primary on his way to a historic comeback.
Ganim is now back as the incumbent leveraging the power of incumbency. That means a tax cut representing about $150 to the average homeowner, trotting out economic development initiatives, paving streets, fixing sidewalks, yadda yadda yadda. Goes with the territory.
The larger question: can Moore present herself as the viable alternative?
Moore has been quiet on the public issues front, balancing her duties in the state legislature while raising money cramming multiple evening events in the city, suburbs and around the state including an event in West Hartford the other night featuring Ted Kennedy Jr.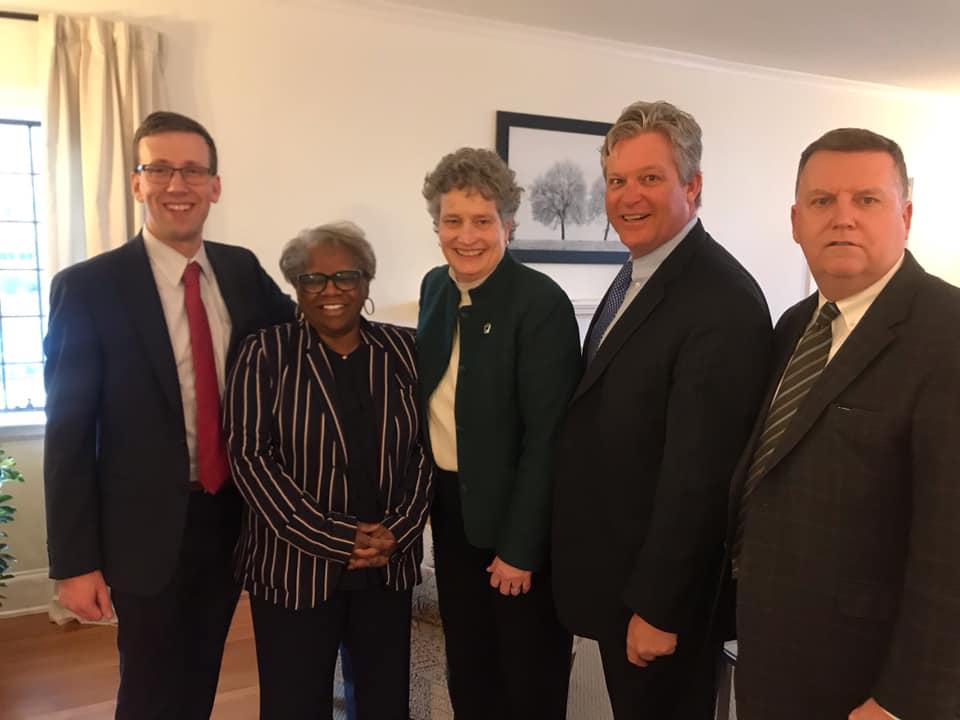 Thursday night, at the endorsement to fill the late Ezequiel Santiago's State House seat, it was not lost on the many political operatives mostly in support of Ganim that Moore had missed an opportunity. Her city counterpart in the State Senate, Dennis Bradley, announced that day a partnership with Ganim to reopen a police precinct in the East End to address the recent spike in neighborhood crime.
Why hadn't the Moore camp thought of that? She enjoys the same platform as Bradley. No, she does not represent the East End in the State Senate but she's now presented herself as a citywide candidate for public office. It's a missed opportunity, especially since Moore enjoys a strong relationship with Governor Ned Lamont. Ned's ducking this mayoral battle but if Moore says hey Ned I'm doing this announcement for support of the East End, say all the right things, Ned will assert "Me Too!" He's done the same for Ganim.
Moore represents the portion of Bridgeport that covers the North End, West Side and Black Rock, roughly one third of the city. Voters there like her by virtue of her reelections. But she's largely unknown in the other two thirds of Bridgeport. Ganim's name recognition in Bridgeport, in this Lenten season, is reliably placed between Jesus and Moses. That can be good or bad, depending on the power of your staff.
Voters have a way of parsing elected officials this way or that way. I like Moore as my state senator, do I prefer her as my mayor over Ganim? Depends on the standing of the incumbent and growth from the competition.
Right now Ganim's in better shape for reelection than Finch four years ago, a disquieting notion to the anti-Ganim crowd. That's because Ganim, an indefatigable retail campaigner, doesn't have anyone of his campaign skill set running against him. Most city political operatives support him. Doesn't mean he's home free in the capricious world of elections relying on a number of factors.
Moore's growth as a campaigner, finding that extra gear, is key.
Will Moore's first quarter report show she has fundraising staying power? How will she emerge as a citywide campaigner? Can she inspire volunteers to join her cause? Who'll join her ticket? Will a major event alter the course of the race?