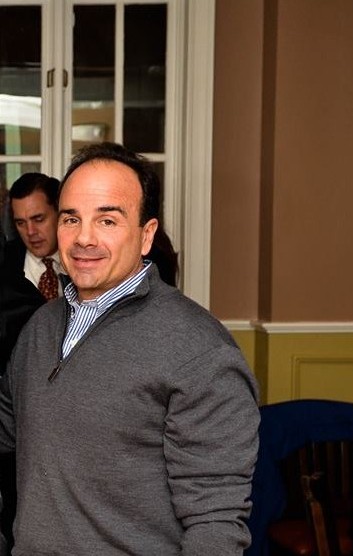 The special elections are over, March is on the horizon, time to segue to the city's big enchilada: the race for mayor.

Less than seven months from a Democratic primary, there's no formally announced candidate to challenge Mayor Bill Finch who's seeking a third four-year term. If he wins reelection and completes the term he'll be the second longest-serving mayor in city history behind Socialist Jasper McLevy who served from 1933-1957.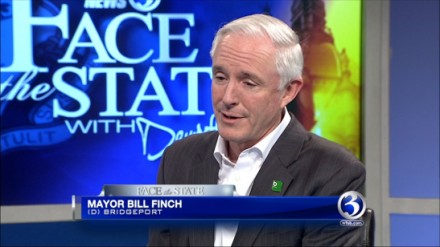 The former mayor who is currently number two in years of service, Joe Ganim is making the rounds trying to build political support and a campaign infrastructure to challenge Finch. Dispatched from office in 2003 following conviction on federal corruption charges, Ganim fronted precincts on Tuesday's special election gauging voter response for a possible comeback. In January Ganim issued a public apology at an East End church in his calculation for a comeback. A number of political operatives unhappy with Finch say they will support Ganim. A Joe Ganim for Mayor page was recently launched on Facebook.
Some say they're not prepared to support Ganim openly until he actually gets in the game. As one district leader says "I'll wait until he makes a decision. I'm not gonna cut my throat."
If Ganim's gonna get in he needs to make a decision soon to raise money.
Finch is coming off a politically difficult special election in which two State Senate candidates his political organization had supported, Ricky DeJesus and Ken Moales, were croaked by political nemesis Ed Gomes at the polls. Finch tried to insulate himself publicly by not announcing support for either DeJesus or Moales, but his political organization delivered the endorsement to DeJesus then pivoted to Moales after public revelations revealed DeJesus' back tax and child support issues. Finch, creating distance from DeJesus, declared he should step out of the senate race.
Meanwhile city minister Moales, a controversial figure on the school board, has his own back tax issues with a day care facility he operates under the umbrella of his church. Moales performed poorly in the special election claiming not one city precinct.
There's good news for Finch, irrespective of some political skirmishes: he's well financed with more than $300,000 in the campaign treasury and counting. He enjoys the power of incumbency to make things happen with the Steel Point redevelopment area under construction on the East Side. He'll have plenty of dough to make his case and cast doubts on Ganim, if Ganim gets in.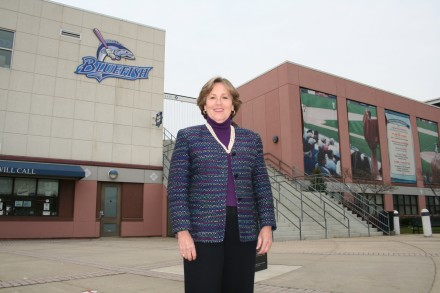 Still to be heard from is Finch's 2011 mayoral challenger Mary-Jane Foster who cracked 40 percent of the vote against Finch in a Democratic primary having been outspent by nearly two to one. She's contemplating another run, but her window to raise money is shrinking. She brings a Black Rock base of support to the table with some strength on the West Side and North End. Her reach, however, into the black and brown voter communities does not measure up to Ganim's anti-Finch support.
A Finch/Foster/Ganim primary would create an interesting dynamic for votes.
But if neither Ganim nor Foster challenge Finch, what would have been an electric campaign season would likely be a yawner because there's no one else out there who could raise the campaign dough to be a viable alternative to Finch at this late stage.
Click link to see the special election Tally Sheet.