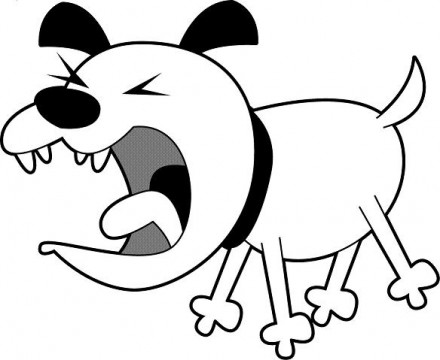 One thing about fiscal hound John Marshall Lee, he's as dogged as they come trying to reach the 20-member City Council that approves the city budget and ordinances, among other matters. In his latest address to the councilors Monday night, Lee reminds them they are halfway through this term with an election on the horizon in 2015.

Today is November 17, 2014 and tonight is the halfway mark of a two-year representation marathon. Let's look at where you are, from where I sit:

• I see no sign of action within the Council to secure regular professional expertise and assistance to help you in your legislative duties. You do not lack resources. Page 11 of your Monthly Financial Analysis September, 2014 shows that you budgeted $93,500 for Other Services and have spent only $500 through three months. This is an account from which you have spent at most $5,000 in recent years. However in June 2013 15 Council members allocated almost $30,000 of taxpayer money without holding a meeting, keeping minutes or expecting any record to show the public what was done. It was done in the face of knowledge that your own Stipend accounts could not be used for Charitable or Political purposes. Fifteen members still had the audacity to misappropriate public money. You have listened to me speak of this at least four times this year. Has anyone bothered to discuss a Council response?

• The City Clerk provides assistance to you by keeping track of "Items Pending before City Council Committees Pursuant to City Council Rules Ch.XIII (11). The most recent notice was presented to you by City Clerk Fleeta Hudson on November 3, 2014. There are about 10 items pending in the seven committees but they will carry over into the next year. What concerns me is the subject of last year's report from the City Clerk offered to the Council on October 7, 2013. There were 18 items listed there. They died there if they were not re-introduced in your session. Most of them were not. One of these items is #22-11 introduced on 12/5/2011 Off the Floor regarding a proposed Resolution to Review for Council Member Expense Reimbursement (Stipends). Former Council member Robert Curwen introduced the subject. It was tabled by B&A on 12/28/11, tabled again on 2/28 12, but approved by Committee on 5/22/12. The Council tabled the resolution and returned it to B&A on 6/4/12 and the Committee tabled it again on 9/25/2012. With the close of last year's Council the matter died. What does that mean practically?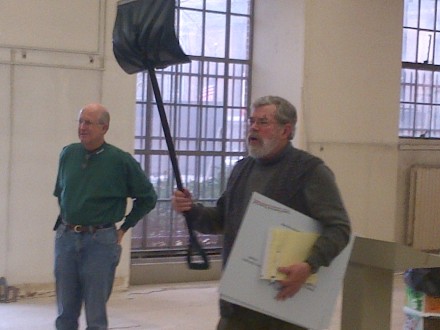 • I believe if you read the current Stipend Ordinance approved many years ago, you will find that it calls for a reimbursement of funds not to exceed $9,000 to Council representatives for expenses incurred and accounted for in performance of their duties. I suspect you already understand that a different administrative format has replaced the reimbursement with a debit card "quarterly advance" system. The new system has not made public oversight any easier. Nor have the records revealed to date made many taxpayers trust that the Ordinance intent is being followed. Open, accountable and transparent records should be the order of the day unless the Council wants to explain why the system should be private. What person in the City has the responsibility for oversight to assure that rules, such as they may be, are met?

• A halfway point in a journey is a good time to discern whether time is not too late to act on matters, indeed to invite members of the public to your Committee meetings to listen to your discussions, and even, perhaps, be invited to briefly address them. Within sixty days the external audit of City and Education budgets including Grants should be public. The June 2014 FINAL monthly financial report will also become available for only the second time in more than 20 year. Will you hold a meeting to discuss any findings in that document? Keep in mind that I have raised a question from 2013 Revenues on where the Comptroller discovered over $500,000 of Miscellaneous Cash as well as how the Council appropriated $30,000 of taxpayer funds from the Other Services account for checks to local charities in a primary and election year.

And then the CAFR itself will be in print. Will you hold a review with the public of this report? Will the public begin to learn as you also must about the debt, pension plan and other post employment benefits obligations of the City? What might the reports show this year? What is the trend? Time will tell.